🍂15 Fall Home Maintenance Tips
Fall home maintenance checklist
As temperatures start to cool ❄️and the leaves start to turn beautiful colors of red, orange and yellow 🍂, it's time to make sure your house is ready for Fall and Winter seasons.
We've put together a quick 15 step ✔️📋 check list to make sure you and your home are ready for cooler temps (like it or not).
A Quick Guide to get you started on Fall Home Maintenance :
1. Landscape the yard, and prune as needed. Fall is a great time to prune trees and shrubs so they won't scrape against the house or trap moisture near the house. Consider a winter fertilizer, roots are still active even if the grass isn't growing. This will also help your yard turn green earlier in the Spring.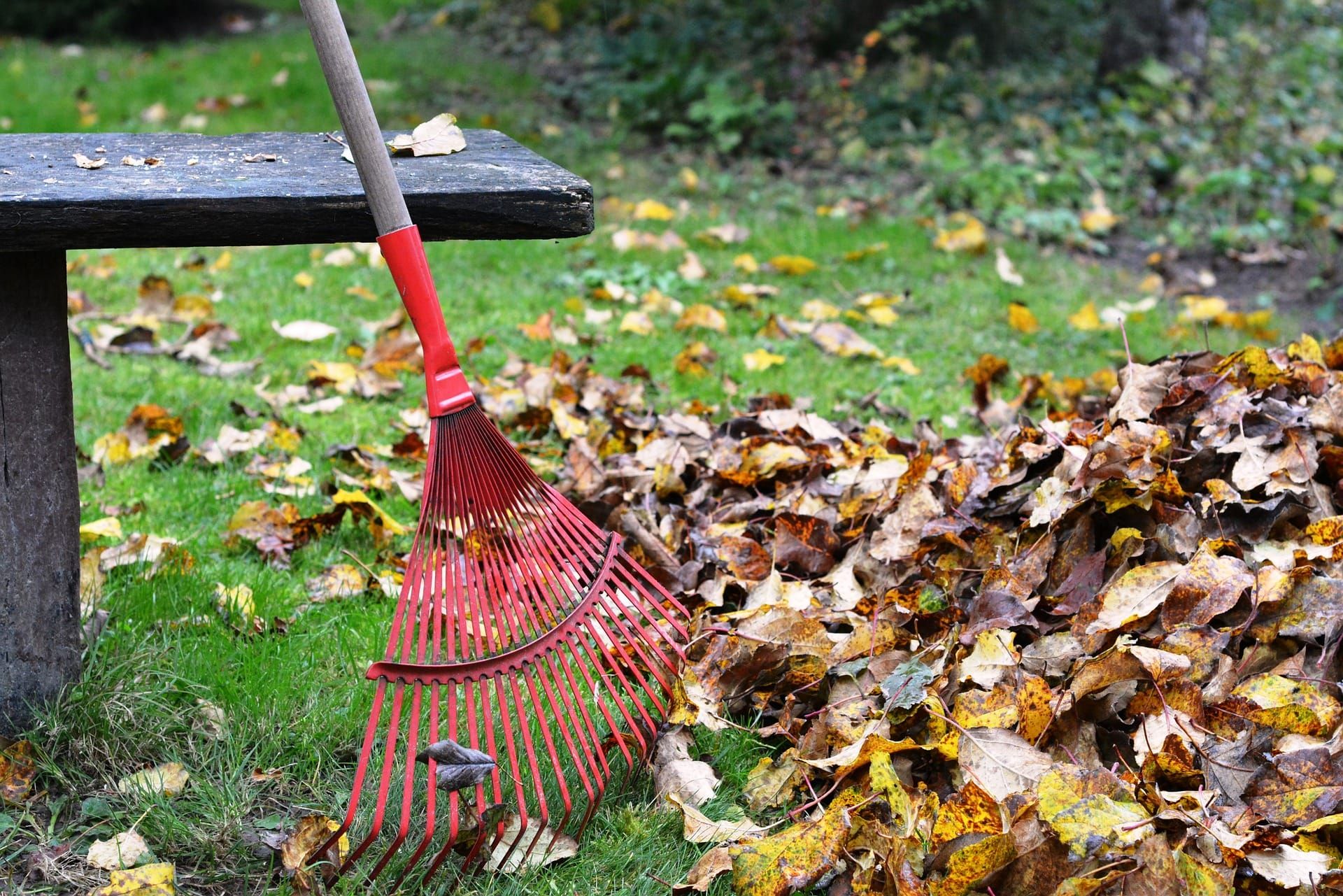 2. Cover or move outdoor furniture and equipment that could get damaged by cold and snow. Yes, it's outdoor furniture, by why test it? Why not take care and get another season out of it.
3. Disconnect any hoses from outside faucets or shut off utility sinks in garage. Allow the pipes to drain completely, preventing a slow leak in the wall, and keeping the hose from splitting.
4. Clean gutters and downspouts. If gutter debris traps water it can allow water to seep under the shingles or into the eaves. Freezing water can bend or damage the gutters.
5. Inspect windows, doors, weatherstripping, and trim. Drafty doors or windows can mean high heating costs
6. Check the heating system. Give a local company a call and have them do a check and tune up your system. It's a great time to change your furnace filter as well as vacuum floor grates and return ducts. Furnace filters should be changed every couple of months, but if you haven't, now's the time
7. Give your fireplace a once over. Make sure your fireplace is safe. Open the damper and look up into the flue to make sure it's free of birds' nests, branches and leaves, or other obstructions. You should see daylight at the top of the chimney. You fireplace flue should be cleaned of creosote buildup every other year.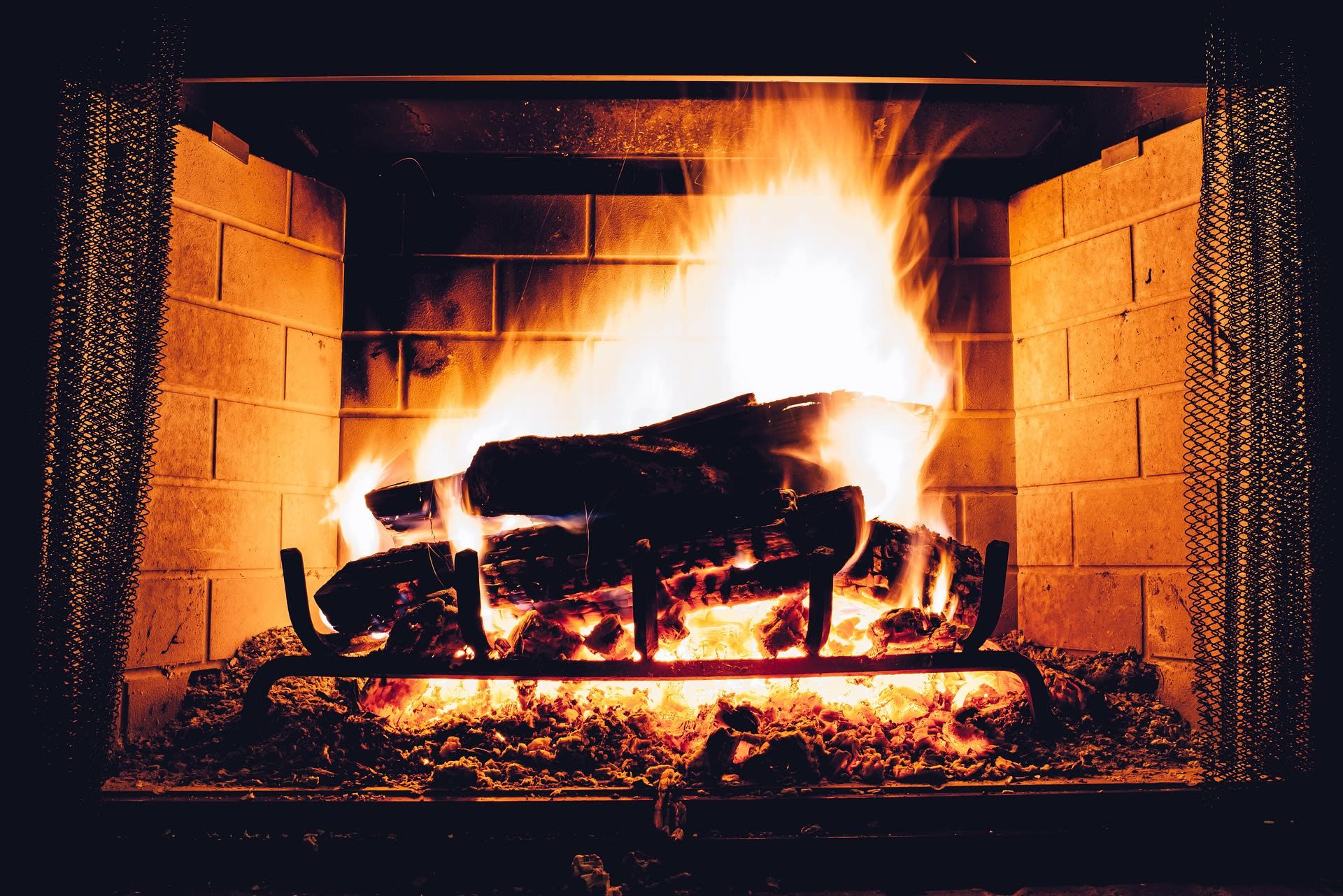 8. Guard against unwanted pests. When it gets cold outside critters are looking for warmth too. Look for cracks or openings in the exterior that might allow for unwanted pests
9. Fix cracks in your driveway, patio and walkways. When water gets into small cracks it freezes and expands leading to big cracks.
10. Finish exterior painting projects. Lower humidity and cooler (not yet cold) temperatures make fall a good time to paint the exterior of your home.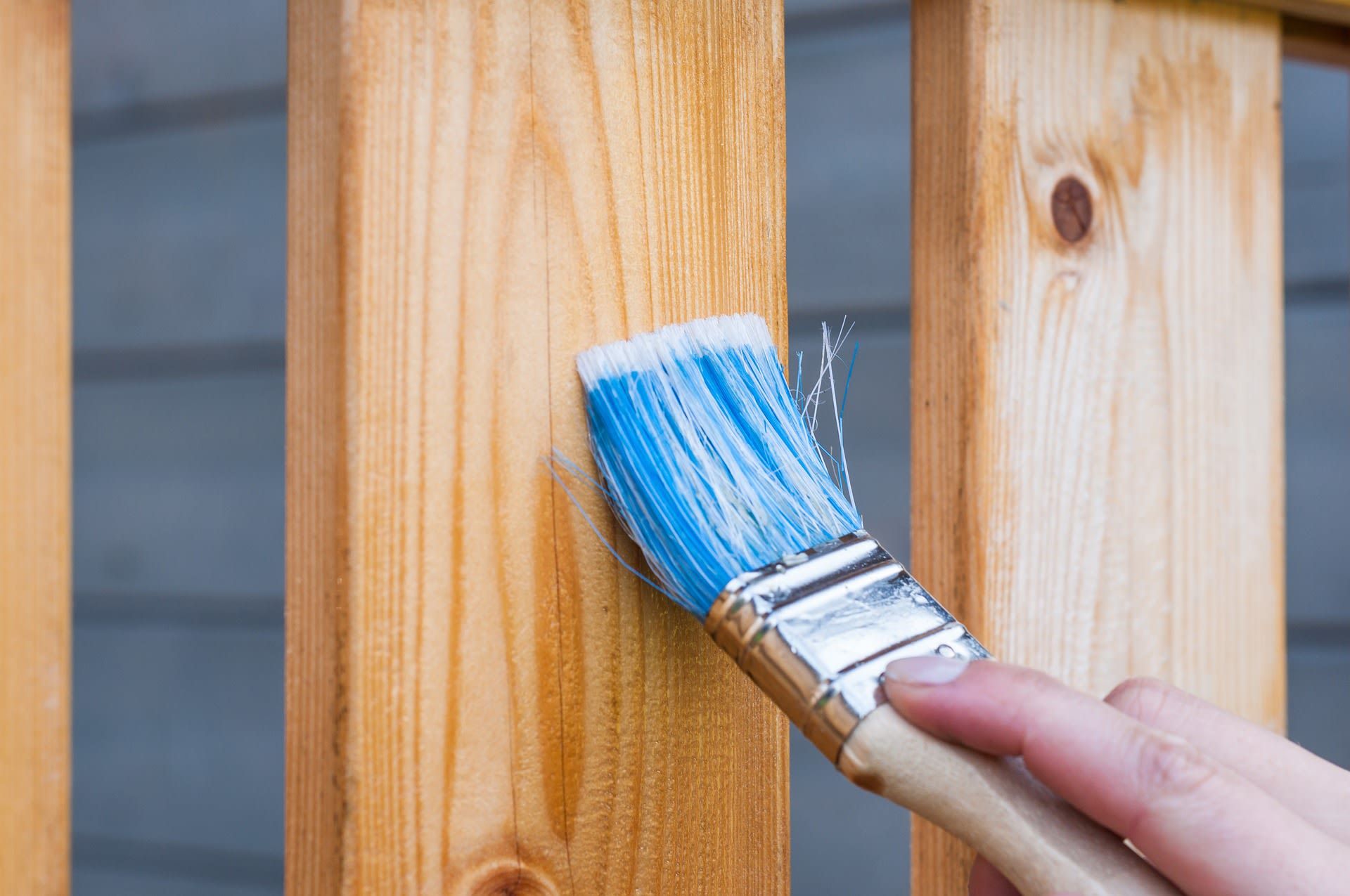 11. Check smoke detectors, CO2 detectors, fire extinguishers and first aid kids. It is recommended that your change the batteries once a year. Doesn't fall sound like a better time than Spring when you are dying to get outside to enjoy the warming temps?
12. Flush your irrigation system. This is important to keep pipes from freezing and bursting over the window. Have a local company flush your system now and then re-inspect it in the Spring before you turn your system back on.
13. Cover your whole house fan with an insulated box or cover when not in use. Just like with windows and doors, eliminate any entry point for cool air.
14. Test your winter equipment. Wouldn't it be great to know if your snow blower is working BEFORE the first big snowfall?
15. Handle minor repairs. Preventative maintenance is always an investment in your home's value. A minor fix now could mean huge savings later.
---
If you need a few recommendations of contractors to help with you list, just give us a shout! We are happy to help.
Planning to sell your home next Spring and want some guidance on what improvements can be made this fall/winter? We'd be happy to tour your home and offer our expert opinion so you can get the most value for your updates.
Schedule a call here
- The Knell Group