2019 Client Success Stories
Courtney + Wayne
Bought in Washington, IL
Talk about love at first sight! This couple looked at one home and that's all it took, this home was it! Courtney & Wayne could not be more in love with their Washington home.
COURTNEY's REVIEW: " My husband and I had an amazing experience purchasing our first home through The Knell Group! Not only did they send us a listing that was exactly what we were looking for, but they had us in a showing the next day at lunch and helped us make an offer on the spot. They were very helpful and efficient, we cannot recommend them enough!"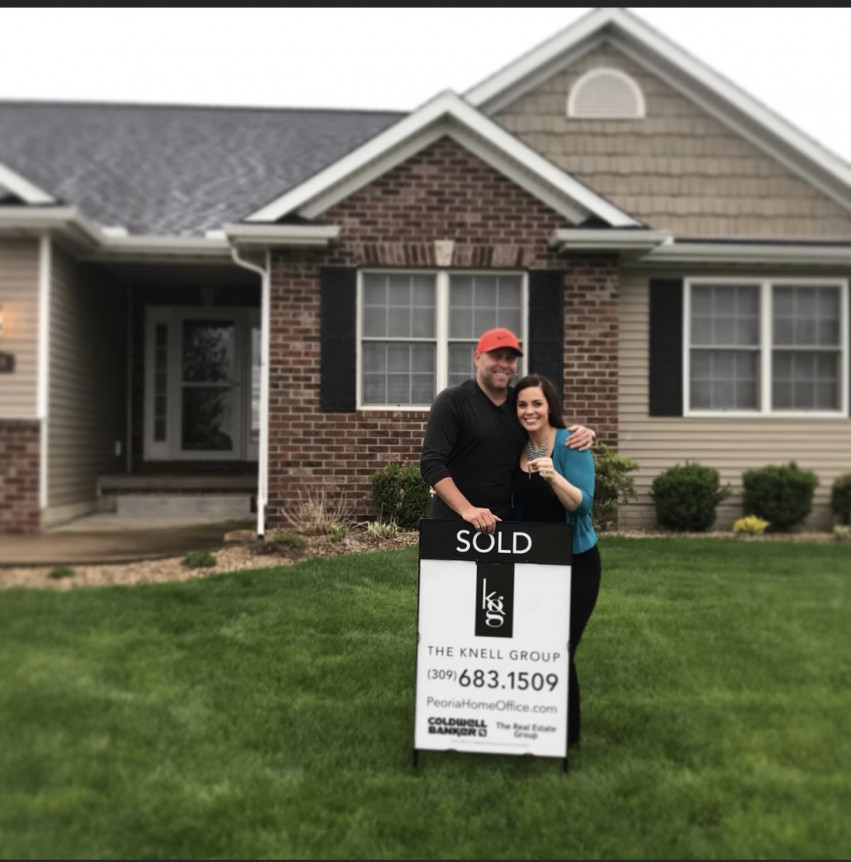 Chelsea + Alex
Bought in Peoria, IL
This adorable family relocated to Peoria from out of state in the summer of 2019. When Jenny introduced them to the area, they quickly fell in love with older, historic homes. Everyone was thrilled when they found the perfect home for their family.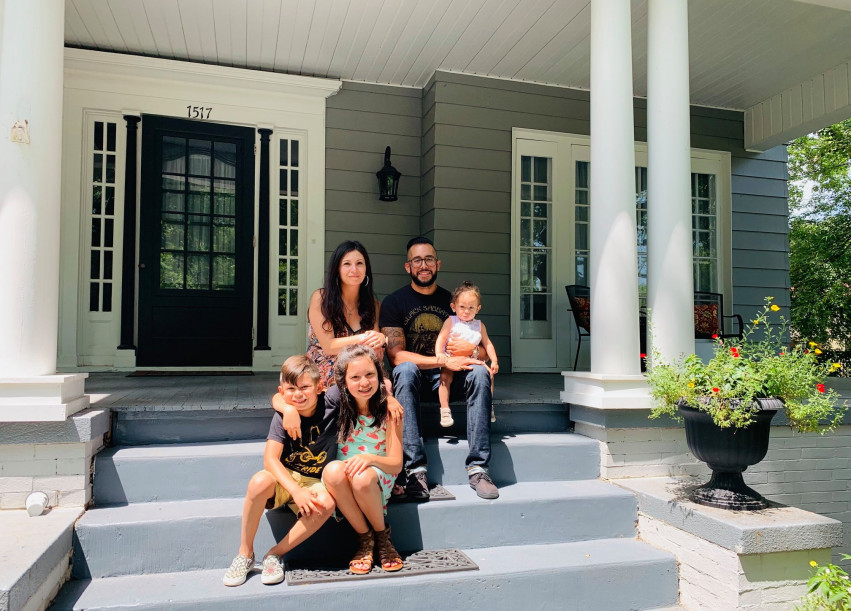 Sarah + Keith
Sold in Washington, IL
An amazing way to kick off retirement with the sale of their family home in Washington, IL. We wish Sarah & Keith nothing but the best in their new adventures in Missouri.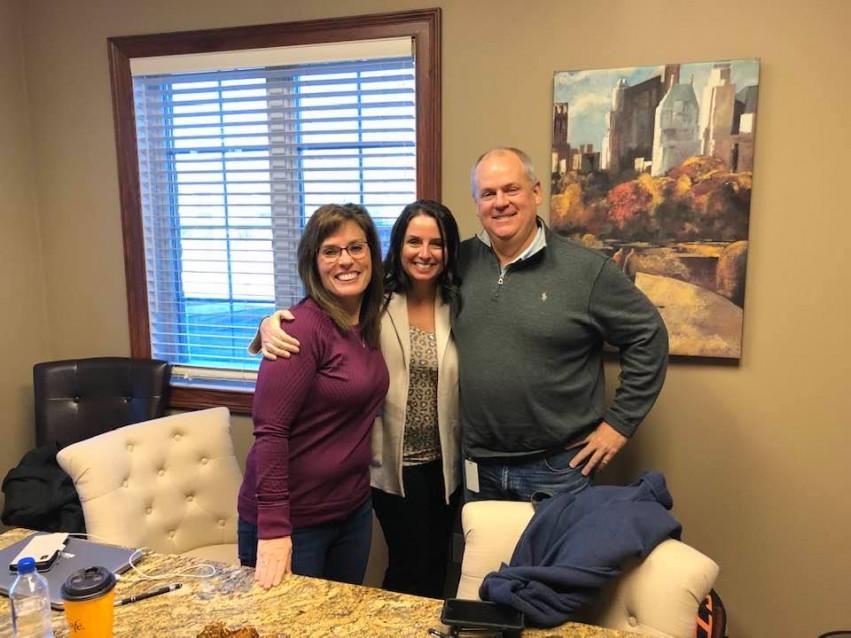 Courtney + Parker
Sold & Bought in Washington, IL
2019 was a busy year for this young couple who sold their first home, moved up to a beautiful Washington home, then welcomed their first child. Courtney & Parker are just lovely people and we could not be more thrilled for them!
COURTNEY'S REVIEW: "Thank you so much to the Knell Group and Amy for providing exceptional service and expertise in our home selling/buying process. They made the process extremely easy and everything went better than we could have asked for. Thank you so much for everything, we strongly recommend the Knell Group!"- Facebook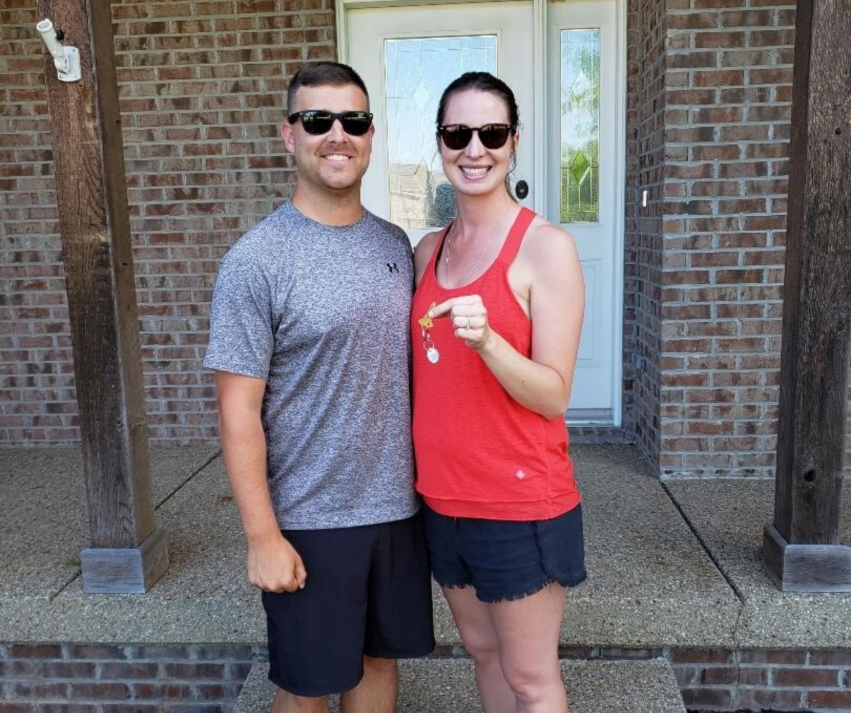 Ashley + Scott
Bought in Dunlap, IL
Scott & Ashley were on the hunt for "the one" and when Jenny showed them this Dunlap home, they immediately knew it was the one. They cannot wait to make lasting memories with their son in this home.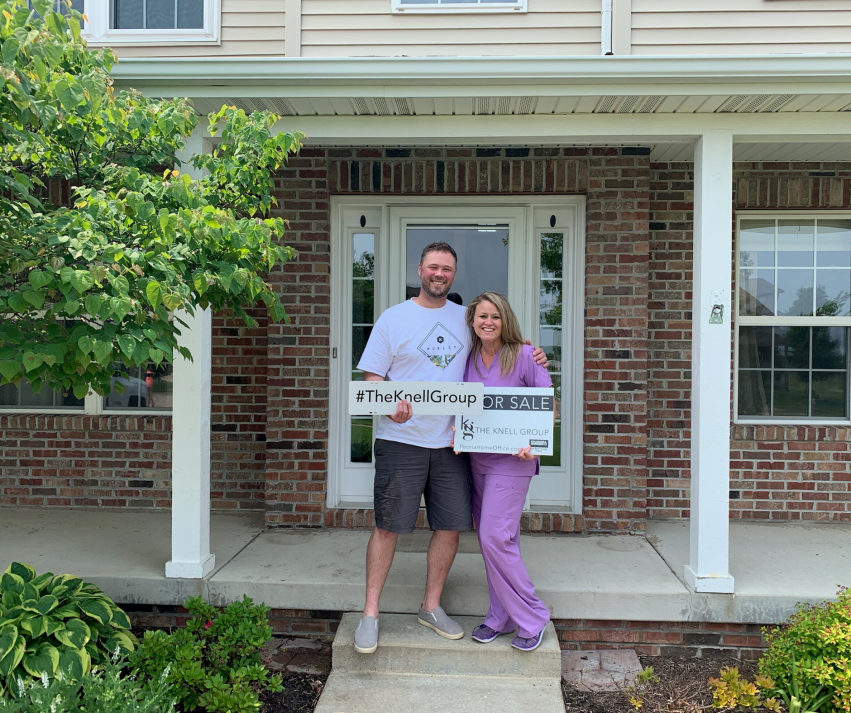 Archie + Tommy
Sold in Peoria, IL + Bought in Germantwon Hills, IL
Molly's long time friend reached out in 2019 to have The Knell Group sell their Peoria home and find them a new home in Germantown Hills. All parties were thrilled to have gotten Archie & Tommy multiple offers!
ARCHIE'S REVIEW: "The Knell Group team approach allows you to get the very best from everyone on their team as opposed to just one realtor. If the time comes to move, we know who will be the first call." - Zillow.com