6+ Ice Cream Joints in & Around Peoria, IL
The sizzle of summer means ICE CREAM becomes an essential! While we can can enjoy ice cream throughout the year, it's this time of year we need the sweet stuff! Central Illinois has several staple ice cream joints that have been around for decades and new comers that are quickly filling with lines.
Without further ado, here are a few local favorites in and around Peoria, IL. (in no particular order)
1. Emo's Dairy Mart
3618 N Prospect Rd, Peoria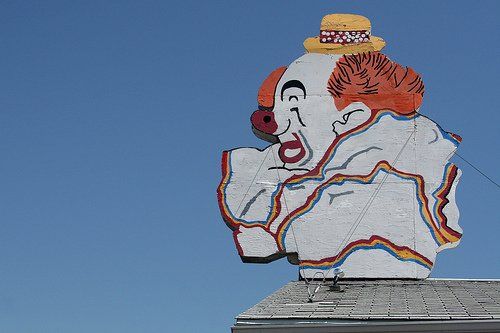 What you need to know:
Cash only
Tons of combinations of Wizards (similar to Dairy Queen's blizzards)
Also offers various hot foods (coney dogs, fries, etc)
See the Yelp reviews here
2. Emack & Bolio's
2 locations: 4534 N Prospect Rd, Peoria Heights AND 110 NE Water St, Peoria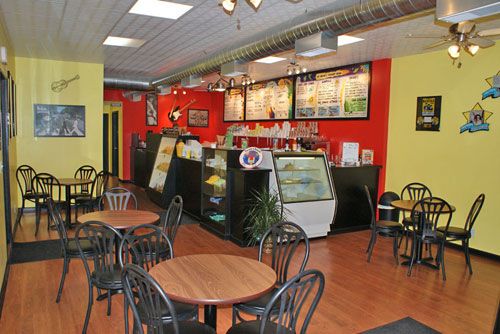 What you need to know:
Accepts cash, credit
Eclectic mix of flavors & cones
Handmade chocolates & sodas!
Visit their website here
3. Sweet CeCe's
5901 N Prospect Rd, Peoria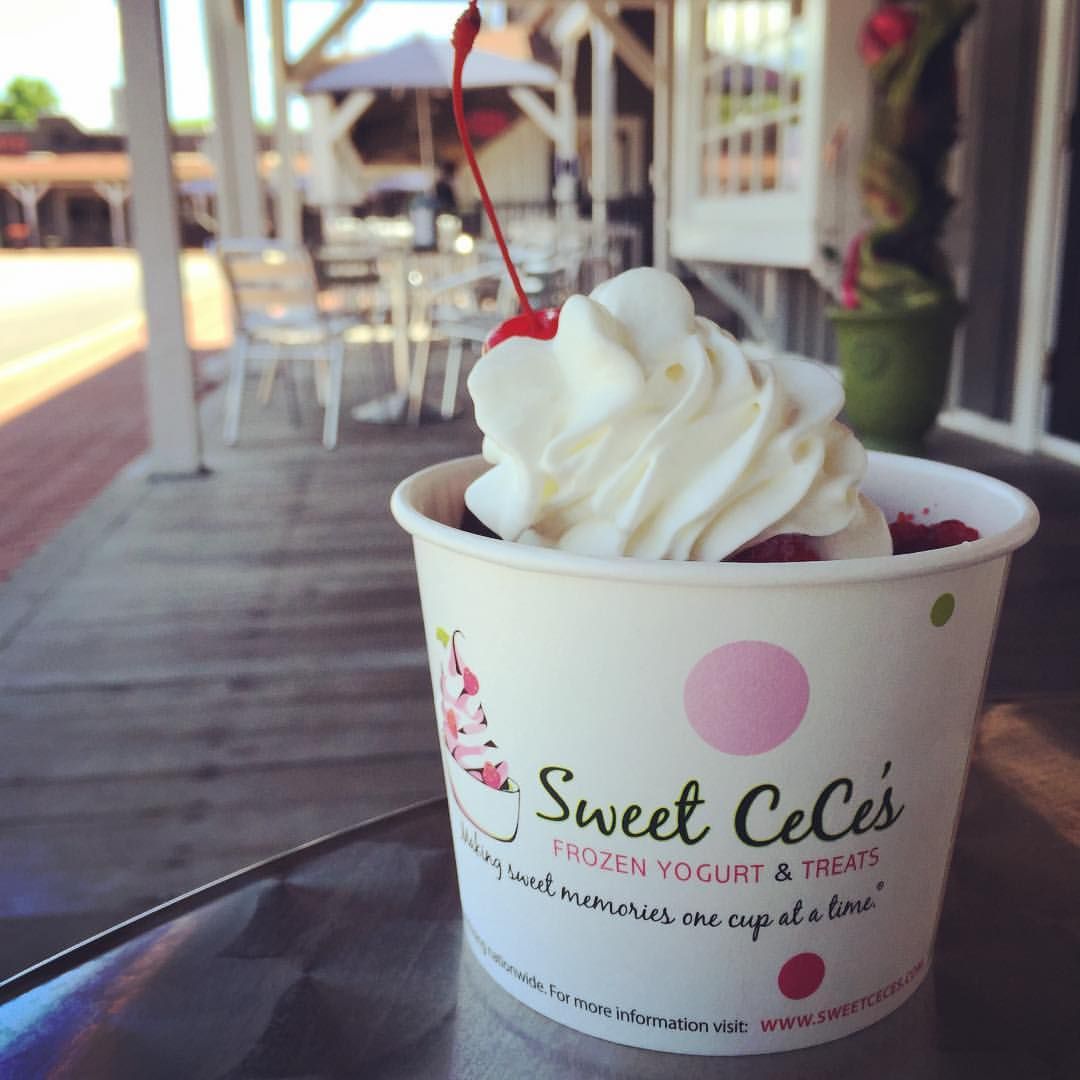 What you need to know:
Daily flavors
Self serve w/ amazing topping bar
Follow them of Facebook here
4. The Spotted Cow
718 W Glen Ave, Peoria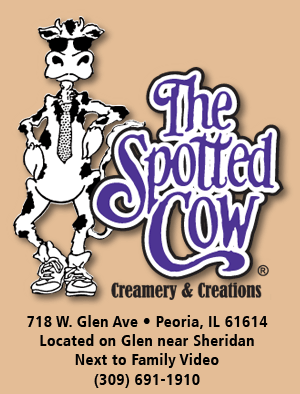 What you need to know:
Restaurant & ice cream parlor (famous for their Italian Beef sandwiches!)
Small business, built from the ground up from Peoria native.
View their menu here
5. Little Raven Creamery
1200 W Main St #21, Peoria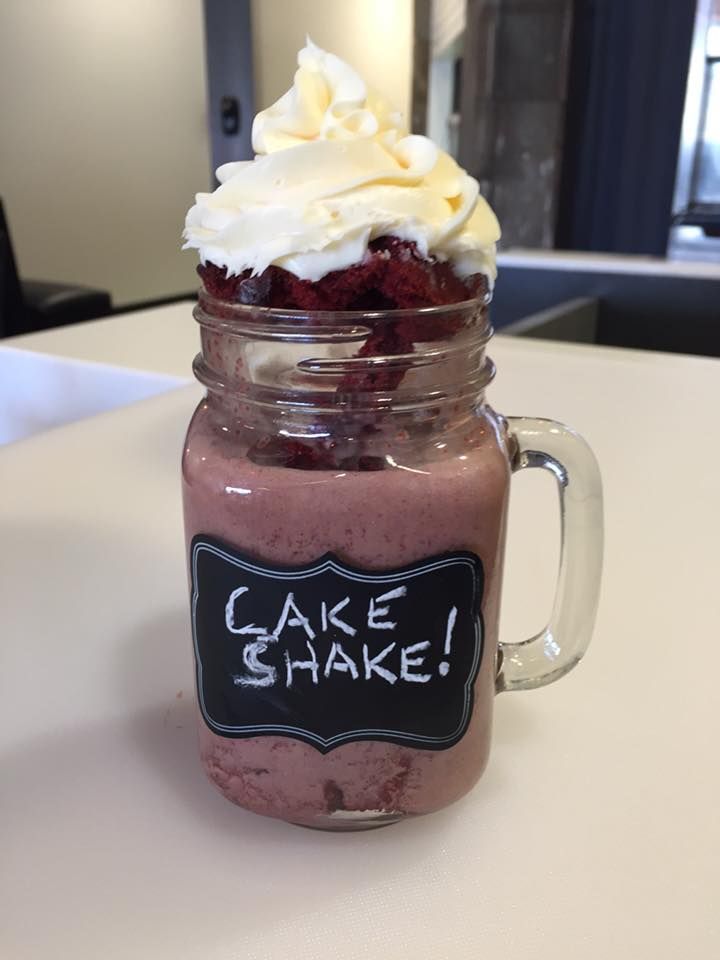 What you need to know:
Located in Campus Town by Bradley University
Features 'cake shakes' and other unique sweets
Also serves sandwiches & gourmet grilled cheeses
View their menu here
6. Lou's Drive-In
4229 N Knoxville Ave, Peoria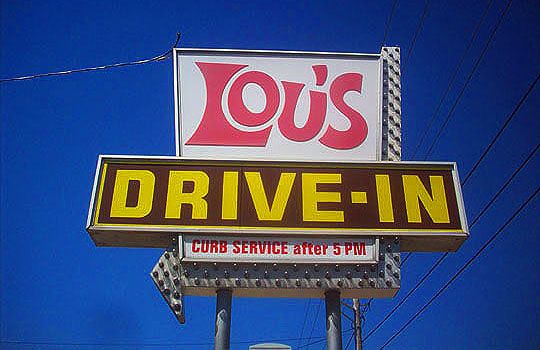 What you need to know:
Open seasonal
Carhop with homemade root beer
Surrounding towns
EUREKA: Uncle Bob's | 409 E Center St
WASHINGTON: Ice Cream Shack of Sunnyland | 2306 Washington Rd
BARTONVILLE: The Dream Hut | 600 W Garfield Ave
DUNLAP: Jane's Ice Box | 211 N 1st St
EAST PEORIA: M&M Twistee Treat | 1207 E Washington St
SPRING BAY: Bayside Snack Shack | 1606 Tremont
LACON: Ice Cream Emporium | 112 Marina
CHILLICOTHE: Little Land of Candy -n- More | 1021 N 2nd St
PEKIN: Double D's Soft Serve | 1434 N 8th St
Stay Cool & remember to contact The Knell Group of Coldwell Banker Honig Bell with any of your real estate needs. Connect with us here
Note: Photos courtesy from business webpages/social media or Yelp.