6 Seafood Restaurants In & Around Peoria, IL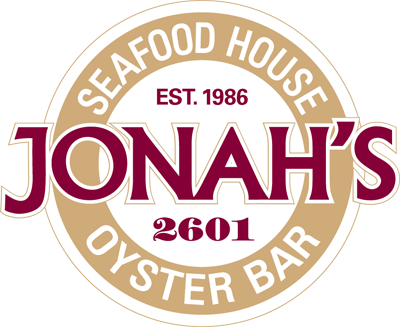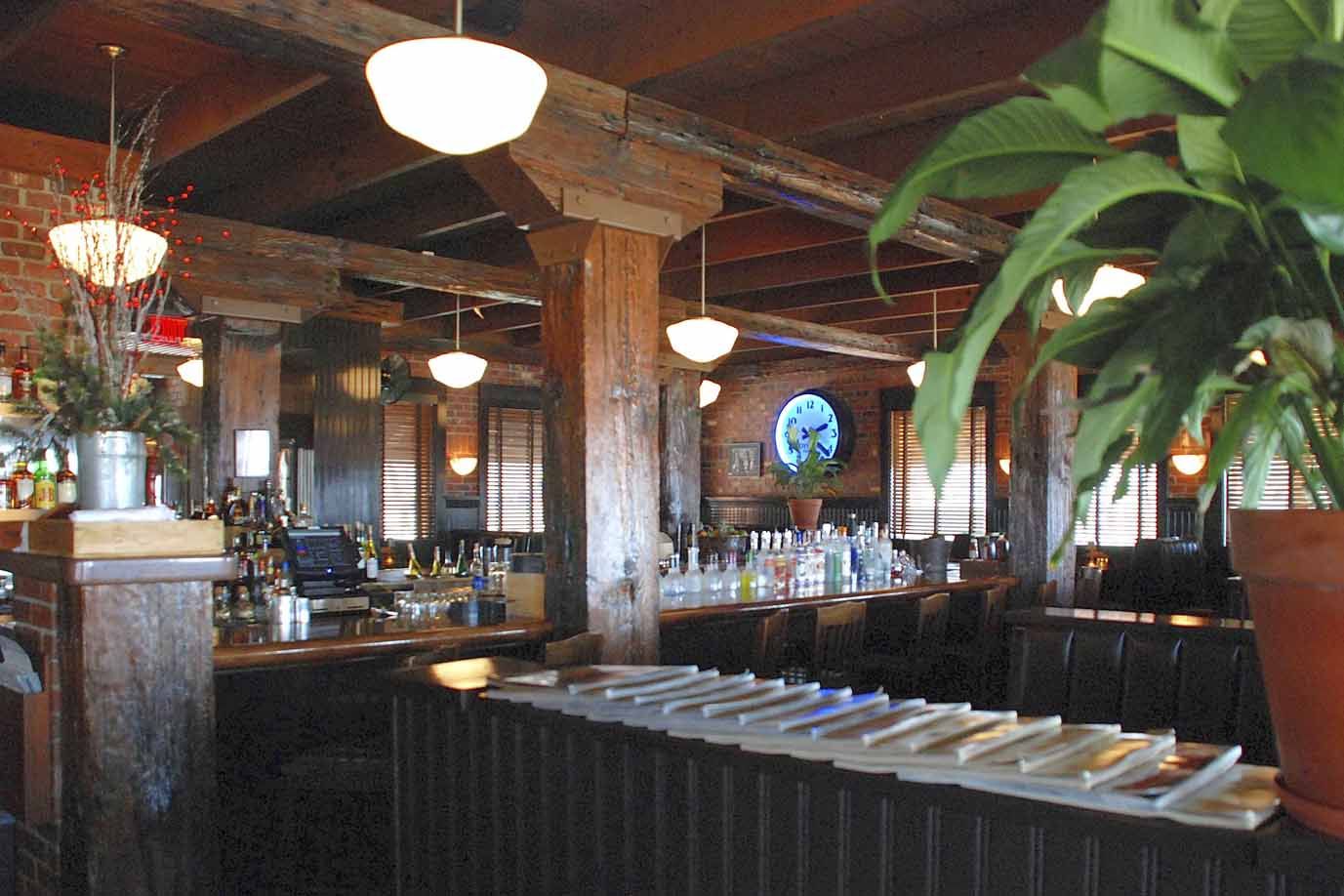 About: Locally owned since 1986. Their fish is flown in and received fresh daily! Flavors from Tampa, San Francisco, Boston, Honolulu, Anchorage, and New Orleans!
Located: 2601 North Main Street, East Peoria
Hours:
Jonah's Waterfront Dining

Monday thru Friday 11am-9pm.Saturday 4pm-9pm.Dark on Sundays!

2601 Oyster Bar

Monday thru Thursday 11am-11pmFriday & Saturday 11am-12amDark on Sundays!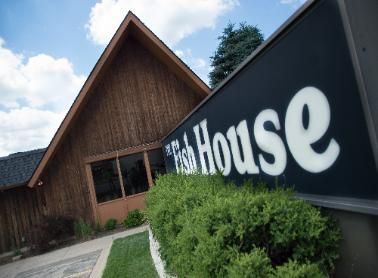 About: Opened in 1976, the Fish House specializes in fresh seafood from around the world. Their extensive menu includes steak, chicken & pasta additions.

Located: 4919 N University St, Peoria

Hours: Open daily 4:00 p.m. to 10:00 p.m.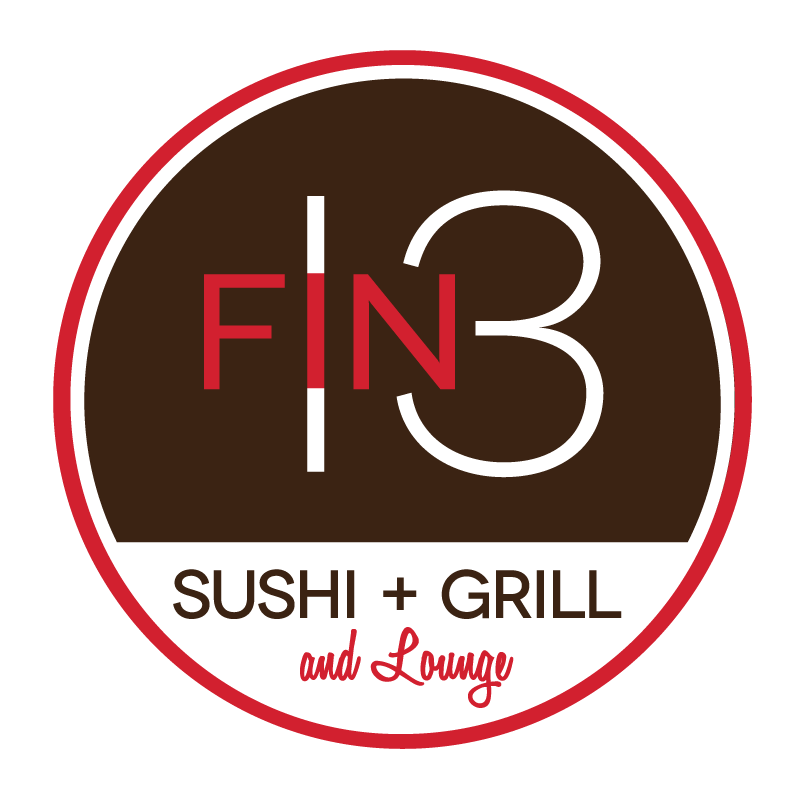 About: Classic Japanese sushi and cuisine redefined using quality ingredients & elegant preparations with a unique, relaxed setting.
Located: Junction City, 5901 N Prospect Rd, Peoria
Hours: Coming soon!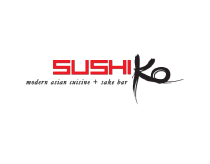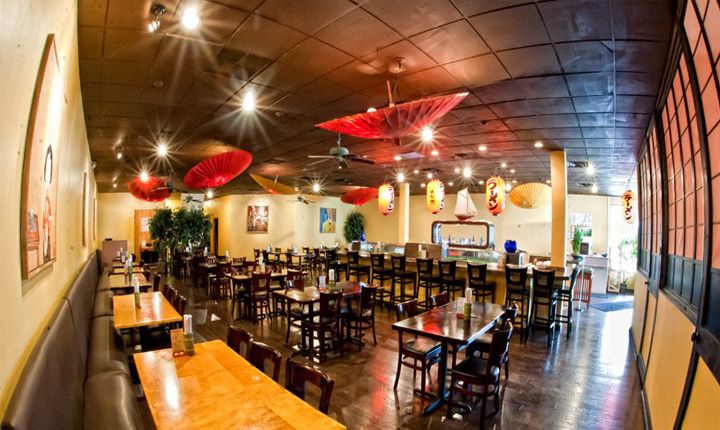 About: Modern sushi and Chinese restaurant in the center of town and includes a sake bar!
Located: Metro Center, 4700 N. University Street #89, Peoria
Hours: Monday - Friday 11:00 a.m. to 2:30 p.m. AND 4:00 p.m. to 9:30 p.m. Saturday & Sunday 12:00 p.m. - 9:00 p.m.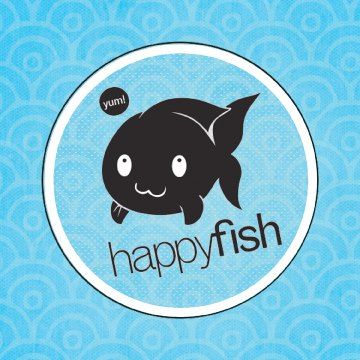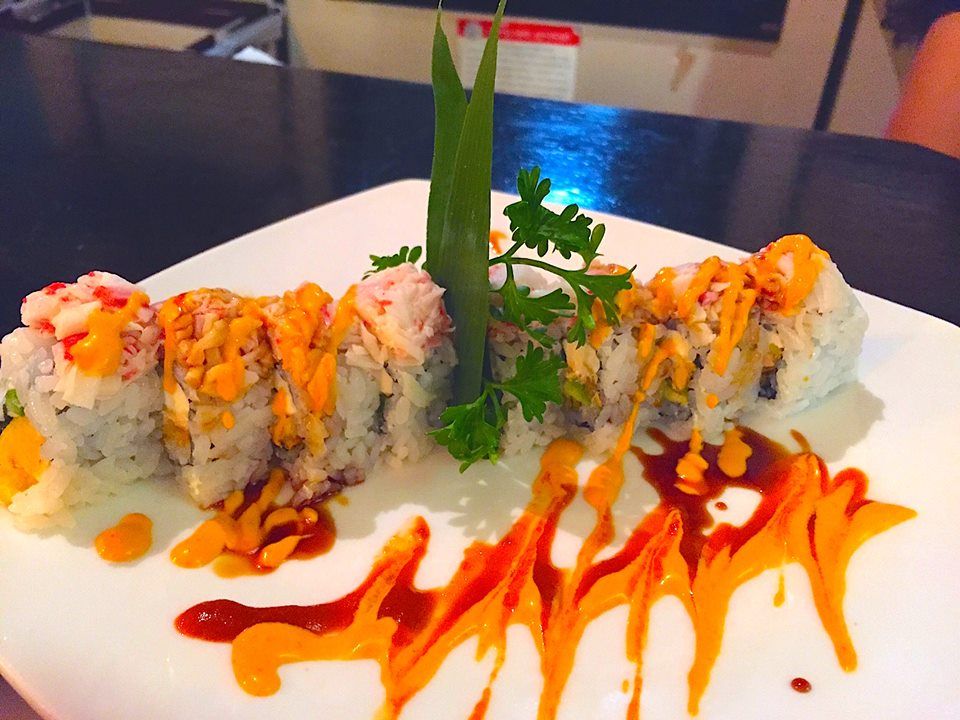 About: Located in Campus Town by Bradley University this fun, casual restaurant showcases sushi and Asian fusion cuisine.
Located: Campus Town, 1200 W Main St #22, Peoria
Hours: Monday- Friday 11:00AM- 2:00PM and 5:00 PM- 9:00 PM
Saturday 12:00PM - 9:00PM
Sunday 2:00PM - 9:00PM

About: Chain restaurant located on the riverfront serving seafood in a family friendly environment.
Located: Peoria Riverfront, 110 S Water St, Peoria
Hours: Sunday - Thursday: 11:00 AM - 10:00 PM Friday- Saturday 11:00 AM - 11:00PM
Which seafood places have you dined? Tell us which ones you like & what items on the menu you recommend!