6 Central IL Towns with Fireworks Displays
Most venues, towns and cities have opted to cancel or postpone the 2020 fireworks display amid the ongoing covid-19 pandemic. However there are a few locations putting on a show. Regardless of where you celebrate this Independence Day, we hope you are safe and take time to recognize all our service men and women who put their life on the line for our freedom and safety.
WHEN: July 4th Grandstands open at 5PM
DETAILS: 3520 W Farmington Rd, Peoria
$5.00 Fan Appreciation Night (Kids 10 & under FREE). Kona Ice Truck.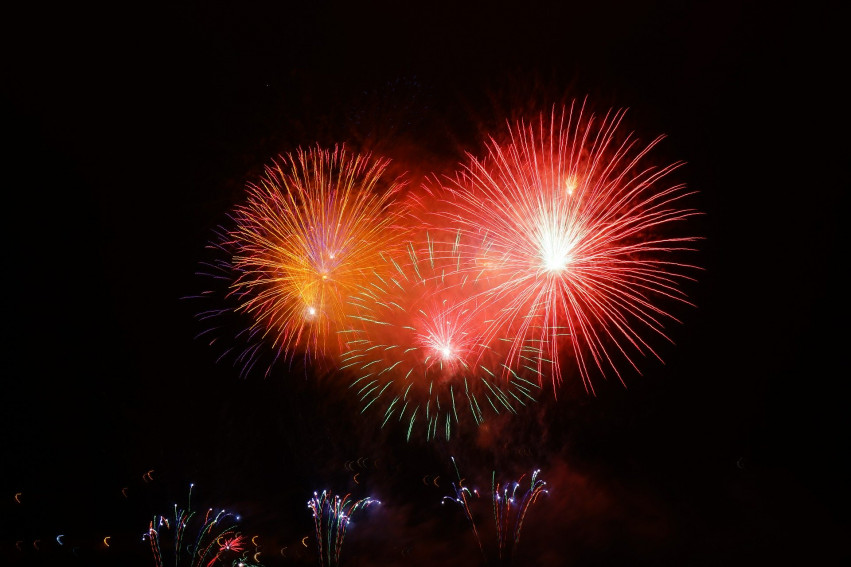 WHEN: July 4th 7:00pm- 11:00pm
DETAILS: 500 Legion Ln, Bayview Gardens
$5.00/person (12 and under FREE). Featuring Cousin Eddie's Band, plus food, drink & fun for the entire family.
WHEN: July 3rd
DETAILS: Roanoke Park @ Dusk
Food for sale by Roanoke Lion Club at 7pm. Kona Ice hosting at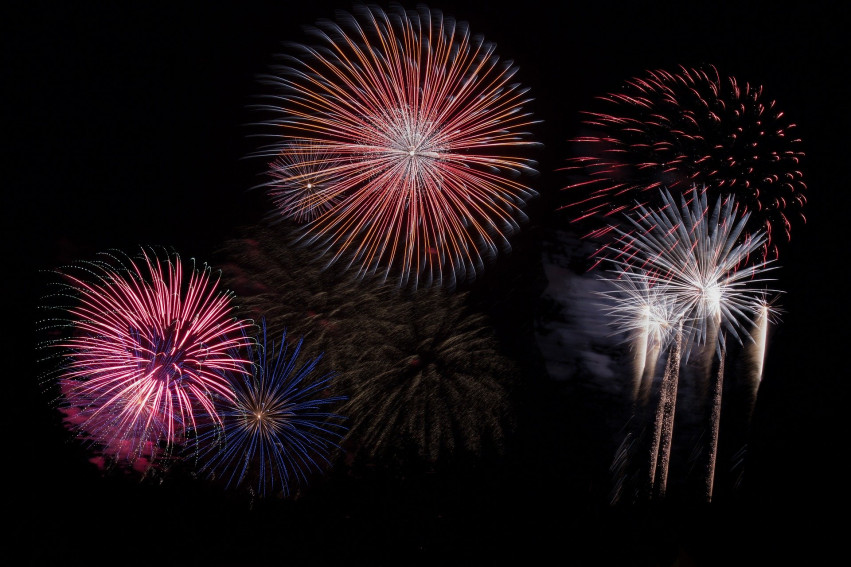 4. Elmwood
WHEN: July 4th @ Dusk
DETAILS: Sweet Water Park- 300 Poplar St, Elmwood
*Photo credits- Pixabay.com
Thank you for reaching out!
We'll get in touch with you soon.
❤ Content Like This?
Follow us on FaceBook for other great posts like this.