8 Date Night Ideas in Central IL
Not your typical dinner and movie night! We are lucky to have several diverse options in and around Peoria, IL when it comes to date night.
Check out 8 different date night ideas in Peoria, IL. Plan your date tonight!
1. Jukebox Comedy Club
3527 W Farmington Rd
Peoria, IL
"Your Home for Comedy since 1990" here in Peoria, IL. Located on Farmington Rd, Jukebox is the place to go on your date night if you two like having a good laugh. They offer shows for people of all ages, and even open mic nights so you can test some of your jokes on a crowd. Visit: jukeboxcomedy.com/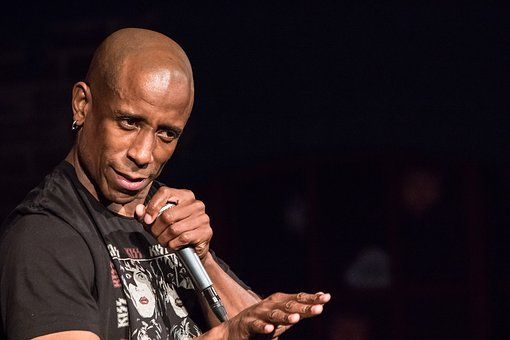 2. Segway Riverfront Tour
Foot of Main Street
Downtown Peoria, IL
"Exploring Peoria, One Turn of the Wheel at a Time!" Who knew that you could explore downtown Peoria by riding a segway? If you are looking for a fun way to explore the city, then this is definitely for you! They offer 30 minute, 1 hour, and 2 hour tours that share the history of Peoria, fun facts, and see the beautiful architecture. Visit: worldonwheelspeoria.com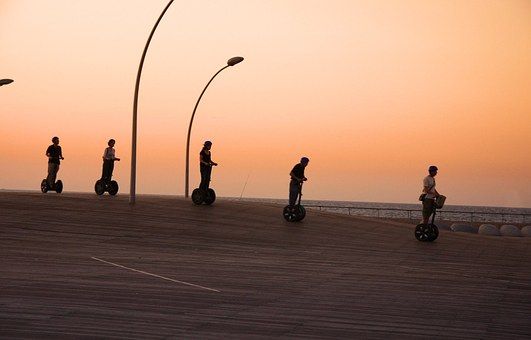 3. Pitch Karaoke Bar
631 W Main St
Downtown Peoria, IL
Have a favorite Guilty Pleasure song? Perfect, then Pitch Karaoke Bar is the place for your next date night. Located on Main Street in Downtown Peoria, Pitch Karaoke Bar is a fun, entertaining place to spend your date night. They offer karaoke, cocktails, and more to create the perfect night out atmosphere. Go check it out!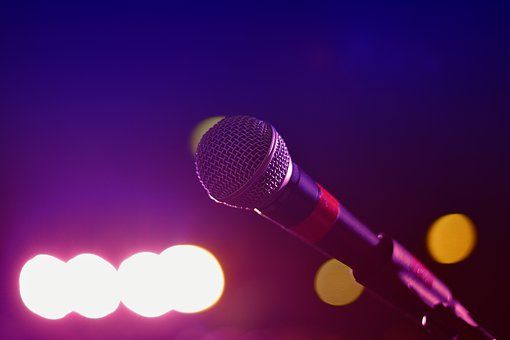 4. Gone Axe Throwing
1001 SW Washington St Suite 5-201
Downtown Peoria, IL
Gone Axe Throwing is one of the newest attractions in downtown Peoria, and is PERFECT for date night. After a busy week, come here to burn off some steam, or go head to head to see who is the better axe thrower. They also offer beer, wine, popcorn, and pizza to complete the night.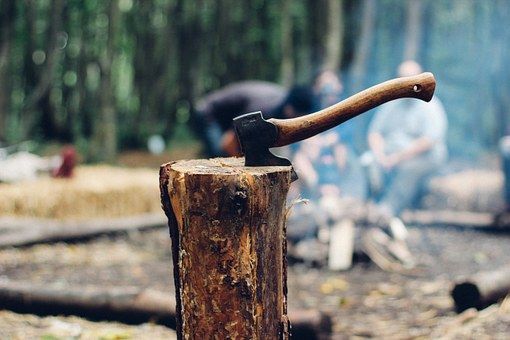 5. Escape Rooms
22Gone In 60 Escape Games:
gonein60.com
Escape 60 - Live Escape Room Adventures:
escape60peoria.com
Escape rooms are some of the newest, most exhilarating forms of entertainment today! Work on problem solving, teamwork, and communication skills and escape before the time runs out. Check out the different escape rooms in the Peoria area.
6. First Ascent Peoria
927 SW Washington
Downtown Peoria
Like the idea of a more adventurous date night? Then check out First Ascent in Peoria! You and your date can climb one of the many different rock walls that First Ascent has to offer and test your abilities. If you love it, they offer memberships that also include things like the fitness center and yoga!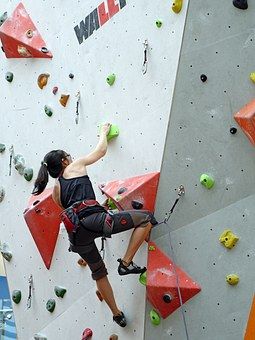 7. Fired Up
4532 N Prospect Rd
Peoria Heights, IL
If you're more of a creative couple, then go check out Fired Up in Peoria Heights! Work together to create beautiful pottery pieces for your home, or make a piece for each other as a surprise. These pieces are things you will treasure forever, so definitely go in and check it out!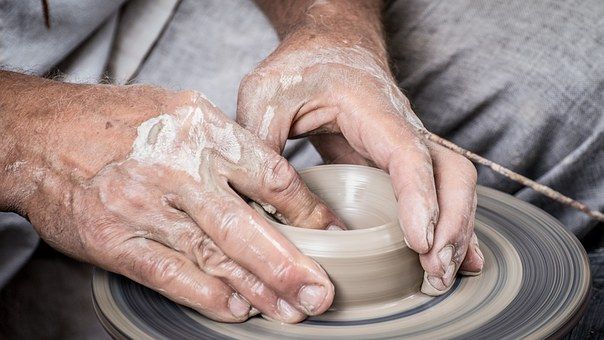 8. Purple Bubble Fragrance Bar
4610 N Prospect Rd
Peoria Heights, IL
Purple Bubble Fragrance Bar is a "unique shop where you can explore the limitless world of fragrance blending". With over 200 single note and 50 multi note fragrance oils, you can create scents that are personal to what you two like. Create things like perfumes, candles, soaps, and bath scrubs to use all over your house.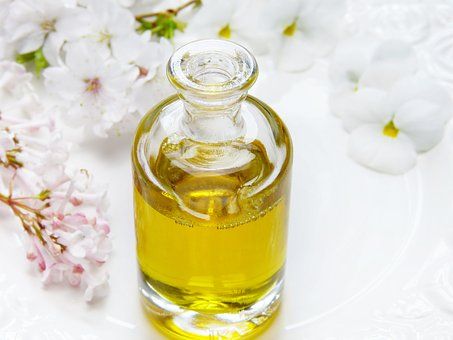 * All photos are stock photos and not reflective of the business.
Thank you for reaching out!
We'll get in touch with you soon.
❤ Content Like This?
Follow us on FaceBook for other great posts like this.