9 Area Wineries in Central Illinois
Central Illinois is blessed to have several wineries popular from the casual consumer to wine enthusiast. Many venue host live music and various entertainment that pairs beautifully with a glass of locally made wine!
With this being the 24th anniversary of their vineyards, Mackinaw Valley is looking forward to being a part of the Central Illinois community for many more years to come. Located in Mackinaw, IL, they have over 20 wines available for tasting on their 86 mile property. There are also many outdoor deck areas and paths available to explore the beautiful countryside. Whether you want to host a reunion, have a wine tasting, or enjoy a concert, Mackinaw Valley has something for everyone.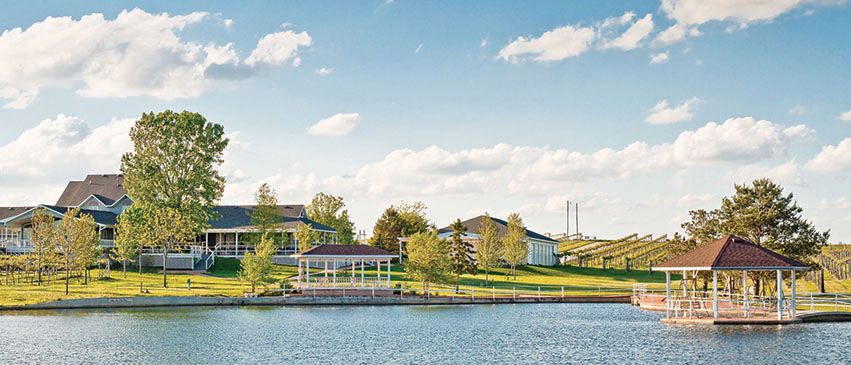 Kickapoo Creek Winery feels like a step into Napa right here in Central Illinois. With 250 acres of land, in Kickapoo, Kickapoo Creek is able to offer many services to their guests such as catering, weddings, and daily tours and visits. They have 20 wines available for tasting, but they recommend you try the customer favorite Dave wine. Discover your favorite wine at Kickapoo Creek Winery!

Tres Rojas Winery's goal is to create an environment that is able to share the wine experience with others. They are located right in the heart of Central Illinois in Washington at their new vineyard and facility which began construction in 2019. Bob Barry, owner and winemaker, has won many awards for both Amateur and Professional wines. Tres Rojas prides themselves in creating wines everyone will enjoy from dry red and white wines to sweet fruity wines.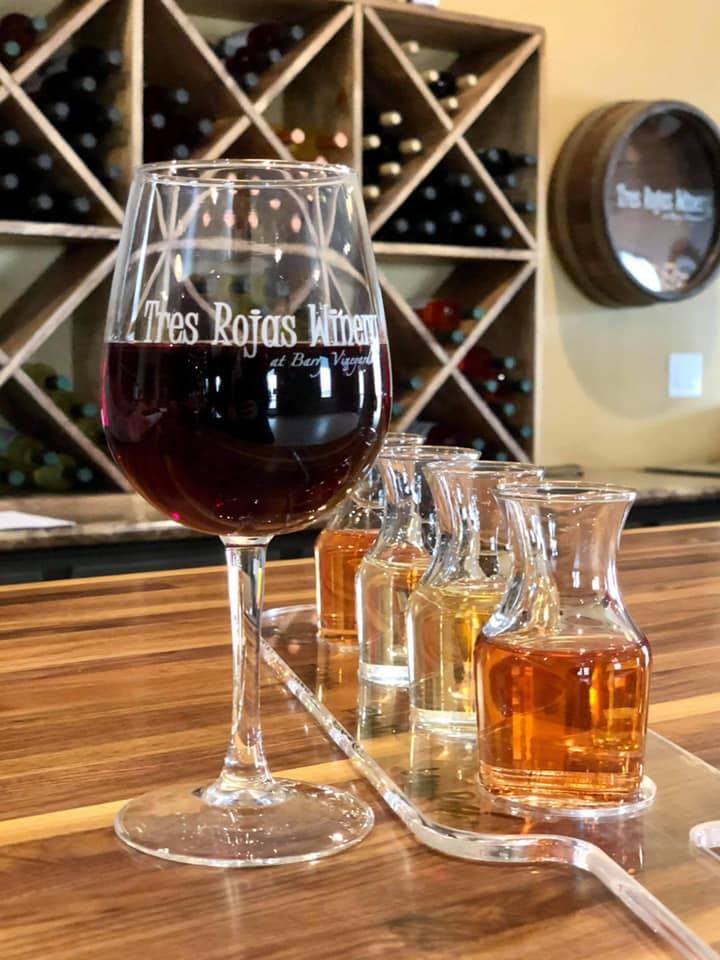 Water's Edge Winery & Bistro, located in Heritage Square in Peoria Heights, imports grapes from all over the world to diversify their menu and their customers palettes. With a private party room, dining/wine tasting room, and an abundance of outdoor seating, Waters Edge is the new hot spot in the Heights!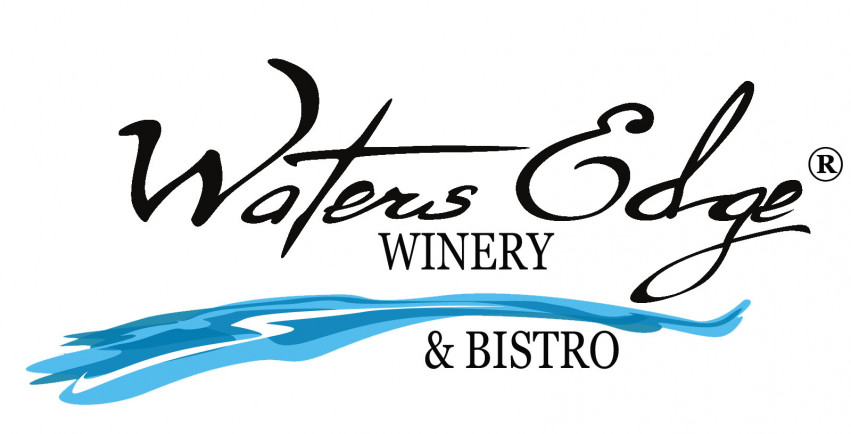 Located in Metamora, IL, Old Mill Vineyard has been dedicated to providing growing quality grapes for other wineries to purchase for 16 years. But in 2014, they successfully launched their own wine, and in 2016 they were able to open their own their own tasting room. They are ready to show all of Central Illinois what they know about growing grapes and making wine.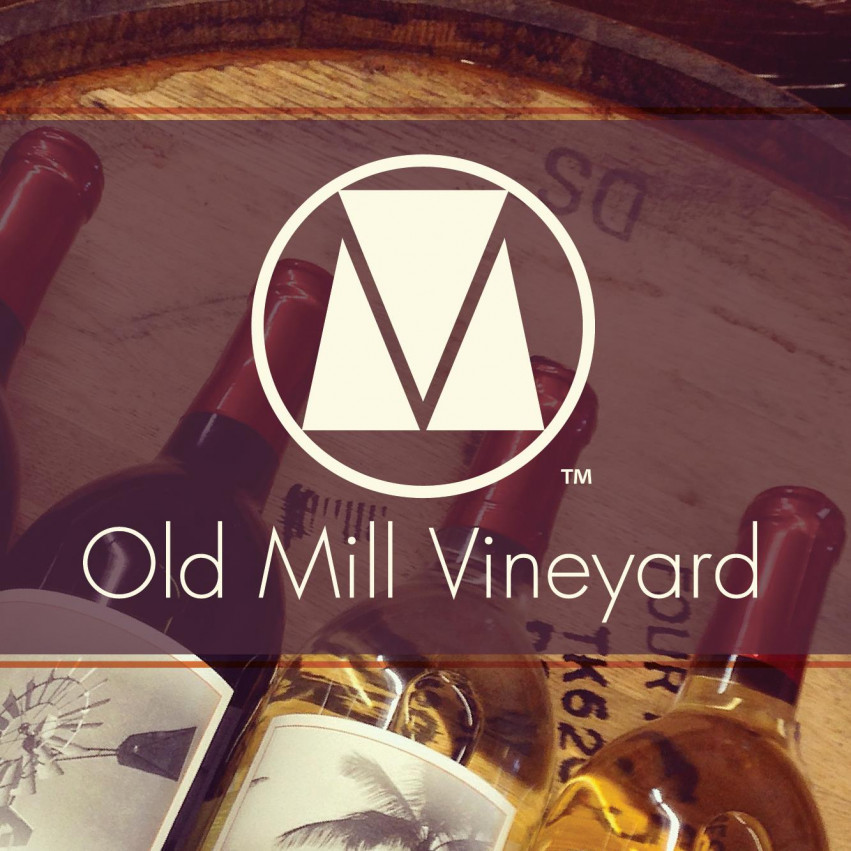 Big Horse Vineyard started from the Archdale family's passion for raising and showing horses. From this passion, they developed another passion for growing grapes and creating fine wine. Check out Big Horse Vineyard in Lewistown, IL and take in the scenic views of the vineyard, farm, and the many horses that live there!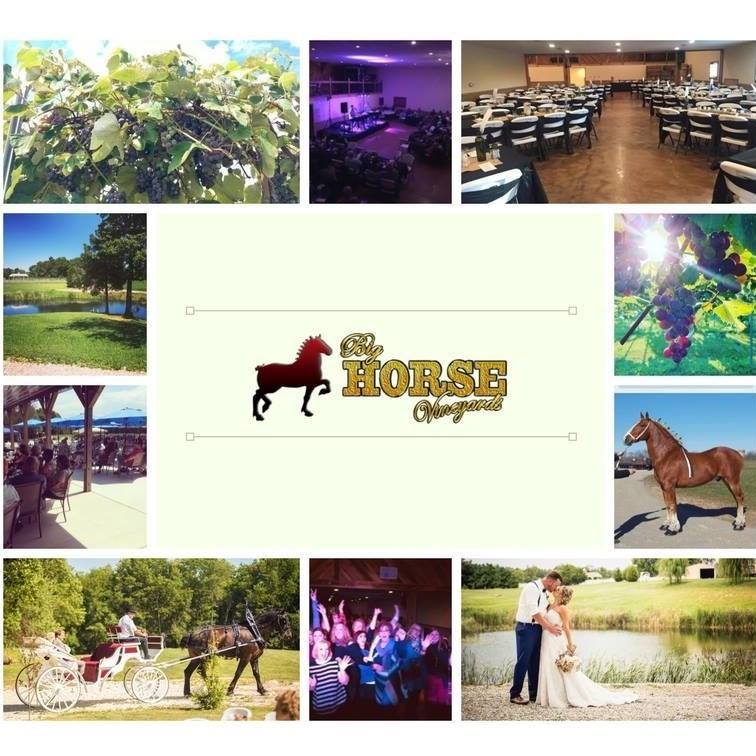 Located in Canton, IL, Spoon River Junction Winery's project is to create new wines that blur lines and expand the boundaries of what wine can be. Their mission is to create new wines that are able to the definition of quality wine. They do their best to source fruit and other ingredients locally whenever possible and are dedicated to showcasing local artist community in their tasting room. At their grand opening celebration on June 19th, they release 3 new wines (a white, a rosé, and vermouth ), so check those out!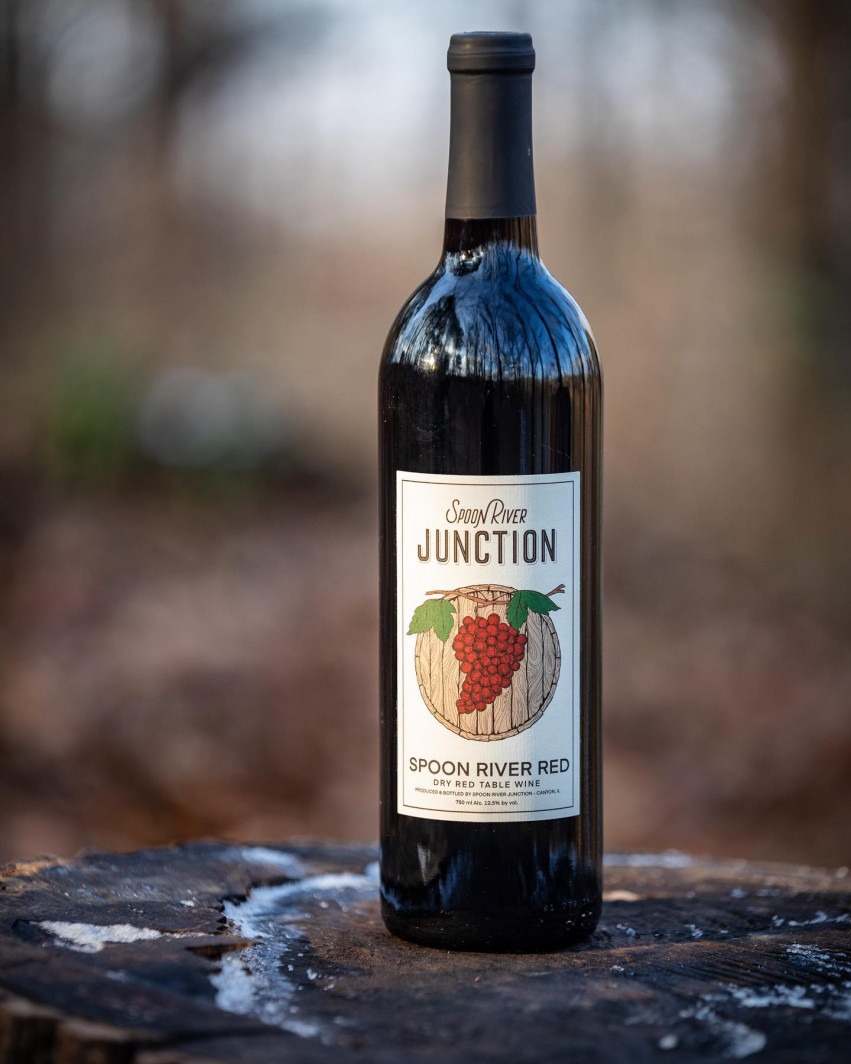 Unum is a Wine and Whiskey bar that is located in the heart of downtown Morton, IL. At Unum, you can enjoy one of their many Prohibition Era drinks and take in their warm hospitality. They offer the best craft cocktails and wines from all over the world that you can enjoy in their comfortable lounge setting or outside on their beautiful covered patio.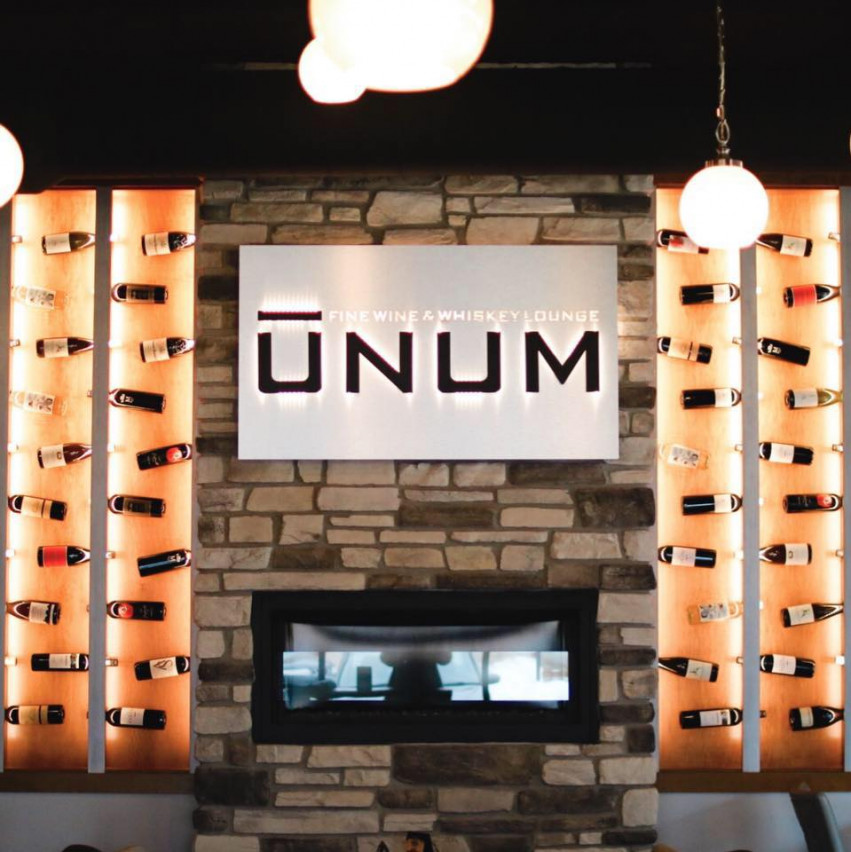 Hidden Hills is a family owned winery located in Knoxville, IL. What started as a hobby with just one acre of vines, quickly flourished into passion with 5 acres of expansive vineyards. They have a tasting room with a unique bar area where they offer the opportunity to sample one of their many delicious wines.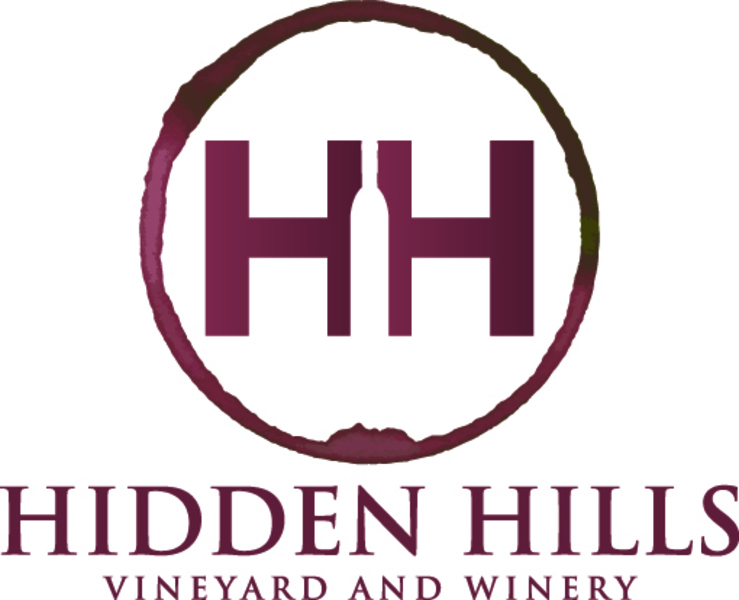 *Photo credits- from business websites and/or social media.
Thank you for reaching out!
We'll get in touch with you soon.
❤ Content Like This?
Follow us on FaceBook for other great posts like this.