Famous People & Products from Peoria, IL
"Will it Play in Peoria?"
Have you ever heard the phrase "Will it Play in Peoria"? Peoria Magazines has a great article on the phrase. The article discusses how over a century ago it was believed that if an act received good reviews in Peoria, it would do well nationwide. Once this idea became mainstream Peoria often became the first stop on show tours and even became one of the nation's strongest test markets for consumer products in the '60s and '70s like Pampers' disposable diapers & McDonald's' McRib sandwich. Read it in it's entirety here.
The phrase coined Peoria, IL but there have been people and products over the years from the area that are famous. Here is our short list of famous people and popular products.
Athletes:

Jim Thome
Baseball Player | Played in Major Leagues from 1991 to 2012 | Hit over 600 home runs in career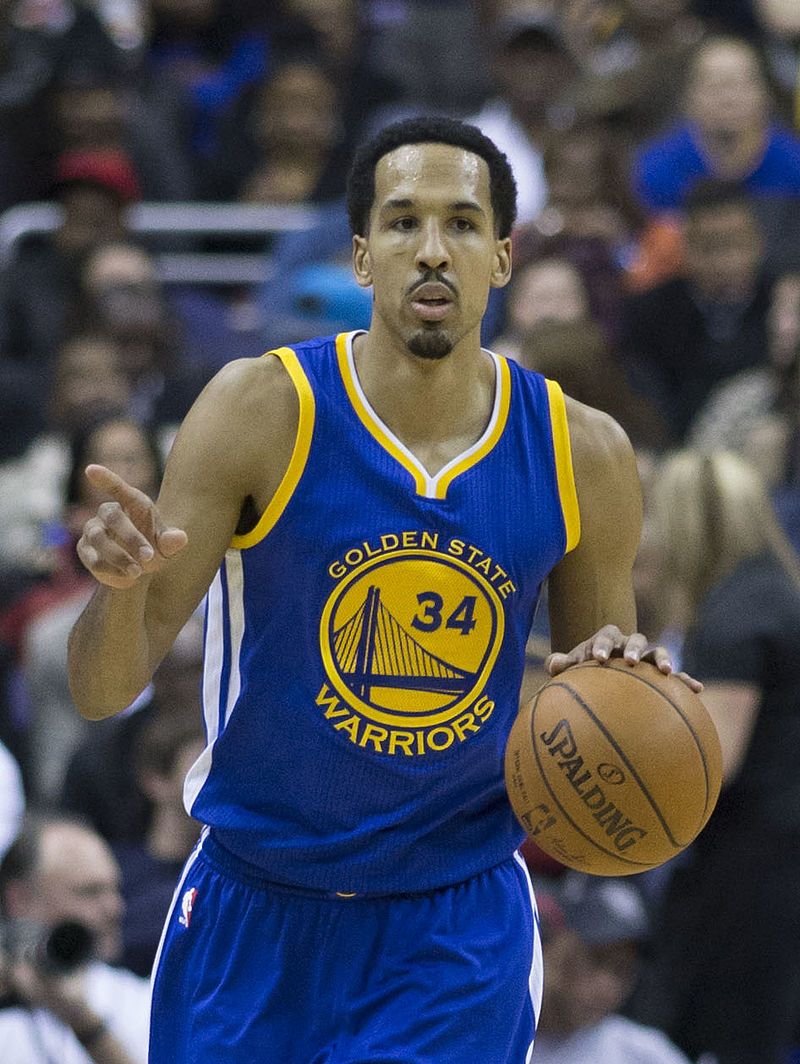 Shaun Livingston
Basketball Player | Currently playing for Golden State Warriors | Won NBA Championship in 2016
Actors/Comedians: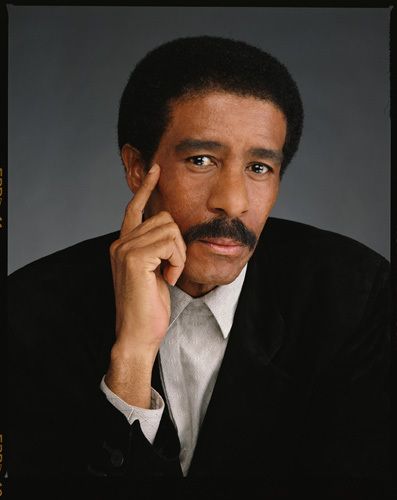 Richard Pryor
Actor, Comedian, Writer, Producer | Known for roles in "Stir Crazy" and "Blazing Saddles" plus his many live stand up shows.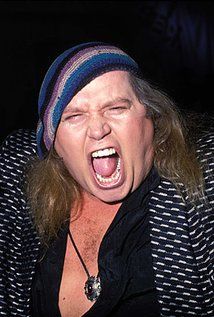 Sam Kinison
Comedian | Known for roles in "The Sam Kinison Family Entertainment Hour" and other varies roles
Musicians/Composers: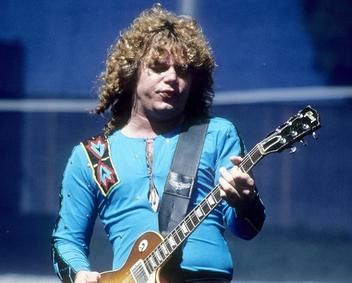 Gary Richrath
Musician | Lead guitarist & song writter for REO Speedwagon
(Information/Photos from IMDb.com and/or Wikipedia)
Products: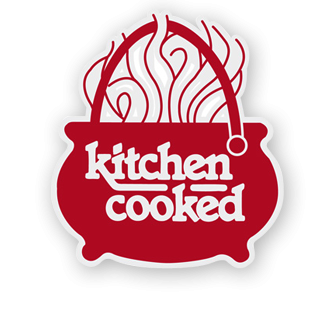 Kitchen Cooked
Started in the 1930's in Farmington, IL | Local grown potatoes & produced in Central, IL
View all the their products here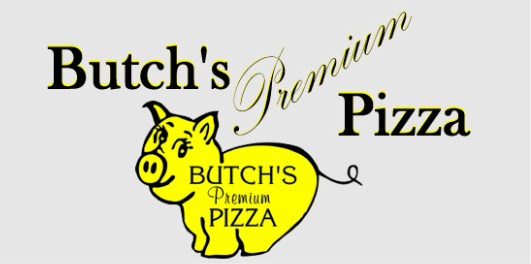 Butch's Premium Pizza
Started in 1982 in south end Peoria, IL | Family recipes
Check out their website here
Arts Tamale
Started in 1935 in Metamora, IL