Holidays are ACTUALLY a Good Time to Sell! 5 Reasons to Sell this Holiday Season
There's a misconception that the real estate market stops in late November and December. The Knell Group wants you to know that winter can actually be a great time to get your property on the market or sold! AND it's also a great time to buy a home. It may seem counter intuitive, but buying/selling during the "off season" has it's advantages.
Here are 5 Reasons to Buy or Sell a Home during the Holidays:
1. Quality Buyers
People who are looking at properties during the holidays are serious about finding a home! While there may be fewer buyers out there, the ones who are looking are ready and willing to buy. Quality is better than Quantity!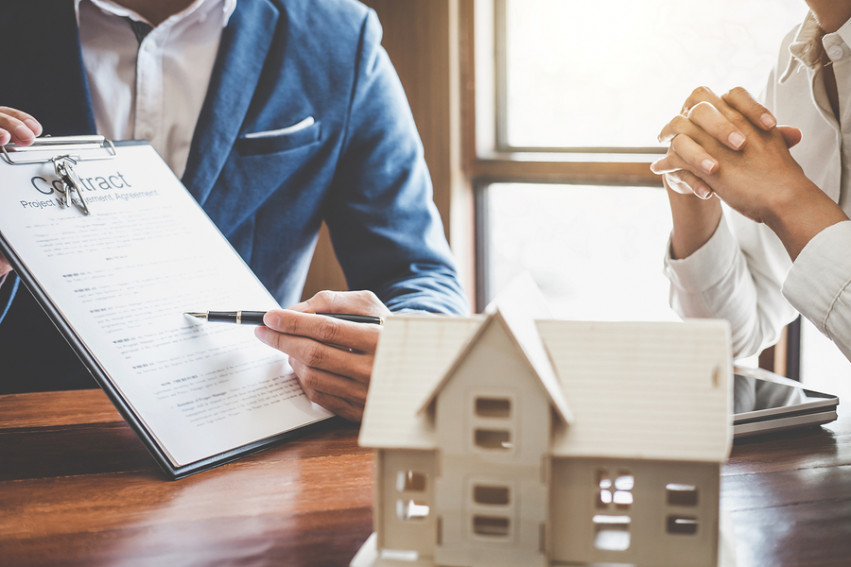 2. Less Competition
Starting mid November you see several homes pulling off the market. This means less competition for sellers and buyers. This allows buyers time to make a decisive decision and less pressure with multiple offers, etc. For sellers, once we get into 2020, the supply of homes will go back up. More inventory can mean longer days on market and possibly less $ for your home.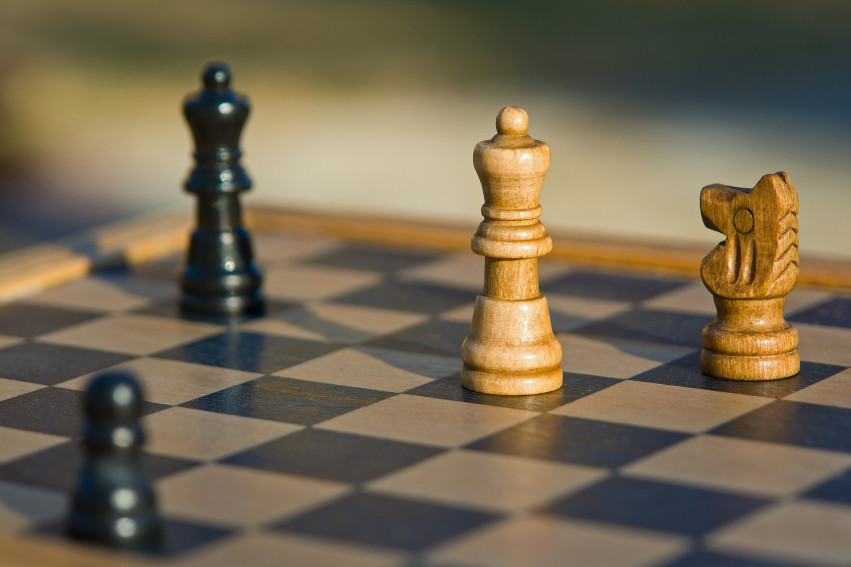 3. Get Ahead for 2020
If you need to sell your home in order to buy, selling soon (and possibly renting) gives you the opportunity as a buyer to have no contingencies when you're ready to purchase in early 2020. No contingencies means you could buy a new home out right, without having to sell your home first.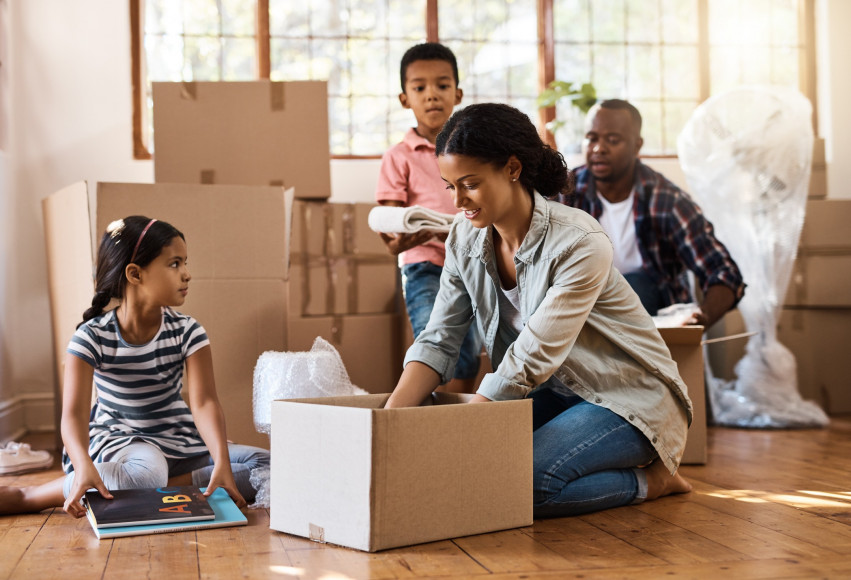 4. 'Picture Perfect'
Holiday decor can bring out the best in a home and invite buyers in! Your home will show and smell beautifully. The winter landscape also provides gorgeous curb appeal. Plus, the holidays can provide that emotional connection to a home that will help a buyer feel more compelled to write and offer (and possibly pay more).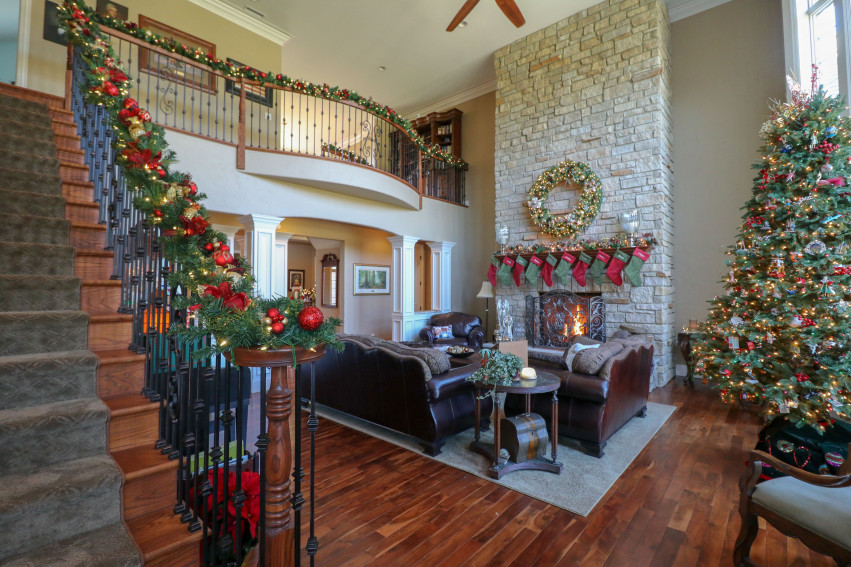 5. Flexible Time
While your first thought might be that people (including you) are too busy during the holidays to look at homes, actually people may have a less demanding schedule during the holiday season or extra days off work. Plus, there could be several relocating buyers, who only have this short time to find a home. Don't worry as a seller you can still control when you will allow showings!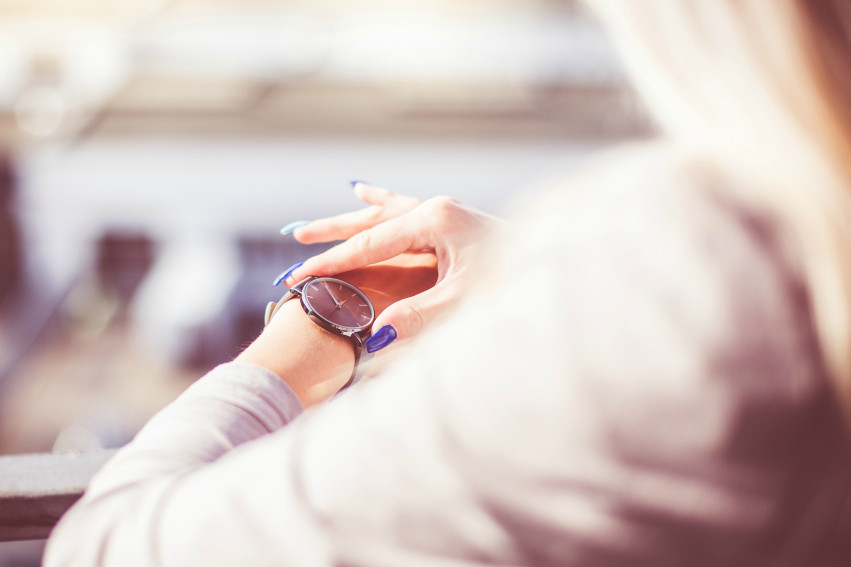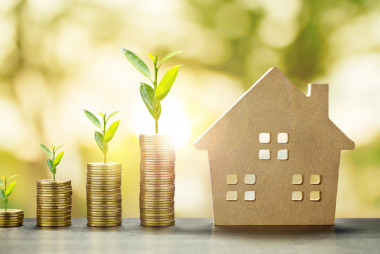 Home Value
We'd LOVE to List Your Home for the Holidays. Start with a Free Home Value.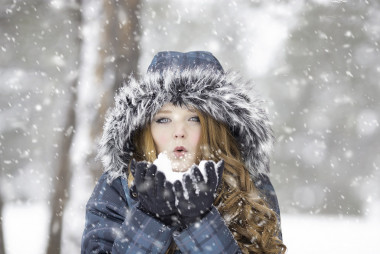 Purchase Home
We have our gloves, boots & coats ready to show buyers. Connect with us here.