The Best 8 Places to get Wings in Peoria, IL
Chicken wings come in all sizes and a vast range of flavors and people LOVE them! As part of our Discover Peoria series we thought we'd take you on a tour of places to get dynamite wings in & around Peoria, IL. Central IL is lucky to have several local wing places and also the yummy franchises!
1. Country Club BBQ
2510 W Farmington Rd, West Peoria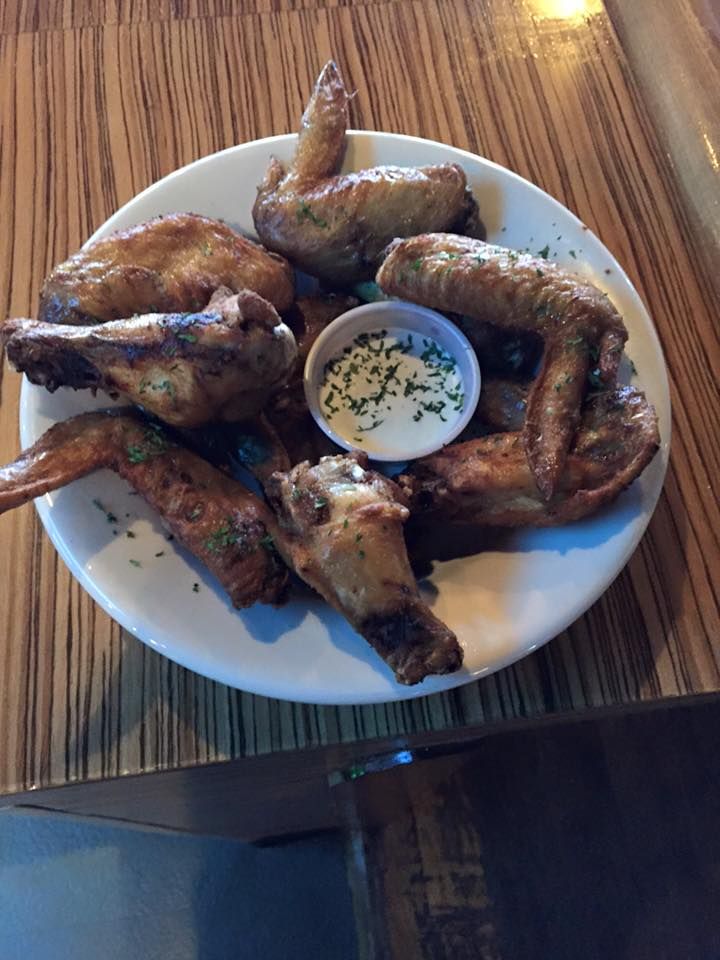 Restaurant & Bar with Live Music
* Sunday all you can eat wings for $10.95
* Wednesday $0.50 boneless wings
* Thursday $0.50 wings
Visit their website here
2. Rumbergers
3127 N Prospect Rd, Peoria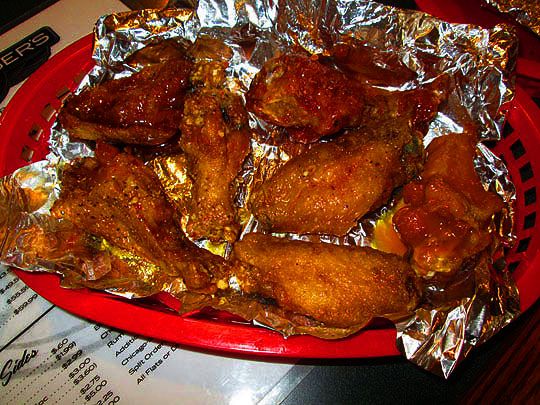 (photo credits to meanwhilebackinpeoria.com)
Wing & southern style cuisine
* 13+ sauce flavors
* 3 dry rubs options
View their website here
3. TNT's Sports Bar & Grill
4319 N Prospect Rd, Peoria Heights AND 3304 N Meadows Ave, East Peoria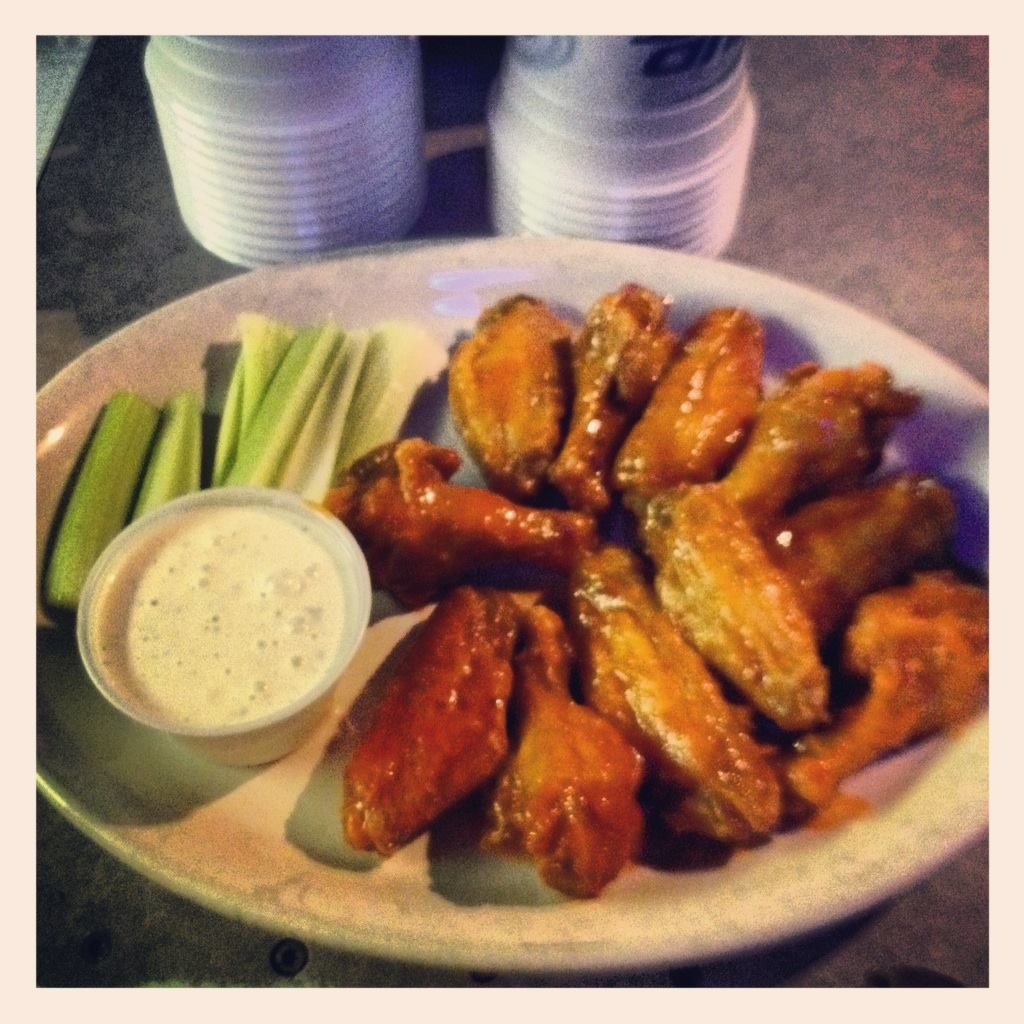 Like the name it's a sports bar & w/ various cuisines
* 12 flavors of boneless or traditional wings
* Sunday's wing specials.
Follow them on Facebook here
4. Kouri's Pub
4421 N Sterling Ave, Peoria AND 2929 Court St, Pekin AND 105 Elizabeth Pointe Dr, Germantown Hills
Peoria location is more of a bar/pub with limited menu, Pekin & Germantown are a bar/grill.
* Fantastic outdoor bar
* 4 generations of Kouri's in restaurant and bar business
View their website here
5. Hooters
100 State St, Peoria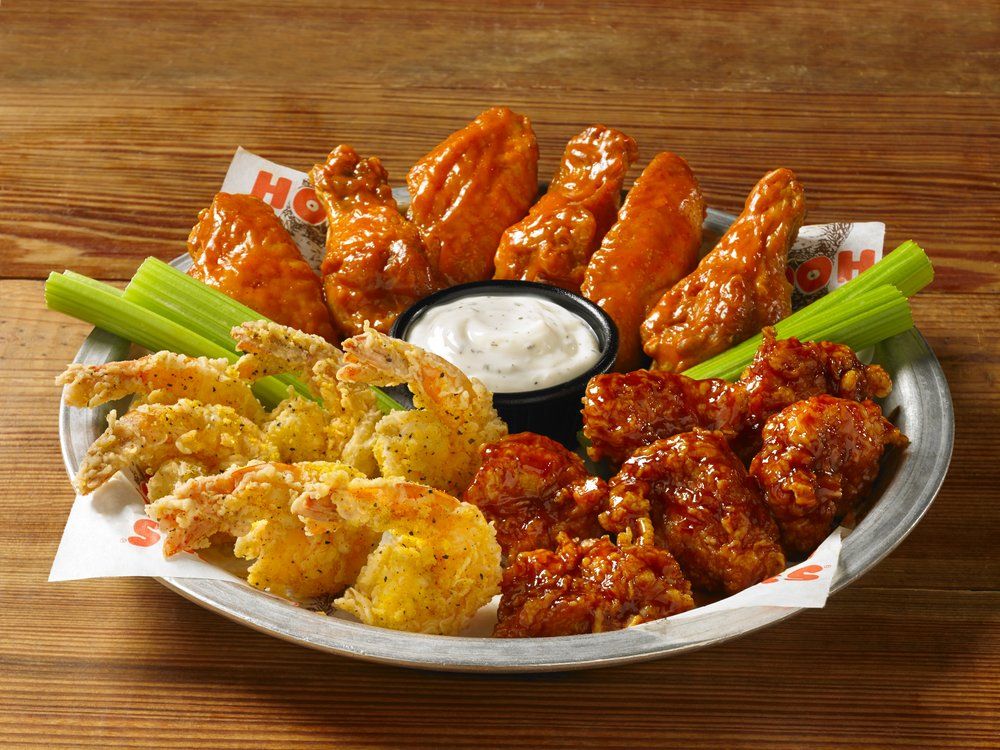 * 5 types of wings including bacon wrapped wings!
* 15 flavors
See their full menu here
6. Slim Chickens
205 River Rd, East Peoria
Southern based franchise new to Central IL
* 10 wing flavors
* Various other chicken items including chicken and waffles.
See their full menu here
7. Buffalo Wild Wings
883 W Camp St, East Peoria AND 5121 W American Prairie Dr, Peoria AND 333 Court St, Pekin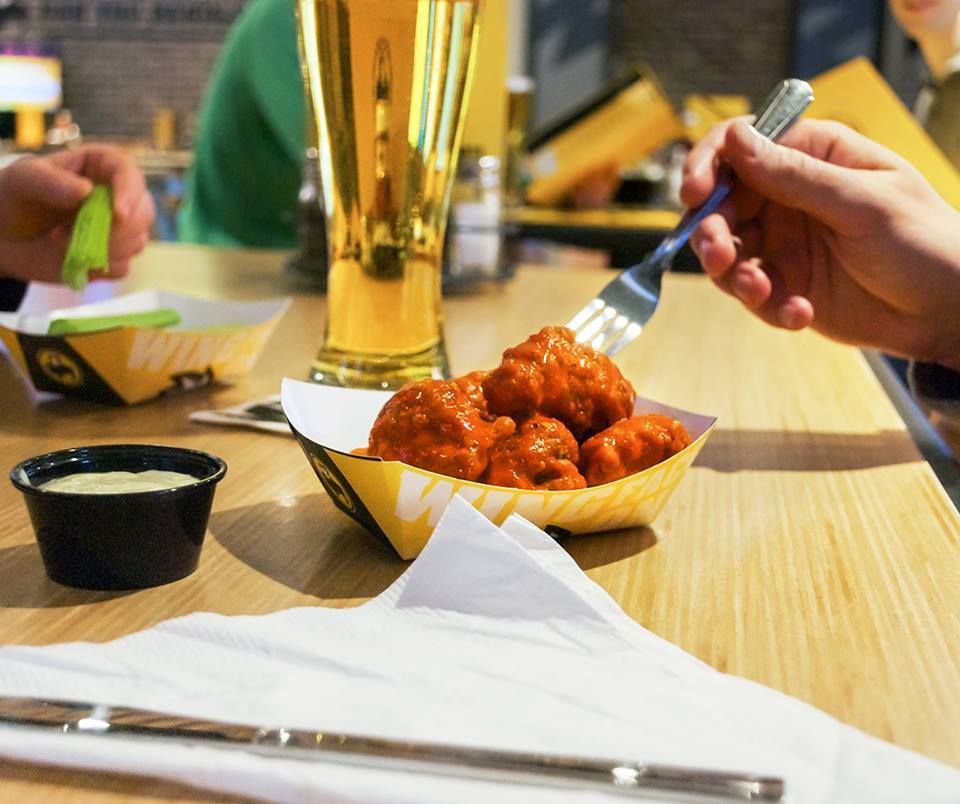 * 16 signature sauces
* Wing specials boneless & traditional
Follow them on Facebook here
8. Wing Stop
1212 W Glen Ave, Peoria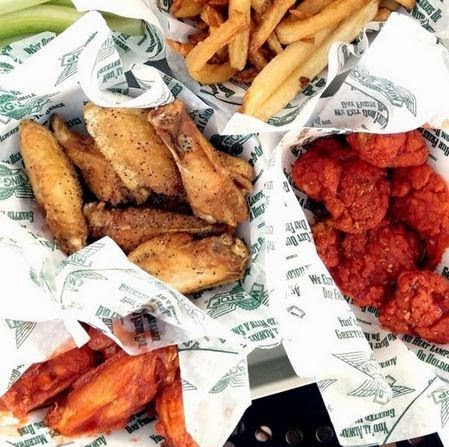 * 11 flavors
* Boneless, traditional or tenders
Order online here
Remember it 'Aint no thang like a chicken wing' to call The Knell Group of Coldwell Banker Honig Bell for any of your real estate needs! Connect with us here
Note: all photos from business unless otherwise noted.