The Knell Group Will Work For... Families | July Edition
The Knell Group is excited to continue the roll out our new campaign for 2018 titled " We will work for". Simply put, the goal is to help area organizations. Each month we will announce a new organization that will receive a portion of each closed sale that month. At the conclusion of that month we will share with the organization through a monetary donation or through goods if the organization chooses.
This month, we are highlighting Family House of Peoria.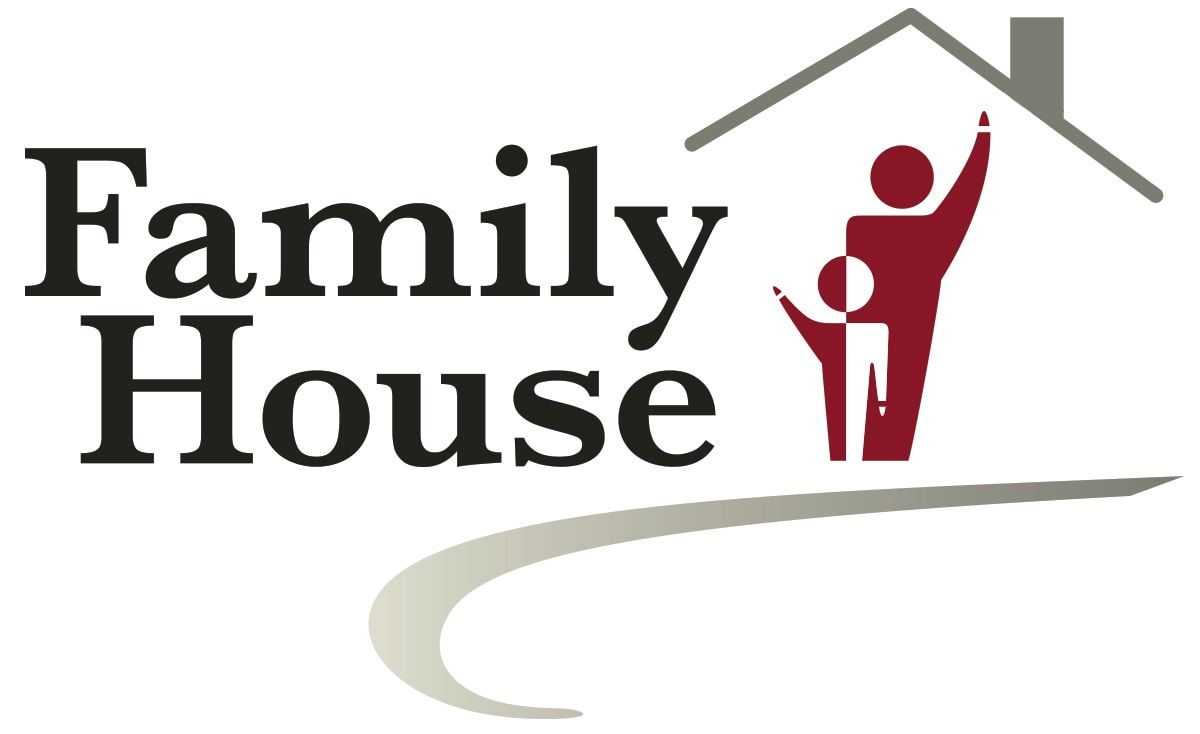 According to Family House's website
"The family House is the only healthcare hospitality house in central Illinois. Their doors are open to families of patients and individuals receiving health care services from all four hospitals and other healthcare-related organizations in the Peoria area. Family House serves families from throughout the United States and across international borders, many who come to Peoria in the midst of a medical crisis. Some families stay for one nights, some for several weeks, and others many months.

Staffed 24-hours a day, 365 days a year by a caring and compassionate staff, Family House is an affordable home away from home during a difficult time. Family House is a 501(c)(3) not-for-profit organization.

The mission of Family House is to provide affordable, home-like lodging for families of patients or individuals receiving health care services in the Peoria area. Their vision is to establish a culture of compassionate service that leads to a comforting guest experience."
Family House
also has several fundraising events to help raise money and awareness including:
2018 Firecraker 5000
What: 5k run/walk
Where: Downtown Peoria
Date: July 04, 2018
Time: 7:30 am
Cost/Fees: $30 through June 1 / $35 June 2-June 30 / $40 July 1-3 / $45 Day of Event
Location: Start/Finish 418 SW Water Street, Peoria IL 61602
Register for the race here
---
So if you are in the market to BUY OR SELL a home please consider partnering with The Knell Group for your real estate needs. It's a great way to give back to the city we love.
If you aren't in the real estate market but want to help you can donate HERE OR volunteer by calling 309-685-5300.
We hope to hear from you soon!
START YOUR HOME SEARCH HERE
Stay tuned for August's organization... hint: We will work for SCHOOLS