Central IL Small Business: E1
Small businesses are vital to our local economy. Now more than ever we as a community need to support local. As real estate agents, we sell more than just homes, we "sell" our community. In our new blog series we want to highlight various small businesses throughout Central IL.
Junction City Shopping Center
Located at the corner of Knoxville Avenue and Prospect Avenue you will discover a quaint and charming outdoor shopping center that has been operating in that location for over 60 years. The center is a mix use complex offering a wide variety of dining, retail, office and even educational services. Below is a highlight of just a few of the small businesses located in Junction City Shopping Center.
1. The Bronze Frog
TYPE: RETAIL
ABOUT: The Bronze Frog offers stationary, custom invitations, home goods and even full service wedding planning. According to their website, bronzefrogpeoria.com, "Our goal is to make our customers' shopping experiences pleasurable and hassle-free. When they are searching for that special gift for someone, we want them to look good to the recipient."
SHOPPING OPTIONS: In store, private appointment and online. They also offer shipping and free local delivery.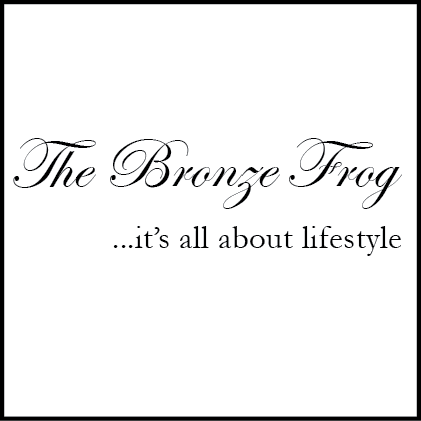 2. Pink Sugar Boutique
TYPE: RETAIL
ABOUT: Pink Sugar Boutique is a locally owned women's clothing and accessory. They offer a variety of trendy and fashion forward pieces that go from casual to formal. On their website, thinkpinksugar.com "Long-time friends and store owners Kelly Crusen and Kristin Kern-Snider always dreamed of providing customers with the seasons' latest fashion-forward styles at reasonable prices."
SHOPPING OPTIONS: In store and online.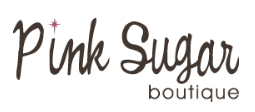 5. GP Miller Floral
TYPE: FLORIST
ABOUT: GP Miller Floral is a full service florist, offering arrangements for all occasions. From their website, gpmillerfloraldesign.com, "At GP MILLER FLORAL, we believe the flower buying experience should be as beautiful for our customer as the flowers they are purchasing."
SHOPPING OPTIONS: Pickup, delivery.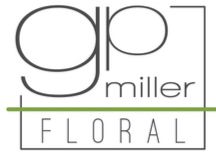 6. Montessori Academy of Peoria
TYPE: PRE-SCHOOL
ABOUT: The Montessori Academy of Peoria offers education to 3-6 year old's. On their website, peoriamontessori.org " The Montessori Academy of Peoria is committed to excellence in our children through focus on the fundamentals of learning. We create a challenging environment that generates intrigue, instills curiosity and fires the excitement of success attained by discovering both how to learn and how to achieve."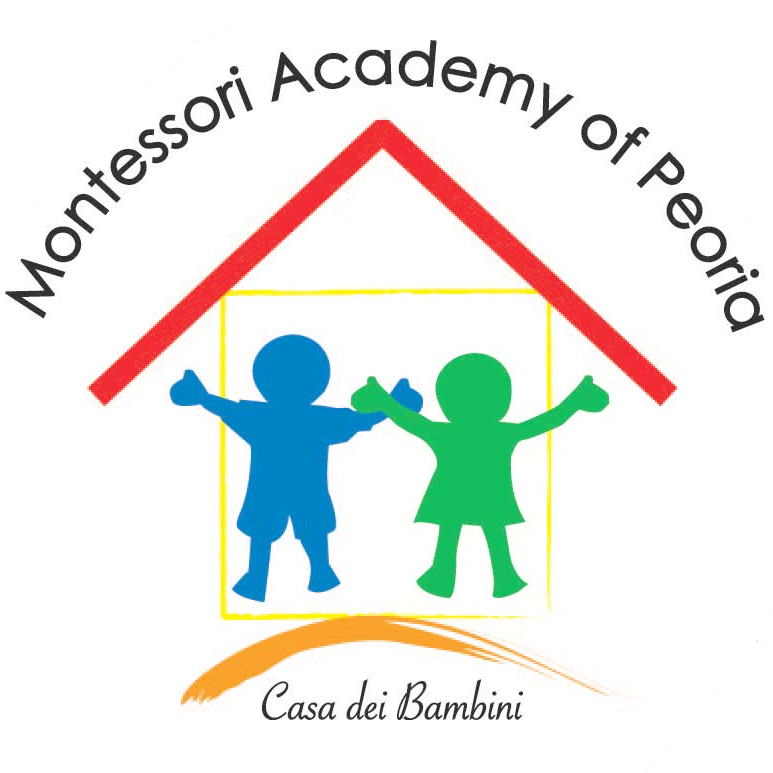 8. Nikki Burk Counseling
TYPE: SOCIAL WORK
ABOUT: Nikki Burk is a local licensed clinical social worker. She works with all ages. She has experience working with behavioral issues, depression, anxiety, grief, trauma/PTSD, and crisis situations. Nikki offers telehealth appointments from the safety of your home.
*Photo credits- Each business website and/or social media.
Thank you for reaching out!
We'll get in touch with you soon.
❤ Content Like This?
Follow us on FaceBook for other great posts like this.