Central IL Small Business: E3
Small businesses are vital to our local economy. Now more than ever we as a community need to support local. As real estate agents, we sell more than just homes, we "sell" our community. In our new blog series we want to highlight various small businesses throughout Central IL.
STAY SAFE. SHOP LOCAL.
Keller Station
Keller Station is located in Peoria, IL at the Prospect and Knoxville intersection including direct access to Rock Island Trail and Donovan Park. The Kim Group,
a real estate development company in Central IL is spearheading the revitalization of this historic, once train station dating back to the 1930's. Many of the original features are being salvaged to preserve the industrial esthetic. According to TheKimGroup.com, "the campus includes 7 acres and 8 buildings offering mix use including retail, office and restaurants. Below we will spotlight a few of the current local businesses in this complex." This past summer, they also offered an outdoor movie theater!
ABOUT: Opening in 2019 at Keller Station, CxT Roasting Company offers a coffee shop and retail for their coffee products.
SHOPPING OPTIONS: In store, curbside pick up and online. They also offer shipping.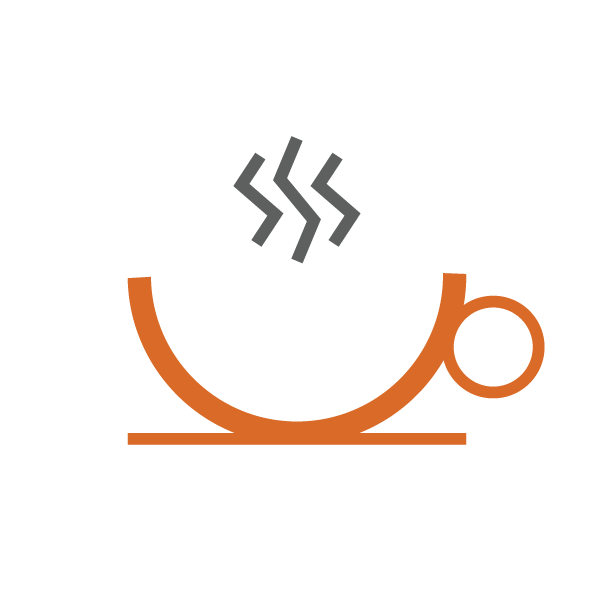 ABOUT: Opening in 2020, Bone's offers American classics, burgers, fries, hotdogs and ice cream! They have indoor and outdoor dining but due to pandemic, at this time are offering curbside pick up. A great addition to Central IL!
SHOPPING OPTIONS: Curbside pick up. Call ahead or order online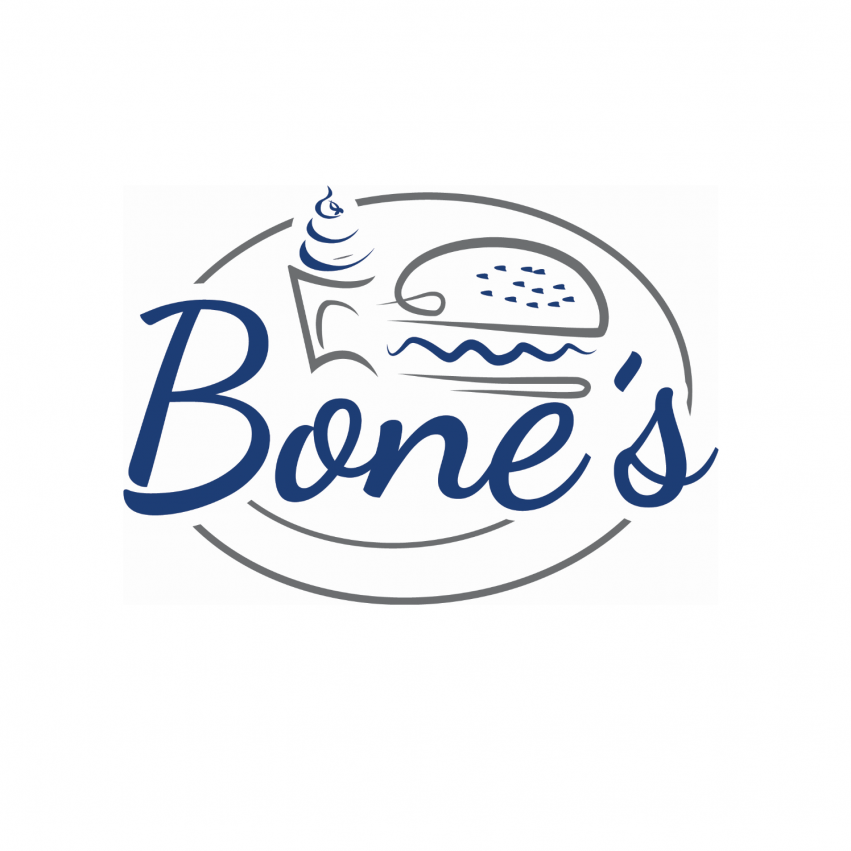 ABOUT: Opening a brick and mortar location in 2020, Hello Headband offers a variety of incredibility soft and stylish headbands. According to their website, helloheadbandshop.com, "Our storefront is located in Peoria, IL is currently just our manufacturing studio and fulfillment center. We plan to have scheduled pop-ups/open studio events throughout the year."
SHOPPING OPTIONS: Online only.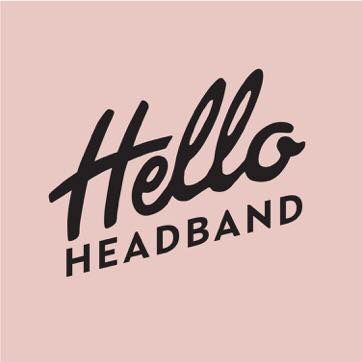 ABOUT: According to their website, Inspired Maternity is "a one of a kind Pregnancy & Postnatal Health, Wellness and Fitness Studio located in Peoria. Here, we provide an intimate and unique experience for women and mothers to focus on their health, body and mind during their pregnancy and motherhood journey."
SERVICE OPTIONS: In studio & virtual. View schedule here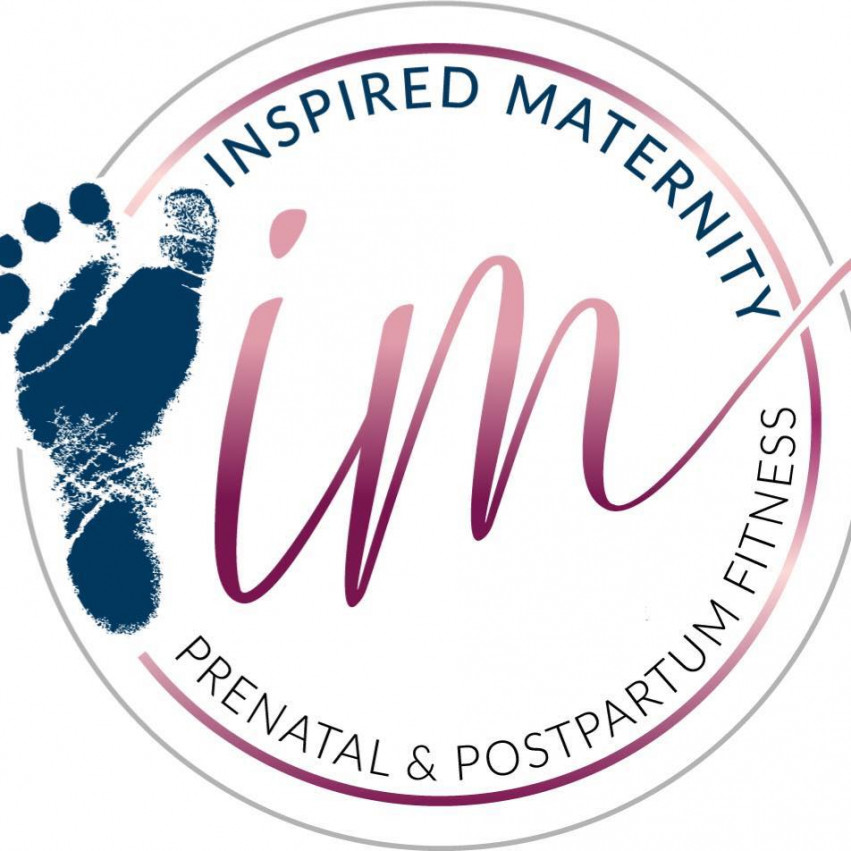 ABOUT: Opening in 2020 at Keller Station, this refreshing and inviting salon space offers a variety of beauty services by talented stylists.
SERVICE OPTIONS: In store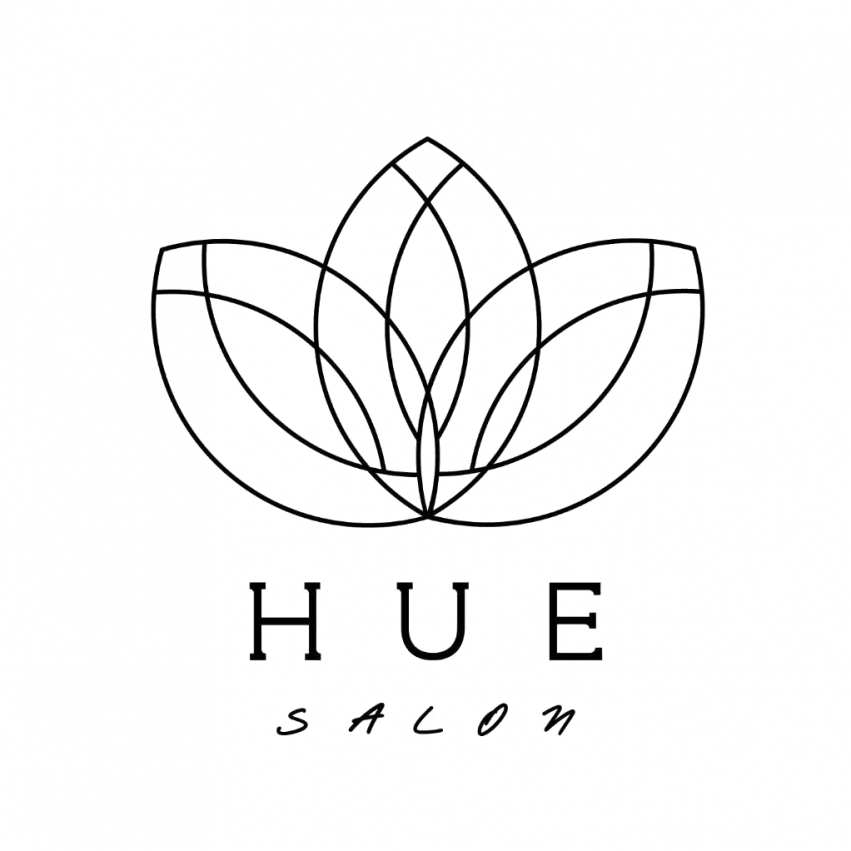 ABOUT: Opening in 2020 at Keller Station, Studio C Fitness offers fun and affordable fitness instruction from beginners to experts.
SERVICE OPTIONS: Currently virtual only. View schedule here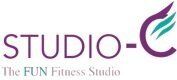 *Photo credits- Each business website and/or social media.
Thank you for reaching out!
We'll get in touch with you soon.
❤ Content Like This?
Follow us on FaceBook for other great posts like this.