Central IL Small Business: E4
Small businesses are vital to our local economy. Now more than ever we as a community need to support local. As real estate agents, we sell more than just homes, we "sell" our community. In our new blog series we want to highlight various small businesses throughout Central IL.
STAY SAFE. SHOP LOCAL.
Washington Square
Washington Square is located in Washington, IL at the intersection of Main Street and Business Route 24. According to the city website, the square was established in 1834. Today it "still remains an important area of retail and office activity. Specialty shops and restaurants serving primarily a tourism market now characterize the square. Retailers include antiques, crafts, gifts, sporting goods, stationery, jewelry, cosmetics, a candy store, and more. Other businesses include a florist, grocer, liquor store, pub/tavern, gas station/auto service, several restaurants, and many offices such as realtors, attorneys, banks/financial groups, insurance agents, and chiropractic."
ABOUT: Family owned business specializing in gourmet popcorn with a variety of flavors. You can also find Holland's corn at various small businesses throughout Central IL! Be sure to also visit Holland's Candy store filled with all the nostalgic candy you could ever desire, along with today's favorites. PLUS an adorable section of children's toys, including Melissa & Doug toys.
TIP: You can't go wrong with classic caramel or cheddar but go for a unique flavor like dill!
SHOPPING OPTIONS: In store + several pop up stands throughout Central IL (pun intended)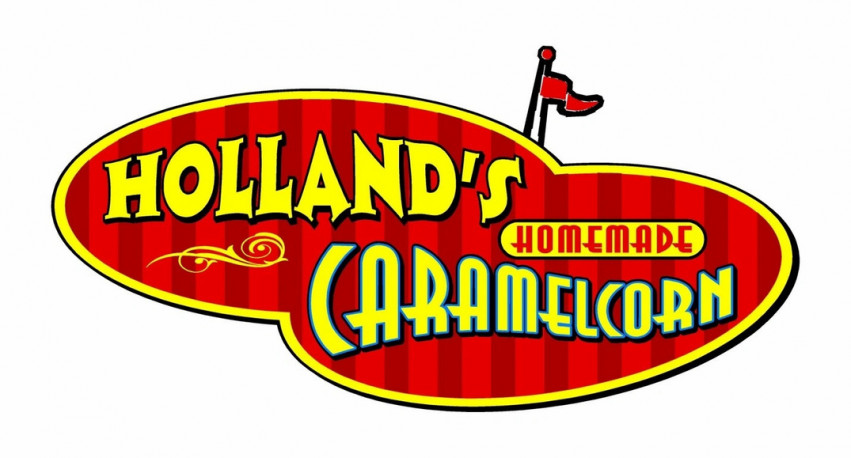 ABOUT: Family owned business for all things kitchen! They offer a variety of products as well as classes.
TIP: This is THE place for cookie cutters and any cookies supplies!
SHOPPING OPTIONS: In store. Limited online orders for curbside pick up.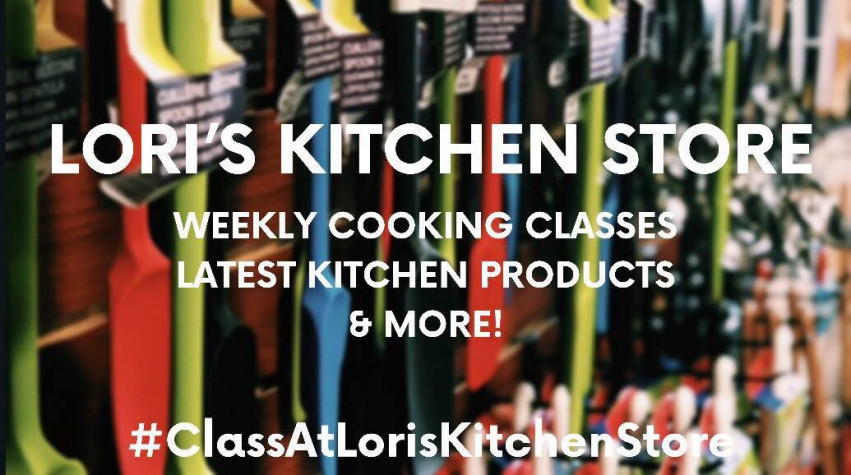 ABOUT: A staple on the historic Washington Square, Sentimental Journey brings a wide variety of gift options for all ages. They offer several popular lines including Annie Sloan chalk paint, Alex & Ani, Willow Tree, Vera Bradley and many more.
TIP: They have adorable hometown ornaments that would make a great gift.
SHOPPING OPTIONS: In store, online + private appointments available.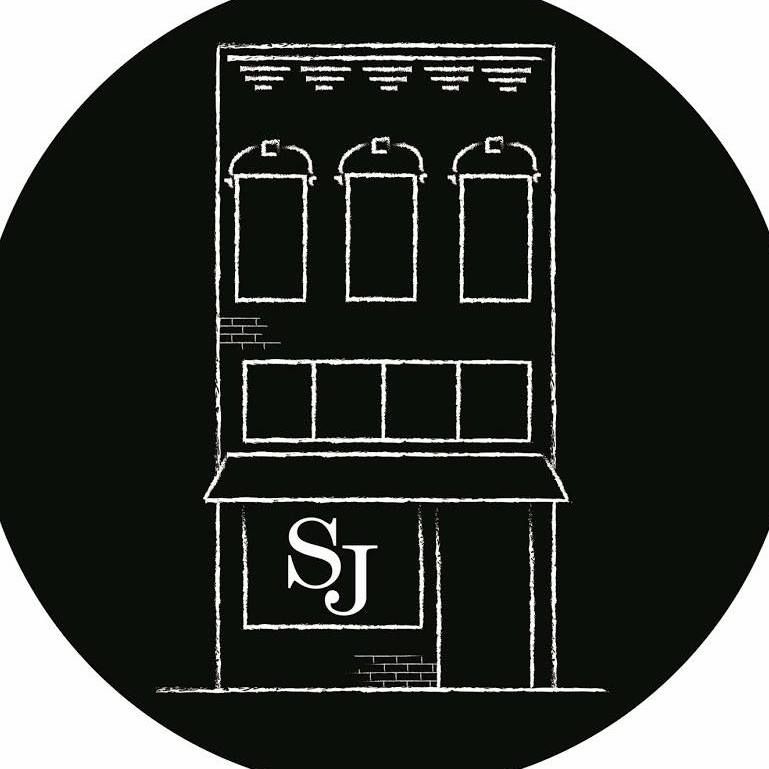 ABOUT: According to their website, Step Back in Time is "was established in 1989 and continues be an important part of historic downtown Washington. We have 43 different dealers that offer antiques, primitivies, clothing and collectibles."
TIP: They offer a variety of vintage and antique signs
SHOPPING OPTIONS: In store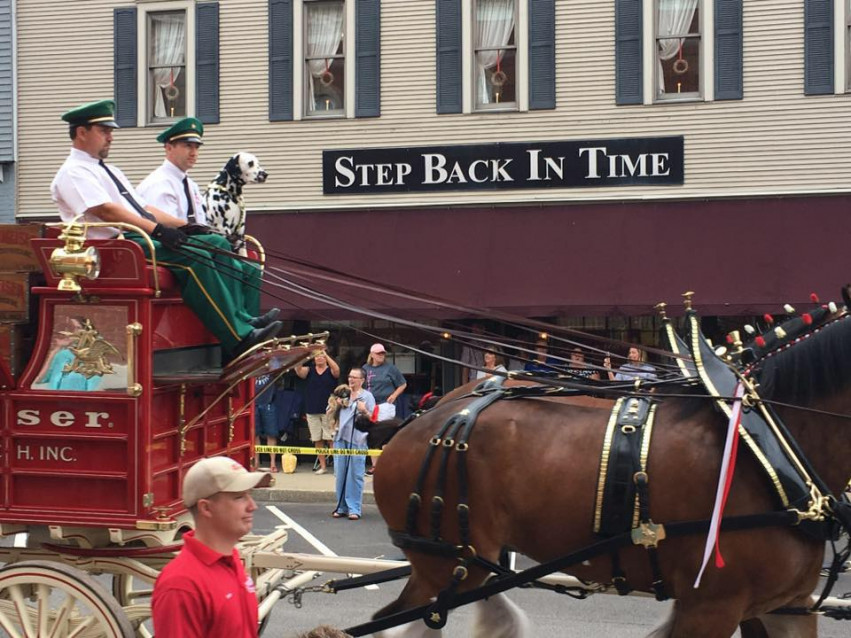 ABOUT: This charming home décor store called the square home in 2016. They offer home décor items including candles, pottery
TIP: They sell Dixie Belle paint line!
SHOPPING OPTIONS: In store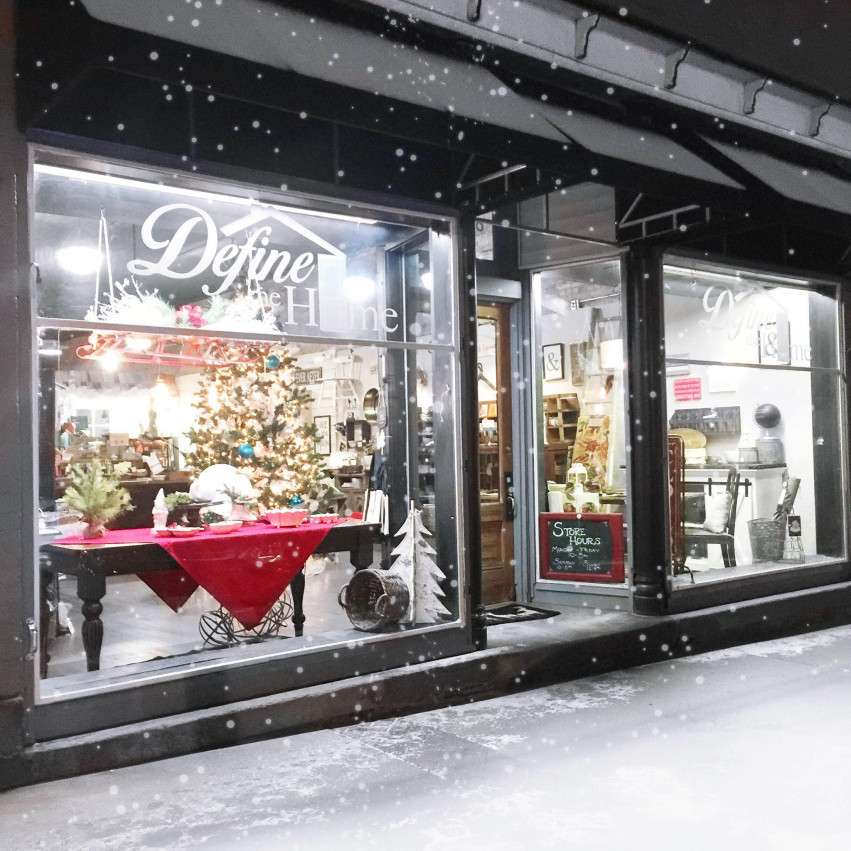 ABOUT: Located inside Define the Home since 2018, this sweet little shop offers children's clothing & accessories
TIP: A great place for a baby shower gift!
SERVICE OPTIONS: In store & online. Shipping available!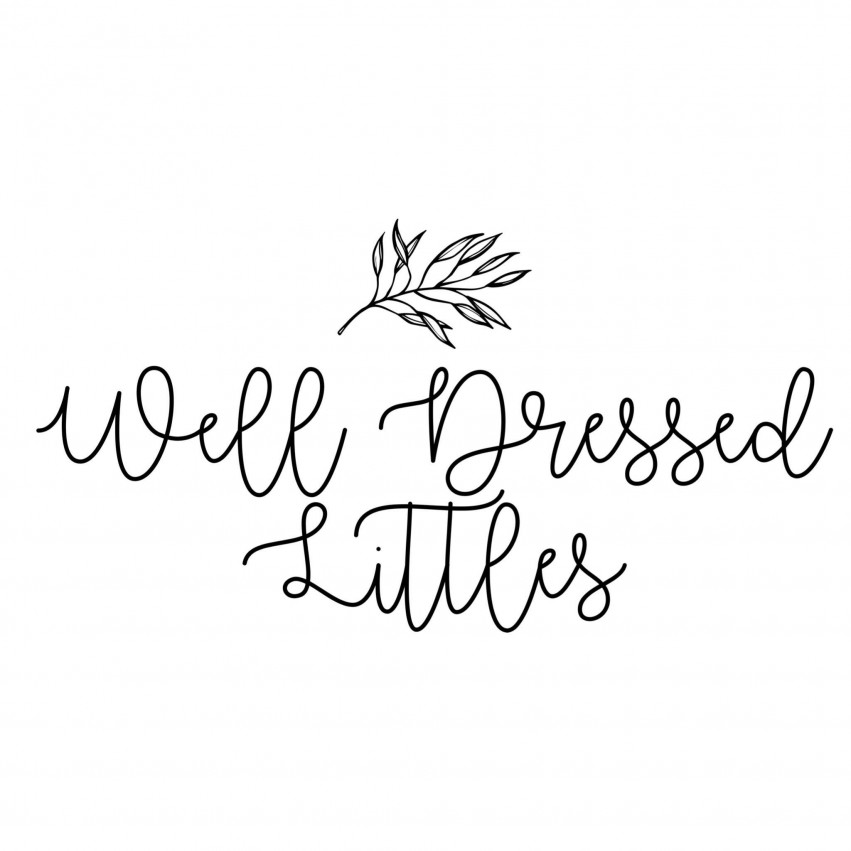 ABOUT: Starting off as a mobile boutique, the Goldenfinch Boutique found it's new home on Washington Square in 2020. They offer a variety of boho chic and modern home decor, organic skin care, jewelry and many more unique eclectic finds.
TIP: They have several throw blankets and pillows to choose from.
SERVICE OPTIONS: In store. Online shopping coming soon.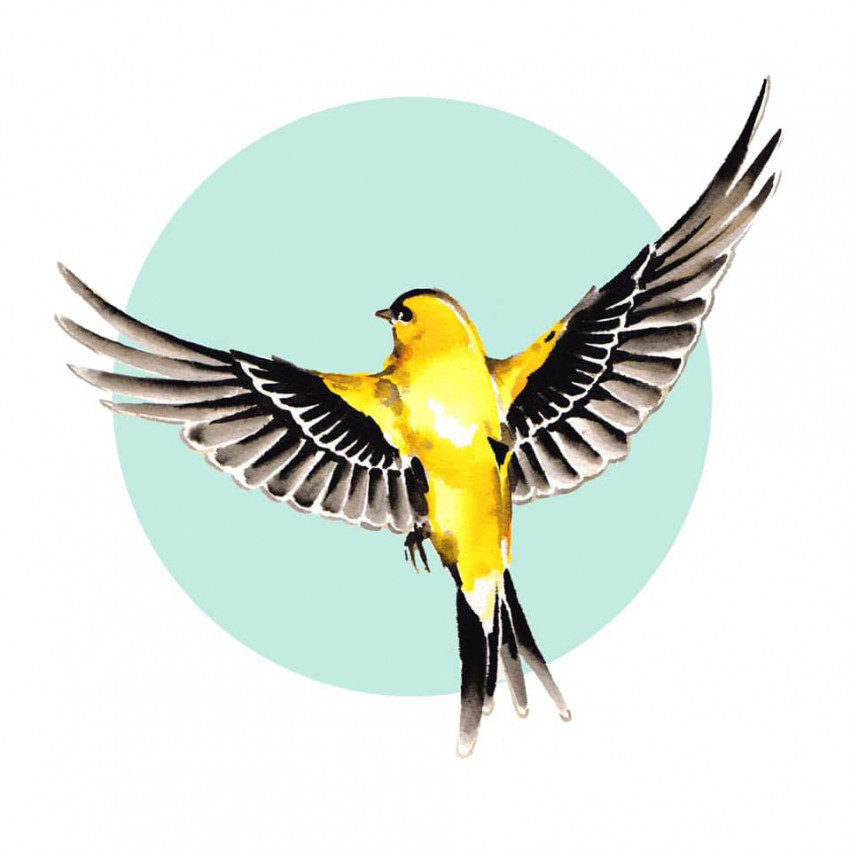 ABOUT: Lucky Charlie has called Washington Square home since 2017. They offer women's clothing and accessories along with various small gifts including candles and Hydroflask water bottles.
TIP: They offer Free People and Article of Society lines.
SERVICE OPTIONS: In store and online.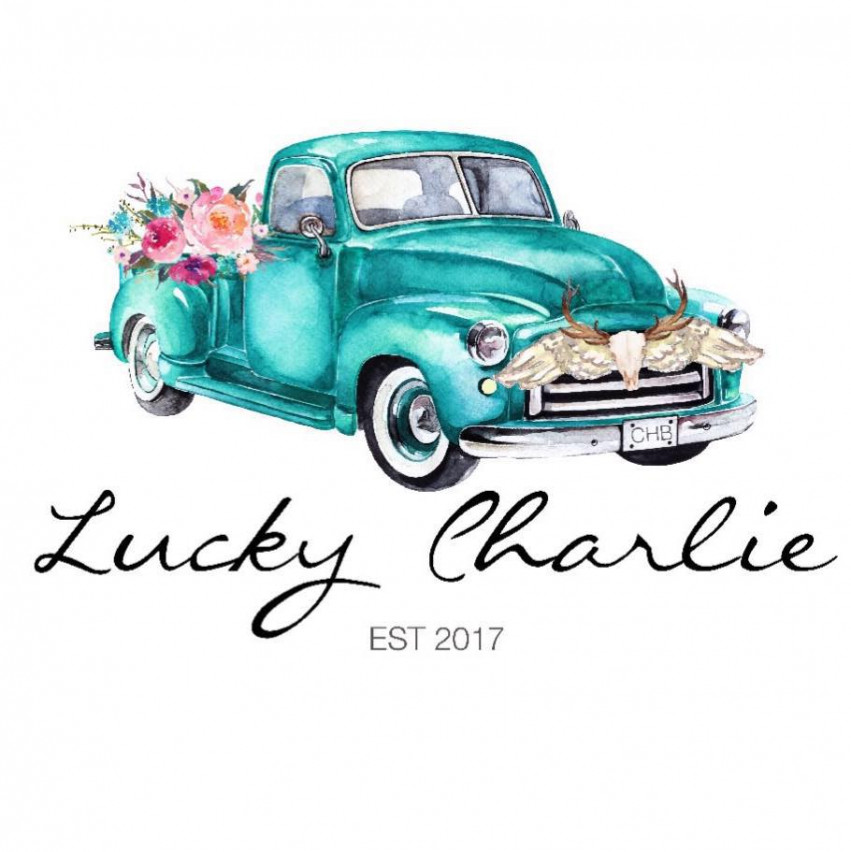 ABOUT: LeBakery opened a second location on Washington Square. They have been a full time bakery since the mid 80's. They offer custom creations including wedding cakes but also offer everyday items like pastries and cookies.
TIP: Get your hot coco (and COFFEE) bombs here!
SERVICE OPTIONS: In store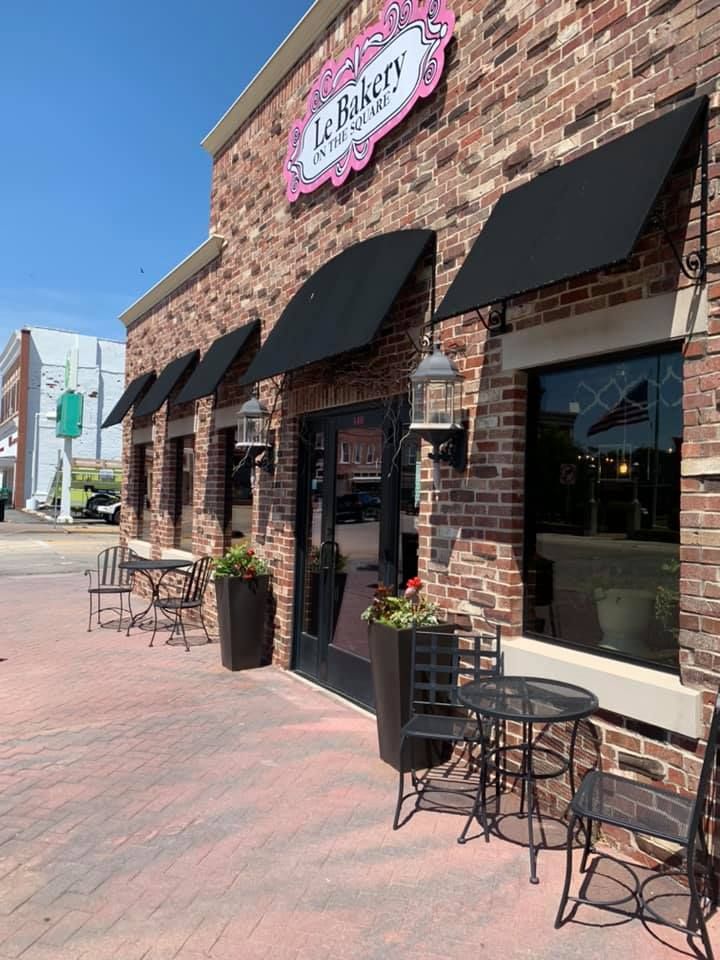 ABOUT: Located in the lower level of the old bank building dating back to the 1870's this casual steakhouse will make you feel like you're in a speakeasy. Mood lighting, exposed brick walls and a full service menu, what can be better than that?
TIP: The blackened chicken and bacon alfredo is phenomenal.
SERVICE OPTIONS: Currently offering curbside pick up, order online or over the phone.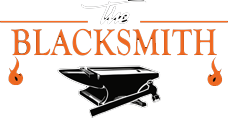 ABOUT: Faire Coffee just opened their Washington Square location after successfully opening a brick and mortar in North Peoria and several years of a mobile coffee shop. Faire Coffee offers a diverse coffee menu plus scones, grab and go lunch items and even a lunch menu!
TIP: Everything is excellent but their cold brews are the bomb.
SERVICE OPTIONS: In store. **They also offer limited delivery options!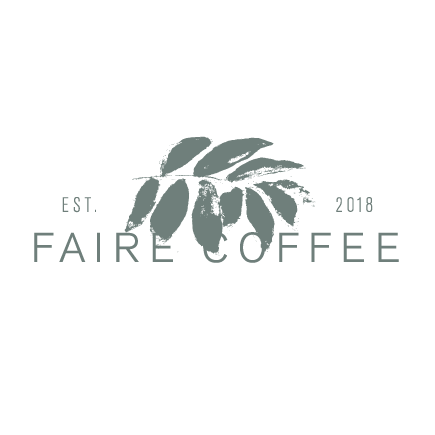 ABOUT: A one of a kind sleep experience at the Cornerstone Inn. The perfect blend of historic charm and modern luxuries, Inn is the perfect spot for out of town guests. Plus you have the added amenities of The Blacksmith and Faire Coffee in the same building.
TIP: Take a virtual tour here
SERVICE OPTIONS: Reserve online

ABOUT: This massage studio offers a wide range of techniques and lengths to fit any of your needs. Currently they are only open to those with doctor notes recommending massage therapy due to COVID mitigations.
SERVICE OPTIONS: Schedule online or by phone. GIFT CERTIFICATES available!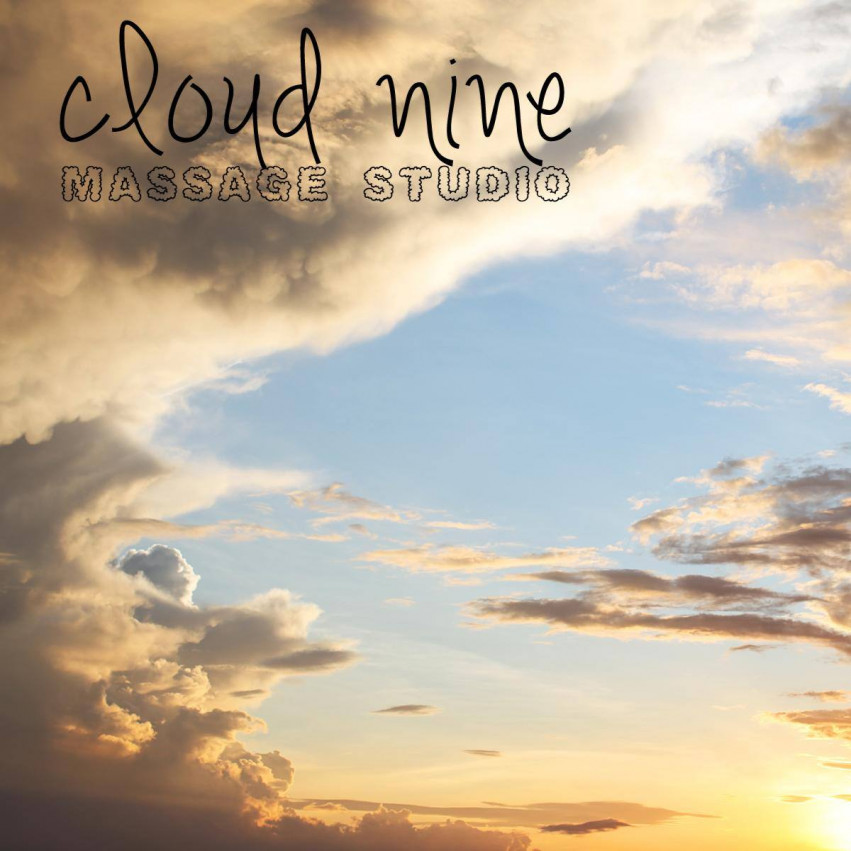 *Photo credits- Each business website and/or social media.
Thank you for reaching out!
We'll get in touch with you soon.
❤ Content Like This?
Follow us on FaceBook for other great posts like this.