Halloween in Central Illinois
Halloween 2020 will be unlike any Halloween we've seen in our lifetimes (and hopefully never again). While many venues have cancelled their events there are some Central Illinois organizations and/or businesses offering Halloween family activities. STAY SAFE. Happy Halloween.
WHEN: Friday October 23rd through Saturday October 31st during the hours of 4pm-9pm.
DETAILS: 3826 N Taylor Rd Hanna City, IL 61536
Tickets include all 5 Fright Activities $10 per guest 3 and older
(2 and under free) Online advanced purchases only! No exceptions!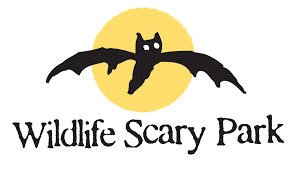 WHEN: October 31st 1:30PM- 3:00PM
DETAILS: Spirit of Peoria presents a not so scary cruise with costume parade. Cost is $16/kids, $26/adults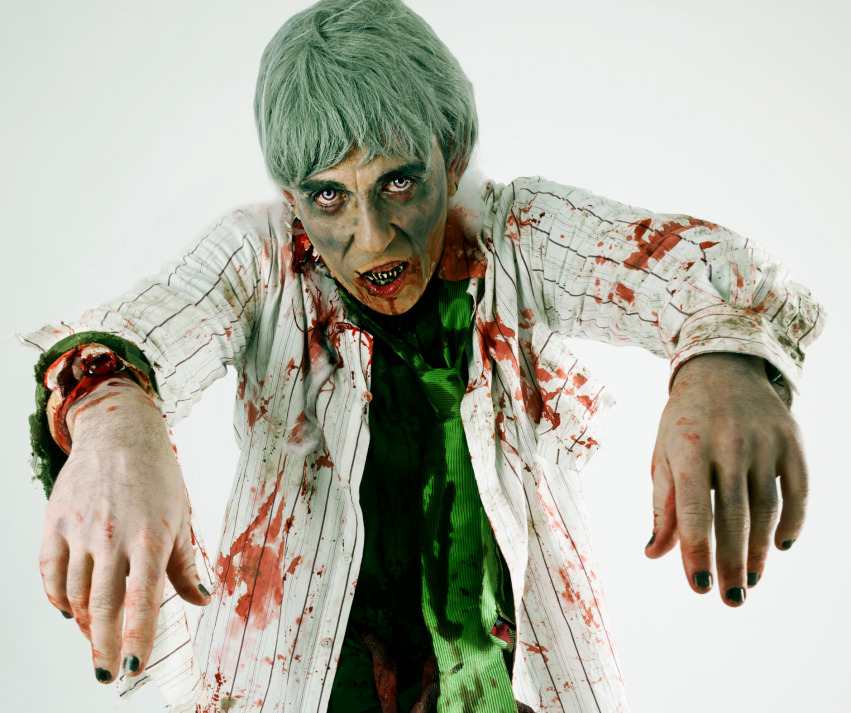 WHEN: Saturday October 17th 6:00PM- 10:00PM
DETAILS: 1125 West Lake Ave, Peoria
$10 per vehicle (Pre-registered vehicles guaranteed free goodies bags for all passengers 13 and under)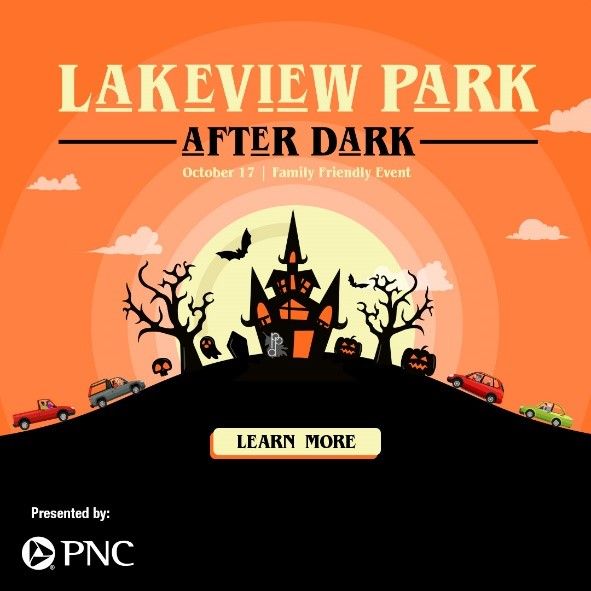 2nd Annual Truck or Treat Car Show at East Peoria Levee district!
WHEN: Friday October 16th 6:00pm - 8:00pm
DETAILS: East Peoria Levee District | West Washington Street and adjacent parking lots in The Levee District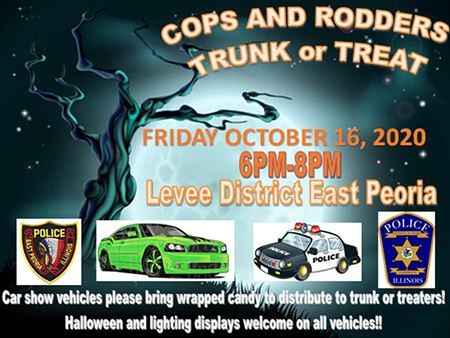 WHEN: Oct 23rd & 24th / Oct 30th & 31st 12:00 PM - 2:00 PM
MOVIE: COCO
WHEN: Oct 23rd 3:00pm AND 7:00pm
MOVIE: BEETLEJUICE
Purchase tickets online!
WHERE: Peoria Riverfront Museum | 222 SW Washington St
Peoria, IL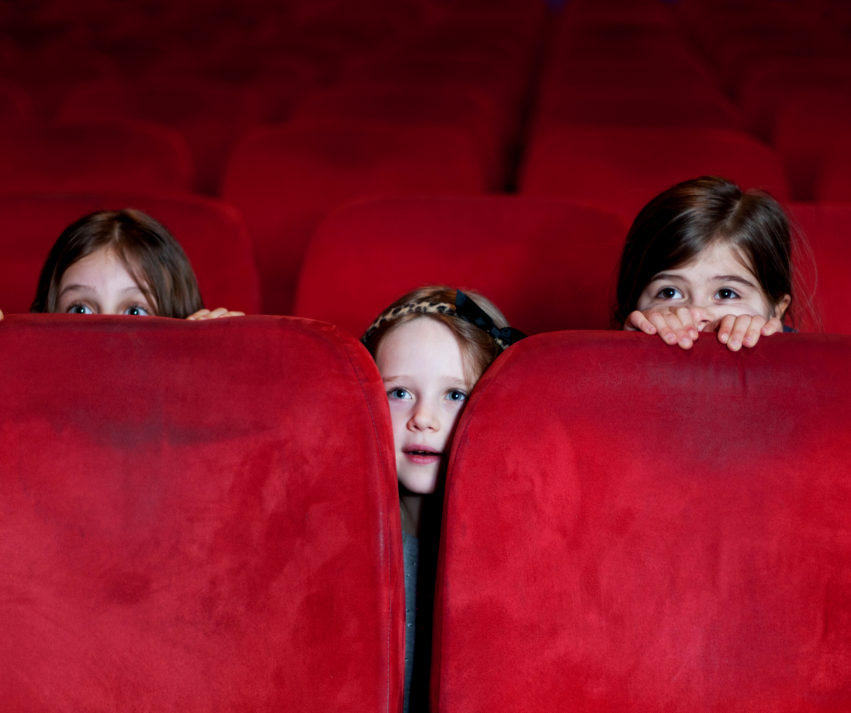 WHEN: Friday October 30th 4:00pm - 7:30PM
DETAILS: Costume Party @ Monkey Joes | 8901-B N Knoxville Ave, Peoria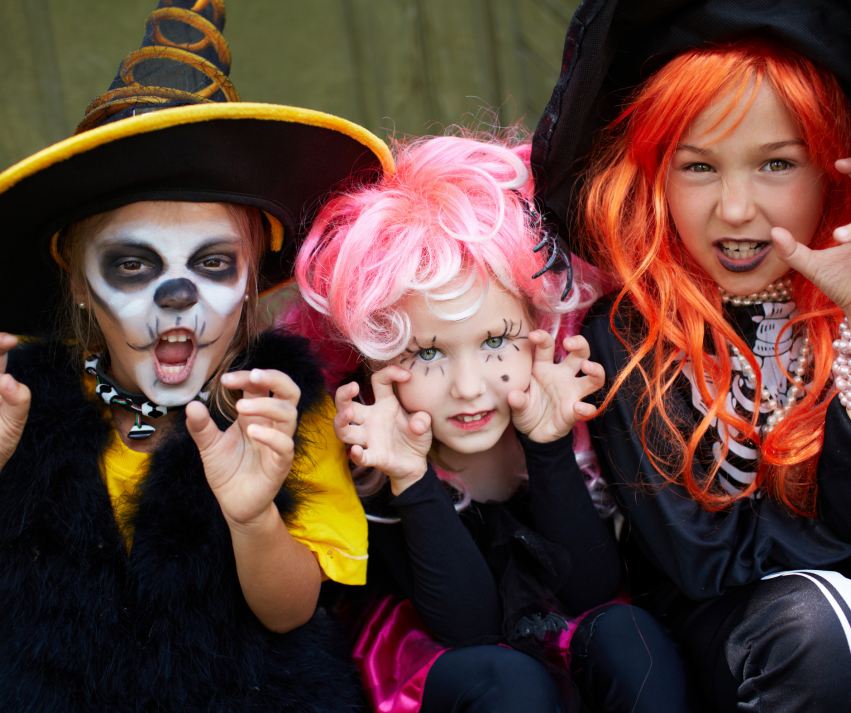 WHEN: October 31st 2:00PM - 4:00PM
DETAILS: Indoor Trail for all ages. ADVANCED REGISTRATION IS REQUIRED. $15/family. Jump Start Gymnastics 8820 N Industrial Rd, Peoria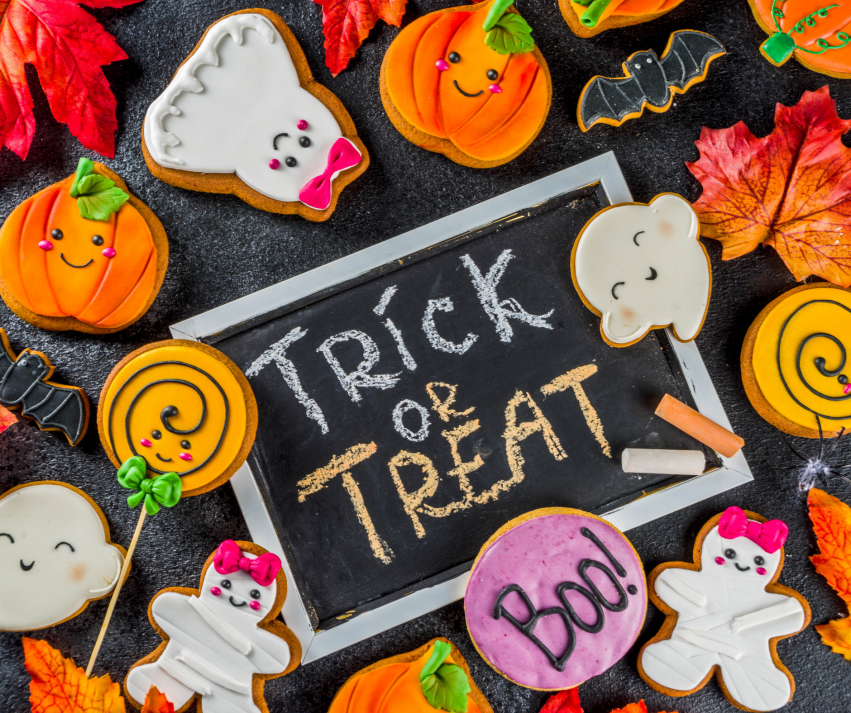 WHEN: October 31st 4:00PM- 7:00PM
DETAILS: **FREE** Shoppes at Grand Prairie | 5201 W War Memorial Drive, Peoria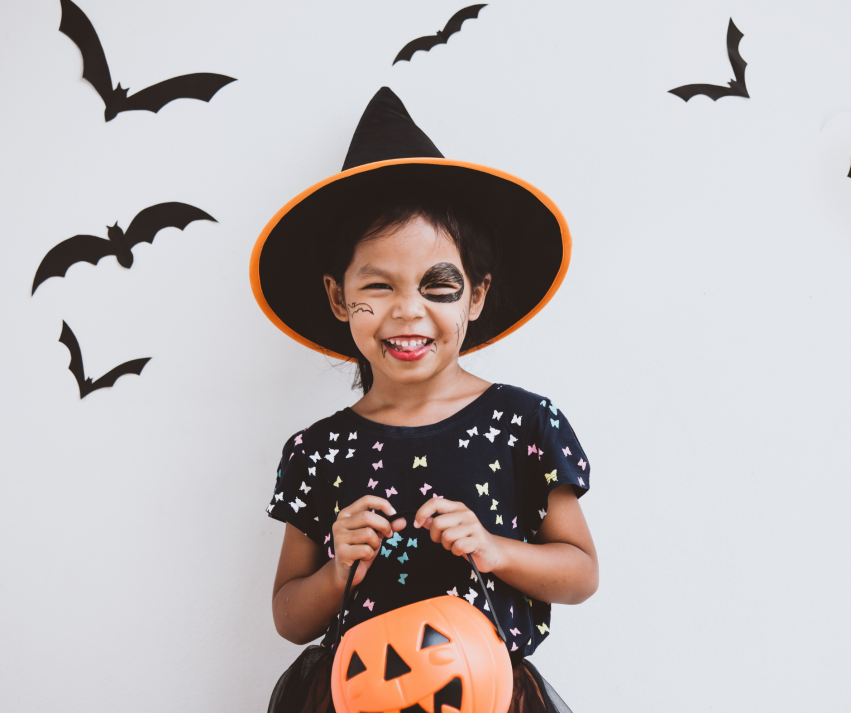 WHEN: October 25th 1:00 PM - 4:00 PM
DETAILS: Trick or Treat throughout the store, pumpkin decorating & more! 4125 N Sheridan Rd Suite 20, Peoria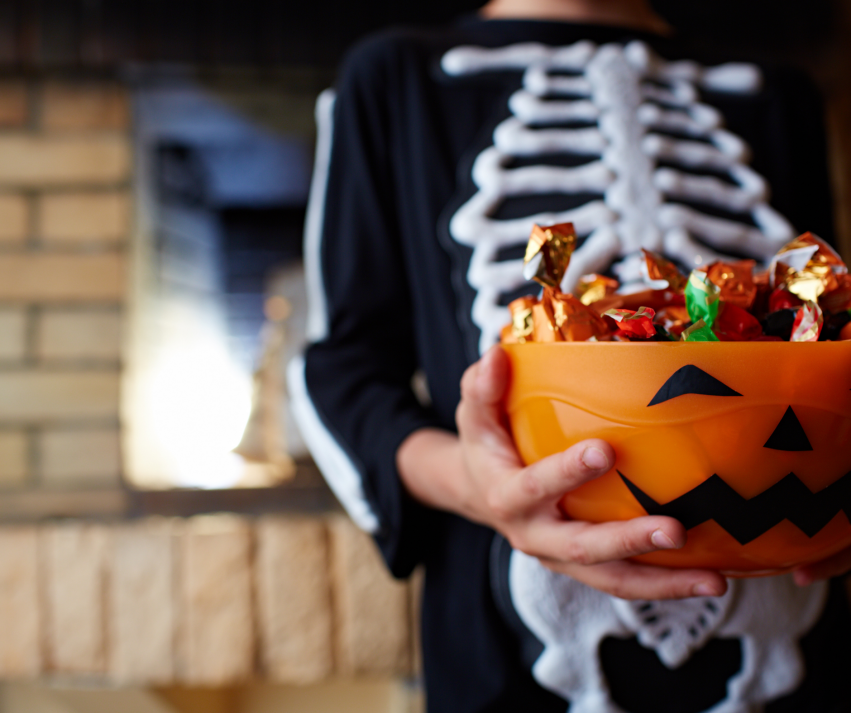 WHEN: October 25th 3:00PM
DETAILS: Ever After Event Suite 5201 W War Memorial Dr Suite 410, Peoria. Cost $30 Take tea and foods with your favorite villain/princess duos.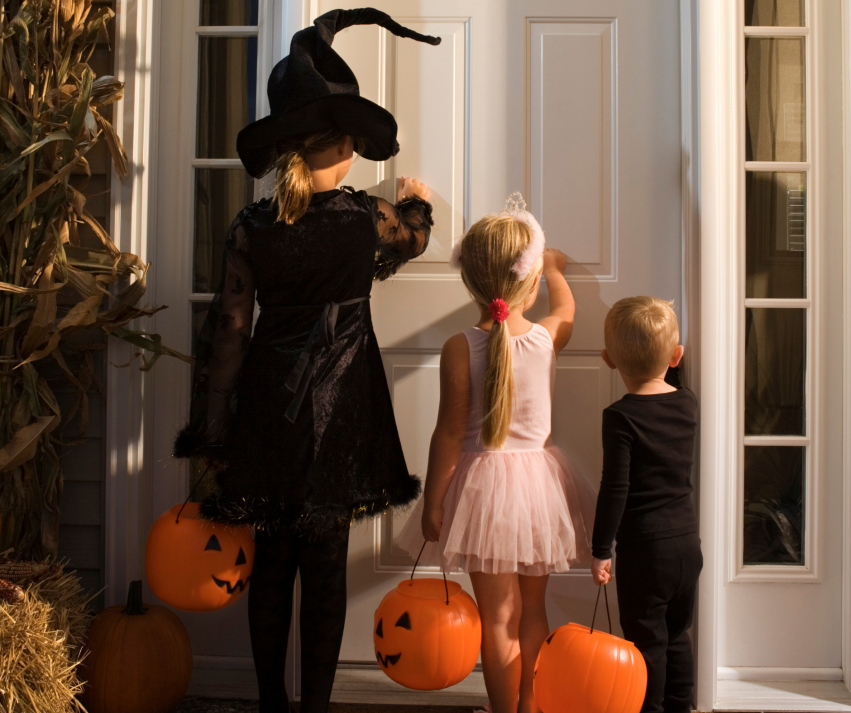 Additional Events
11. Outdoor Movie: Edward Scissorhands at Chillicothe Public Library
WHEN: Oct 27, 2020 6:15 PM - 8:00 PM
Reservations are recommended: call 274-2719.
Chillicothe Public Library | 430 N Bradley Ave, Chillicothe
12. 8th Annual Trunk or Treat at Peoria Heights Congregational Church
WHEN: Oct 28, 2020 5:30 PM - 7:00 PM
Peoria Heights Congregational Church | 4906 N Prospect Rd, Peoria Heights
13. TRUNK OR TREAT at Three Sisters Park
WHEN: October 31st 2:00 PM - 5:00 PM
Three Sisters Park | 17189 N Rt 29, Chillicothe
14. DRIVE THRU TRUNK OR TREAT at Morton Christian Church
WHEN: October 31st 4:00 PM - 6:00 PM
Morton Christian Church | 1001 S 4th Ave Morton IL
15. SOCIALLY DISTANCED TRICK-OR-TREAT FUN!
WHEN: October 31st 4:00 PM - 7:00 PM
Potter's Alley | 628 West David Street, Morton
16. IVS TRICK OR TROT 5K RUN/WALK
WHEN: October 31st 6:00 PM - 7:00 PM
Glen Oak Park | Peoria
17. Drive Thru Haunted Experience
WHEN: October 16, 17, 23, 24 & 30th | 7:00 PM- 9:00PM
Bureau County Fairgrounds | 811 W Peru St, Princeton
Thank you for reaching out!
We'll get in touch with you soon.
❤ Content Like This?
Follow us on FaceBook for other great posts like this.