Hassle Free Thanksgiving Feast
Continuing on with the disruption to normal life, Thanksgiving is the latest holiday impacted by the covid-19 pandemic. As we all know, the restaurant industry is just one of the many industries hit hard by the pandemic. Please consider ordering locally for your Thanksgiving meal, big or small.
1. Untamed Chef
Chef Becca is a Knell Group fav! She is fun, energetic and creative. Untamed Chef is offering ready made thanksgiving meals from apps to main course to yummy homemade desserts.
Curbside pick up or possible delivery options available.
Located on North University in Peoria.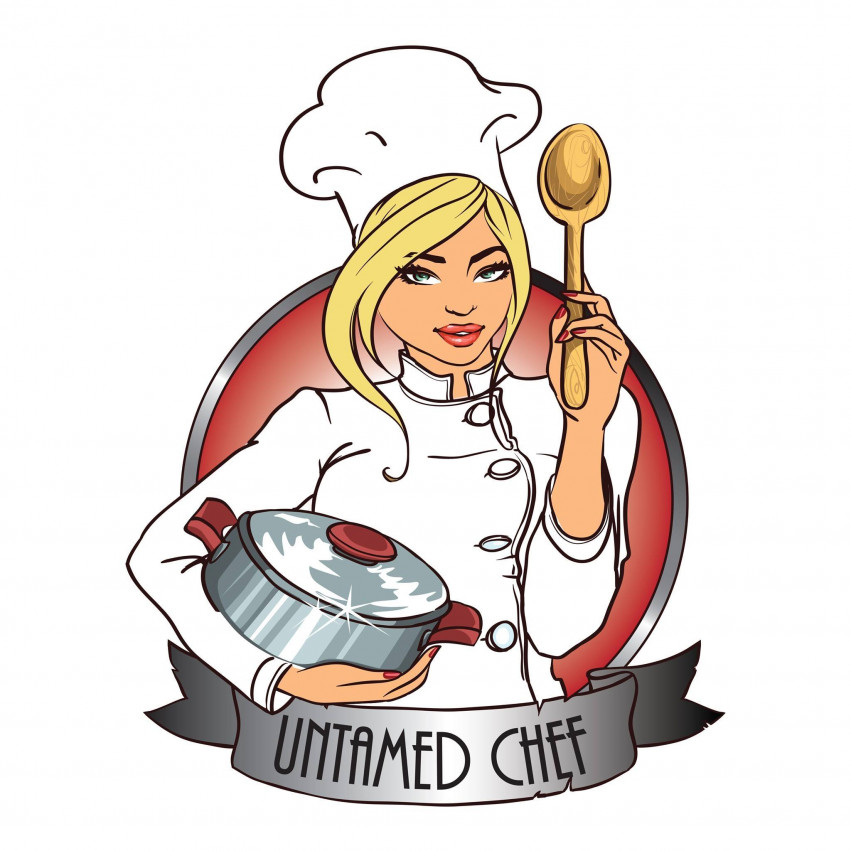 2. Kickapoo Creek Winery
Kickapoo Creek is offering two options to feed 2 and 4 people with several add on options.
Located in Kickapoo, just off Interstate 74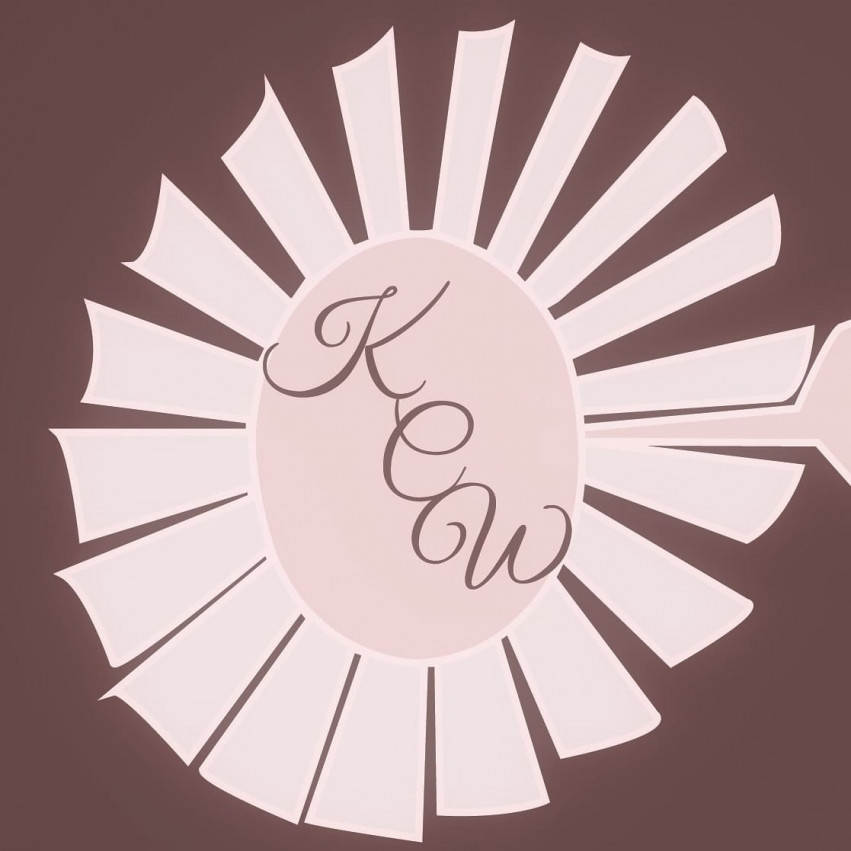 3. Cyd's in the Park
From starters and salads to turkey and desserts, Cyd's has you covered. They also offer a meal for two option.
Located on North Knoxville, across from Junction City.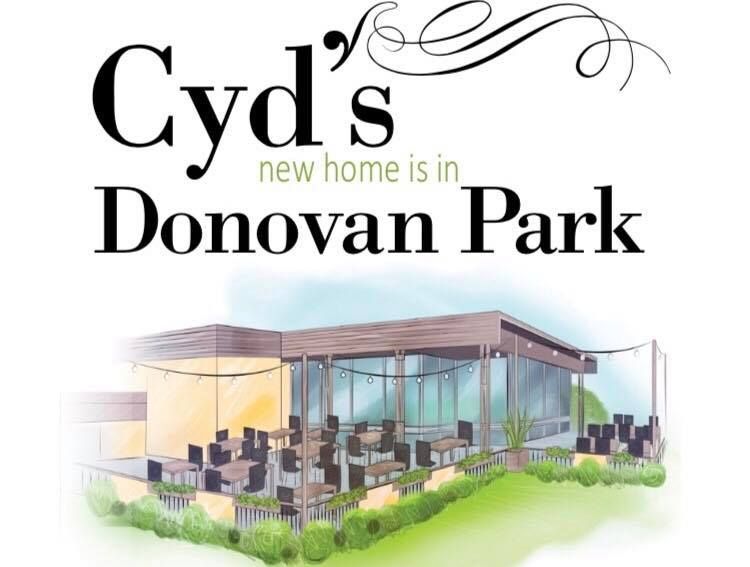 4. Country Club BBQ
Country Club knows how to smoke some meat! This year, they are offering smoked turkey and a la carte sides for $6 each.
Located on Farmington Road in Peoria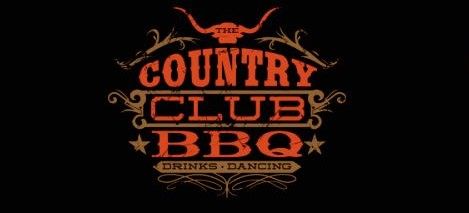 5. Slow Hand Craft BBQ
Another Knell Group fav lunch spot, Slow Hand's has real homemade eats. They are offering a variety of a la carte options for Thanksgiving.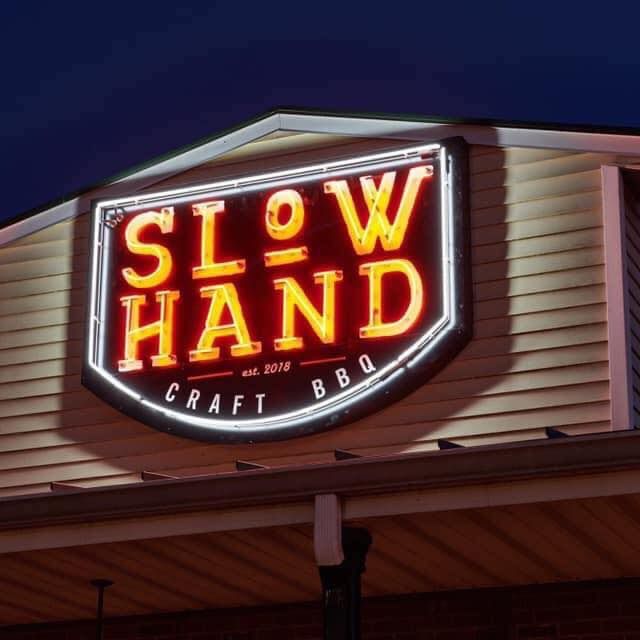 6. Kuchies On The Water
Not only are they offering a small and large complete meals they are also offering cocktails to go!
Located on the IL Riverfront in Creve Coeur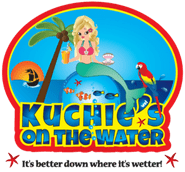 7. Kemp 208 Main Street Grille
This Morton fav is offering side dish orders for your Thanksgiving meal. Take a little stress off with these delicious dishes.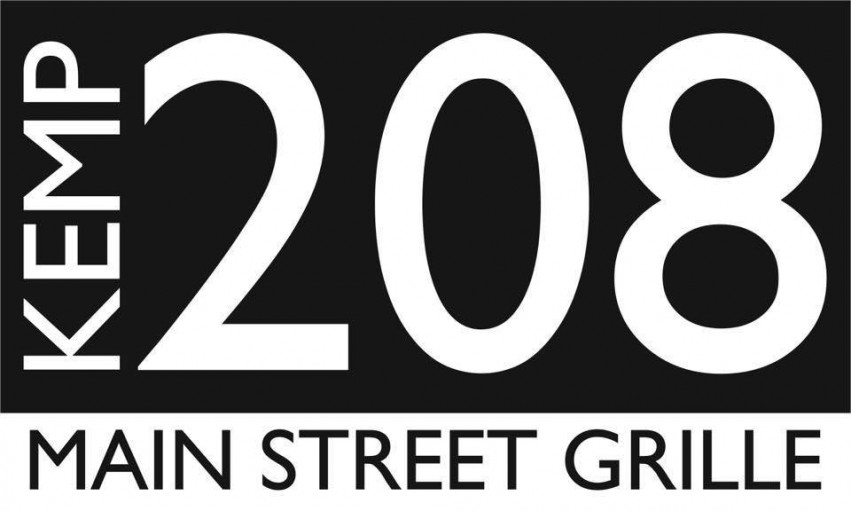 8. Triple Dipple's
Cheesecake and pie's galore! Be sure to order your desserts from this Chillicothe bakery.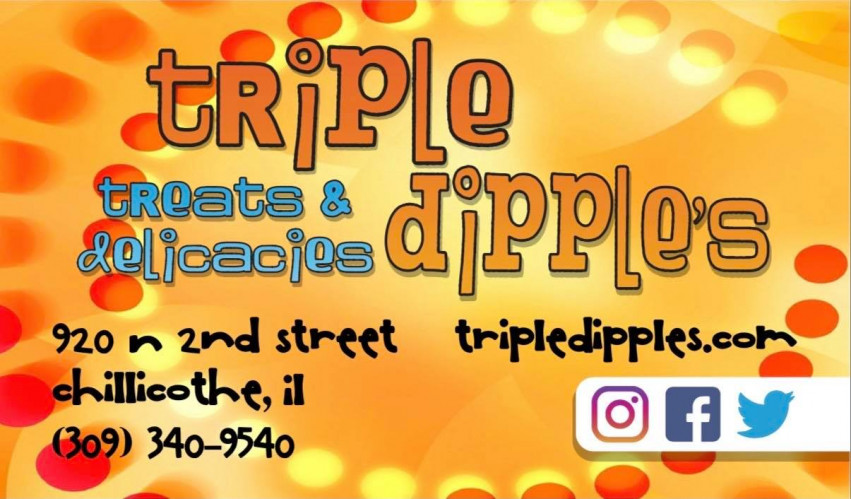 Stay Safe & Happy Thanksgiving from all of us at The Knell Group of Coldwell Banker Real Estate Group.
*Photo credits- from business social media and/or websites
Thank you for reaching out!
We'll get in touch with you soon.
❤ Content Like This?
Follow us on FaceBook for other great posts like this.