Our Top 5 Interior Design IG Influencers You Need to Follow
Whether you're an avid blogger or just starting out on the gram, these are designers/home builders you will want to follow. Their style and unique approach is cutting edge and influencing design concepts and interior decor around the world.
#1
CCandMikeCreative
Why we ❤ them:
1. Husband & Wife duo
2. They have a shop with many items they use in their posts
3. CC is so fun and bubbly and not only has amaze interior design taste she also is a fashion influencer and shares all her deals and links to items.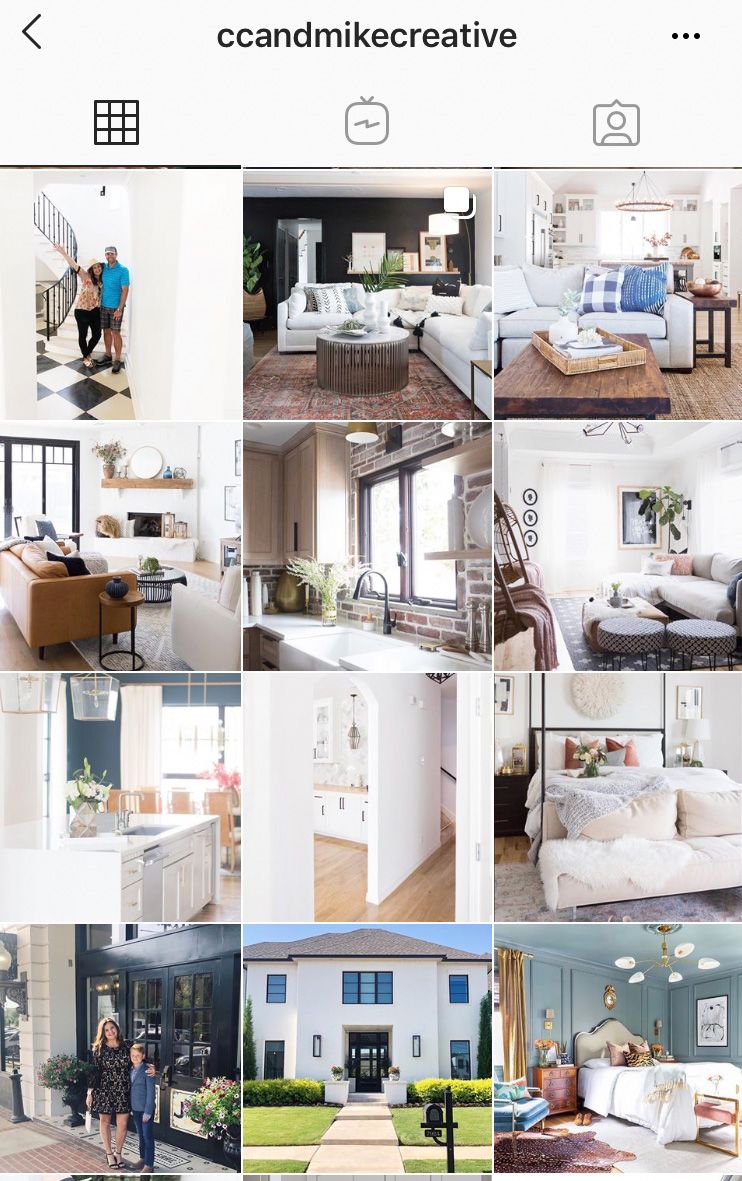 #2
Studio McGee
Why we ❤ them:
1. Clean, classic styling with the perfect amount of farmhouse touches
2. Massive online shop for all things home + storefront shop in California
3. Shares beautiful photos.. ALL the time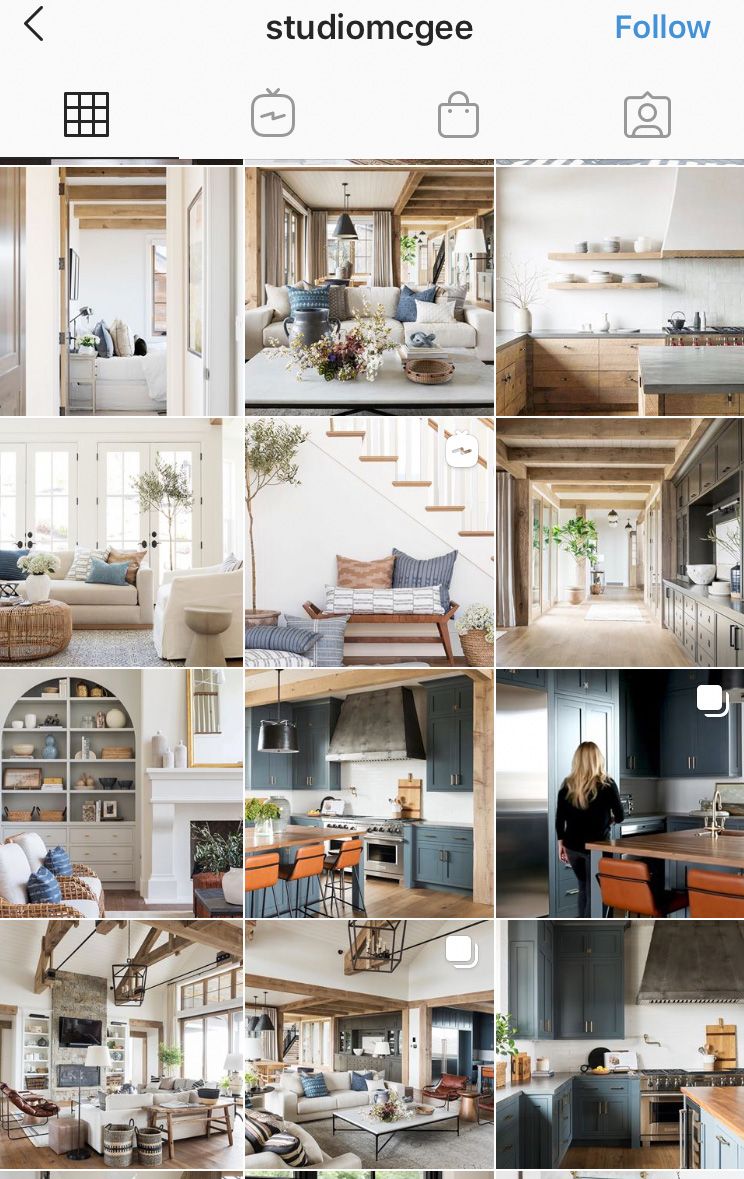 #3
Millhaven Homes
Why we ❤ them:
1. VERY unique features in their home builds, both practical and fun
2. Their millwork is spot on
3. They also include a page strictly for design- millhaven_interiors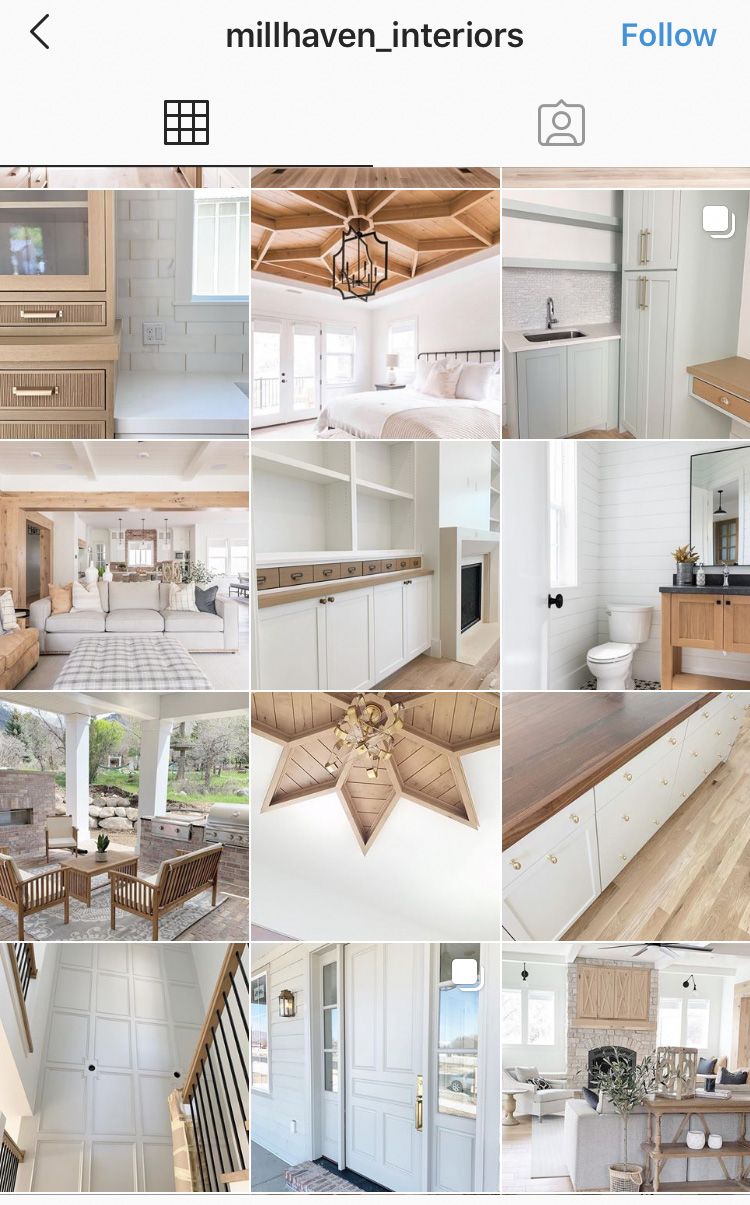 #4
House Seven Design
Why we ❤ them:
1. Clean, classic styling with the perfect amount of farmhouse touches
2. Massive online shop for all things home + storefront shop in California
3. Shares beautiful photos.. ALL the time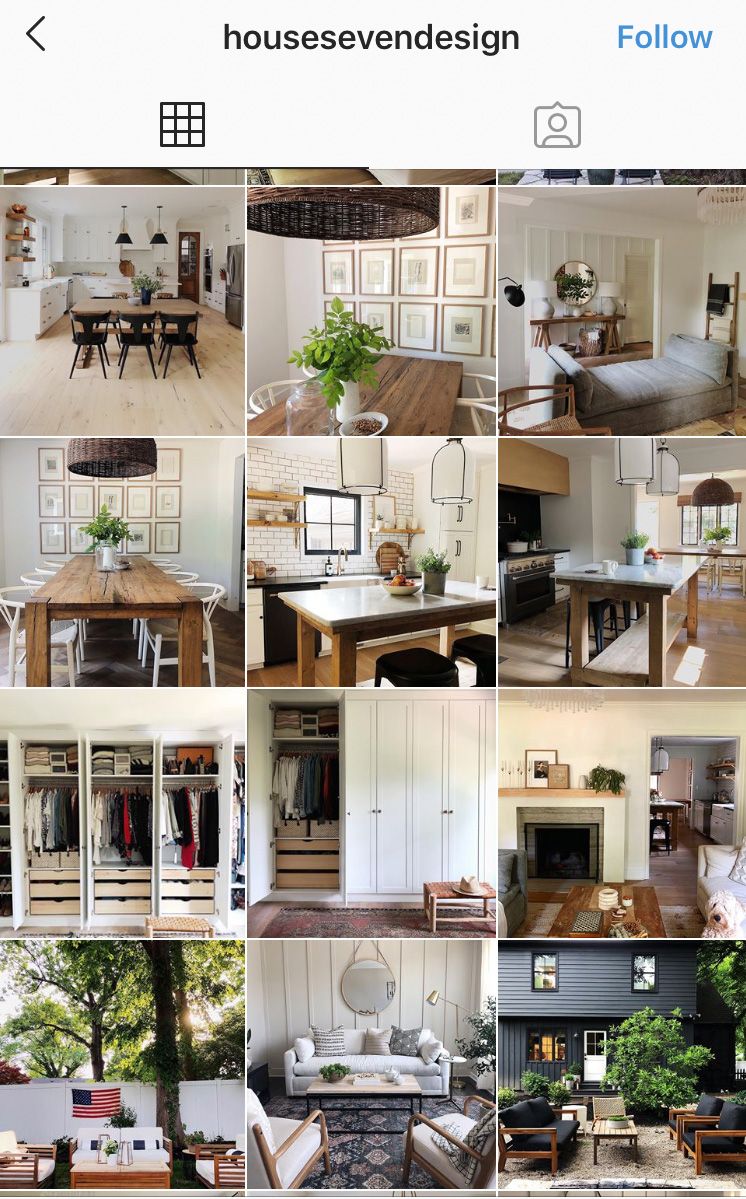 #5
White Oak Homes
Why we ❤ them:
1. Husband & wife duo
2. Not as many followers which makes them a hidden gem
3. Funky yet sophisticated approach to design