Pet Adoption in Central Illinois
Central Illinois offers a variety of options when it comes to adopting pets from large county animal protection services to small non-profit organizations. Regardless of where these animals find themselves they all need loving homes. If you are not in the position to welcome a pet, donations are desperately needed to sustain these facilities. Please consider donating time and/or money to benefit these organization and animals. Below you will find a collection of places around Central IL.
Note: these are not in ranking order.
TAPS No-Kill Animal Shelter
Written clearly on TAPS homepage their mission states: "TAPS is an independent, local, non-profit organization working to serve homeless dogs and cats. We provide life-changing services for homeless pets that come to our shelter every day. Animals arrive in need of medical care, training, foster care, and in need of loving homes. We hope you'll consider adoption and submit an application to adopt today. "
TAPS No-Kill Shelter is located in Pekin, IL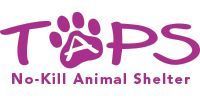 Peoria Humane Society |PCAPS
"HELP PEOPLE HELP ANIMALS" This message is clearly stated on the front page of the Peoria Humane Society's website. Not only do they aid the Peoria County Animal Protection Service department but they offer an abundance of programs and fundraisers. Peoria Humane Society has been helping animals for over 80 years.

Grafelman Farms Rescue
This small non profit organization is a foster based group that connects animals with their forever homes. While they do not have a shelter to view dogs they are available by appointment. Cats can be viewed at Pekin PetSmart.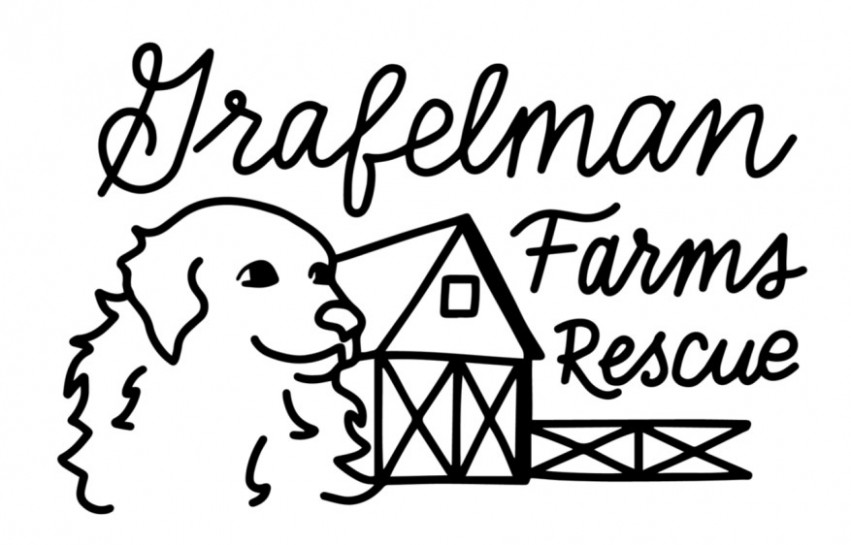 The A.R.K. Humane Society
The A.R.K. (Animal Recycling Kennel) is a not-for-profit, no kill animal shelter located on Route 26 in Lacon, IL. This nearly all volunteer organization provides temporary shelter and care for homeless dogs and cats before placing them with their forever homes. On any given day the society can care for over 150 animals so donations are critical to the care of these pets.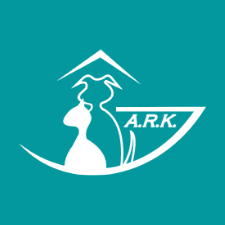 TLC Fosters
TLC Fosters is a non-profit foster based group ran 100% on volunteers. With the dedication of this growing group, over 1000 animals have been joined with their forever family.

Foster Pet Outreach
Foster Pet Outreach is a volunteer driven non-profit organization whose mission "is to save and improve the lives of companion animals by connecting people, resources and knowledge." This group rescues and rehomes animals from high intake, low adoption shelters. On average they rehome 300 animals a year. All of their animals are in foster homes but available by appointment.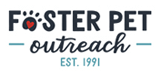 *Photo credits- from business websites and/or social media.
Thank you for reaching out!
We'll get in touch with you soon.
❤ Content Like This?
Follow us on FaceBook for other great posts like this.