Tacos for Curbside/Delivery in Central IL
If you crave tacos, then you're in luck, because Peoria & the surrounding area has some FANTASTIC restaurants still open for business during the Stay At Home order! Check out a few we've highlighted below; from Mexican fusion to authentic eateries to bar & grills with taco specials, you've got to give them all a try. Remember now is the time to SUPPORT LOCAL.
Cayenne
4542 N Prospect Rd, Peoria Heights
"The Cayenne Survival Kit is filled with everything you need! Ten tacos (choose from the Gringo, SW Clucker, Leaf Eater and Mardi Gras), large chips & salsa and a roll of TP for just $45+tax. Make this kit even better by adding a 1/2 gallon of our fresh squeezed margaritas for just $40+tax." - @CayenneResturaunt
Call 309-966–1035 to place a pick up order or find them on the DoorDash app for delivery.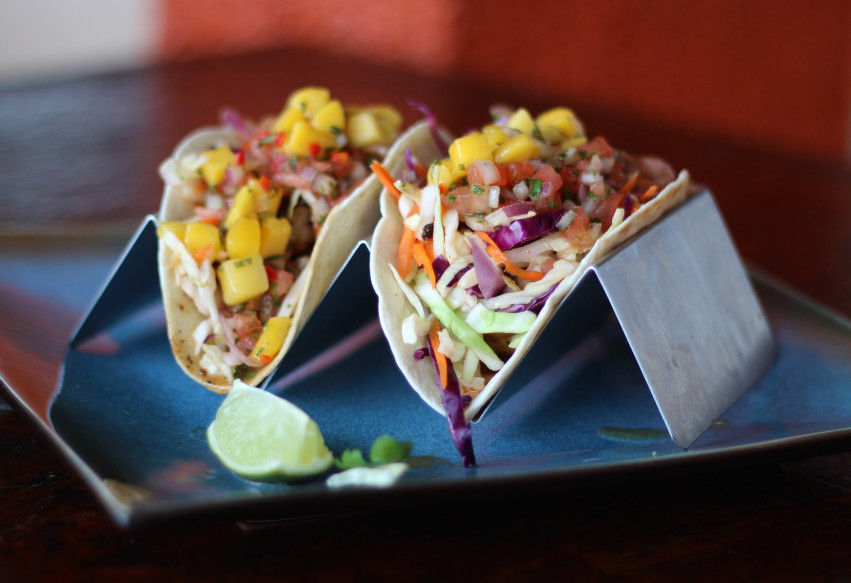 Sombrerito
111 W. Spring Creek Rd., East Peoria
"MARGARITAS TO GO. That's right! 1/2 gallon margaritas TO GO with your carry out food $25!"- @SombreitoMexicanRestaurant
CALL 309-698-5420 to place your carry out order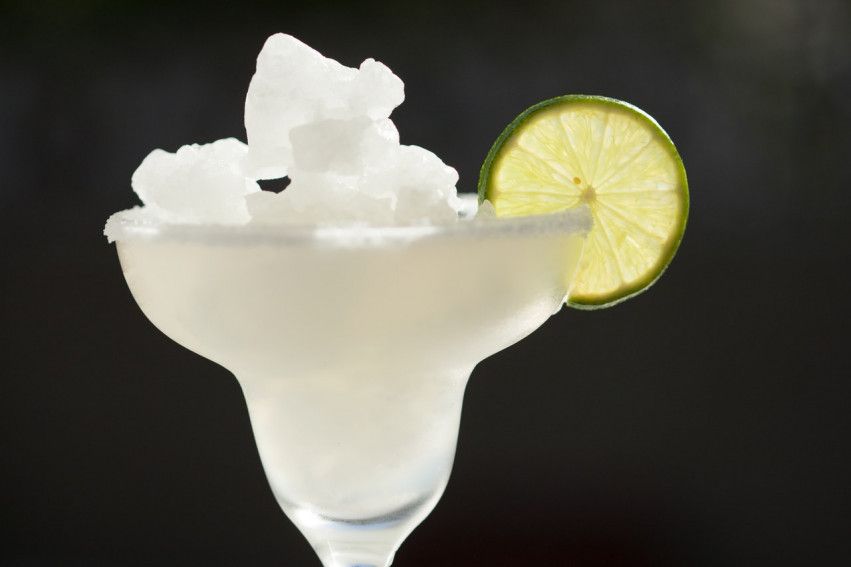 Mariachi Mexican Restaurant Bar & Grill
1818 W War Memorial Dr, Peoria + 1964 Freedom Pkwy, Washington
Open for take -out only just give them a call Washington 309-717-9311 Peoria 309-431-3109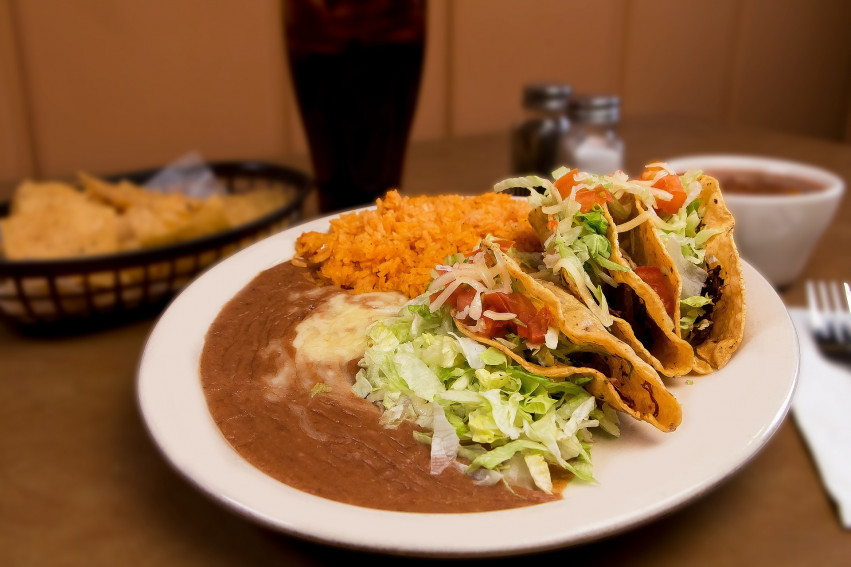 Good Tequilas
5025 W American Prairie Dr, Peoria
Grand Prairie will be taking take out orders! Open Regular hours.
309-691-7822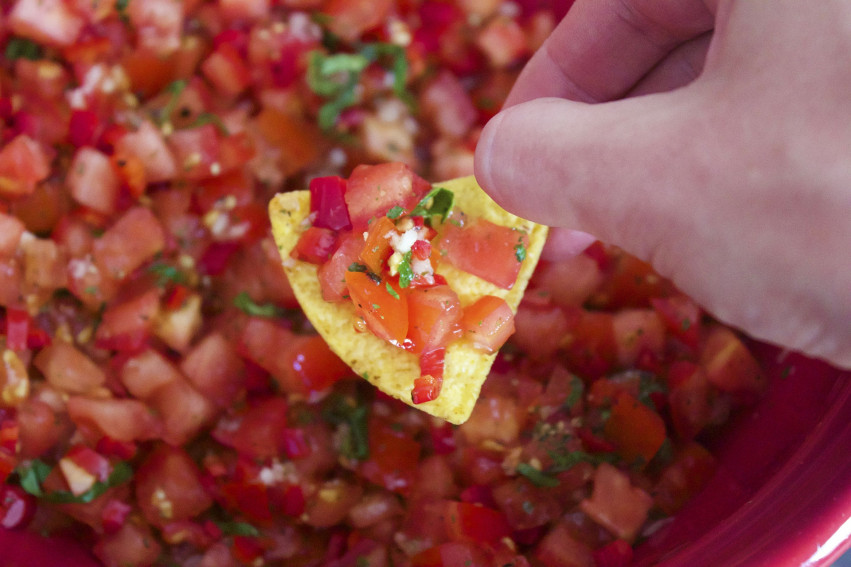 La Fiesta
837 W Jackson St, Morton
Call 309-263-7403 to place pick up order or find them on GrubHub.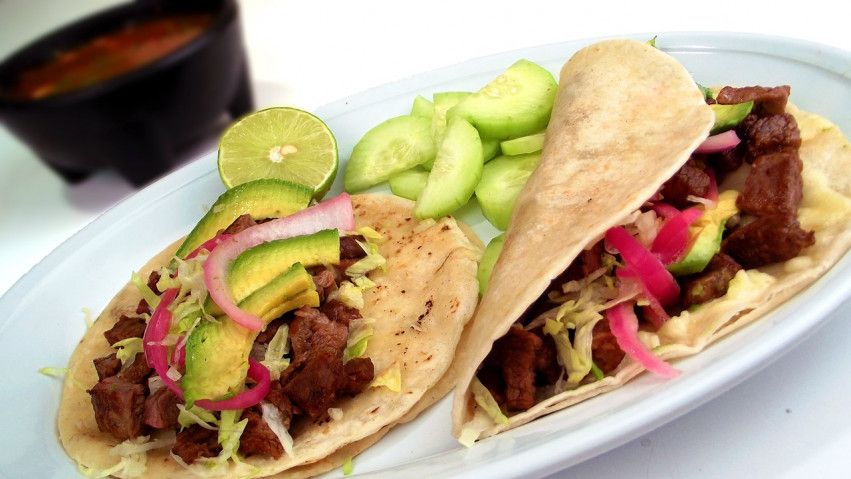 Blue Margaritas
9010 N Allen Rd, Peoria +
661 N Cummings Ln Washington
Offering pick up orders and FREE deliveries over $25.00. To place an order simply contact the restaurant at 309-481-5363 for Washington and 309-966-0783 for Peoria.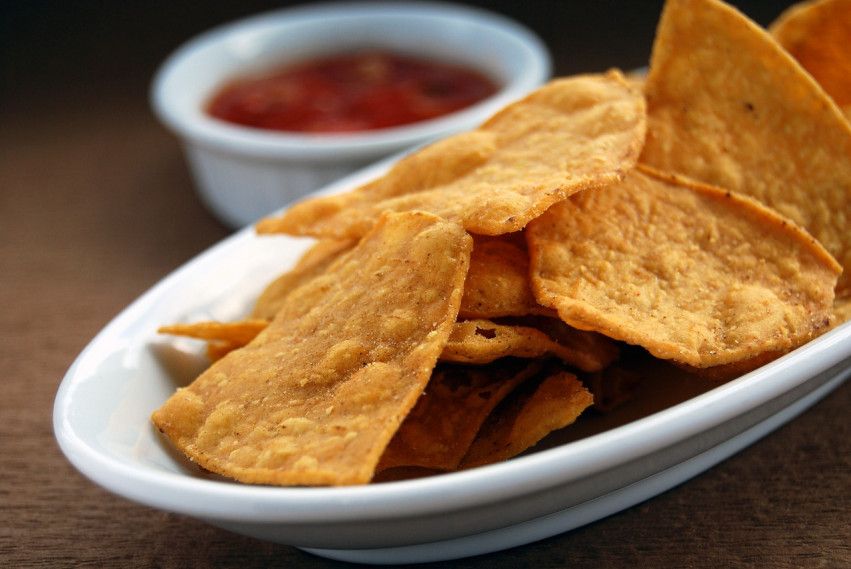 * This list does not include ALL open. Also note images are stock images only and do not reflect the restaurants noted.
Here is a list from PJS of area restaurants open:
Here is a list of some area restaurants that are providing delivery, drive-through and cur...
Thank you for reaching out!
We'll get in touch with you soon.
❤ Content Like This?
Follow us on FaceBook for other great posts like this.