The Knell Group Picks for Best Restaurants for Out of Town Guests
Having a hard time picking a restaurant when you have out of town guests or are from out of town looking for a local place with amazing bites? We have you covered. As real estate experts in Central Illinois we are used to offering our clients recommendations from restaurants and places to shop to pediatricians and beyond. Here are our top recommendations for restaurants that support local and offers a fresh vibe with incredible food.
Location: 14614 Prospect Rd. Peoria Heights, IL 61614
In the heart of downtown Peoria Heights, this English style American pub offers a rich cozy atmosphere. The menu offers a variety of appetizers, burgers, sandwiches, and of course fish n chips.
Amy: "You must get the Irish chorizo nachos!"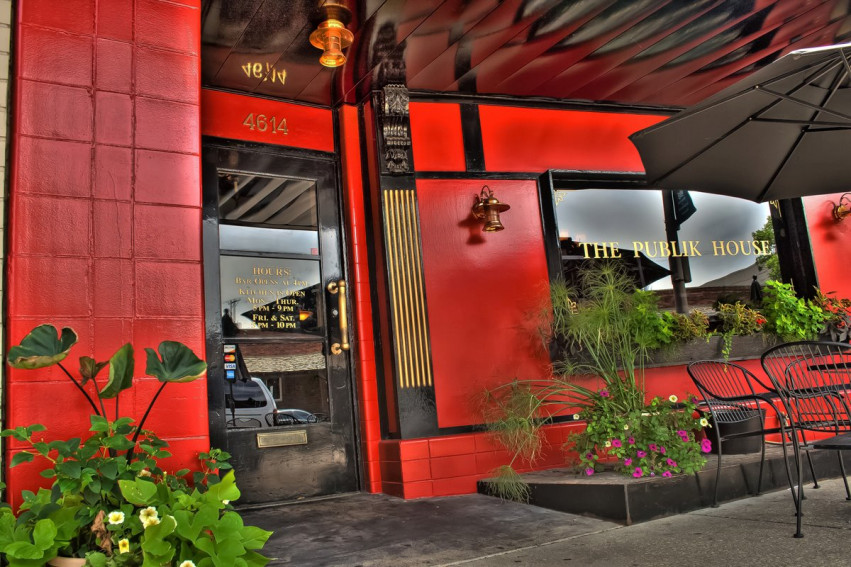 Location: 2601 N. Main Street East Peoria, IL 61611
Located on the IL River Front in East Peoria this established seafood house offers a more casual option at the 2601 Oyster Bar. Grab a variety of apps, sandwiches, fresh seafood, and an incredible stocked bar with several custom drinks.
Jenny "You can't beat the oysters on the half shell but the crawfish etoufee is also amazing!"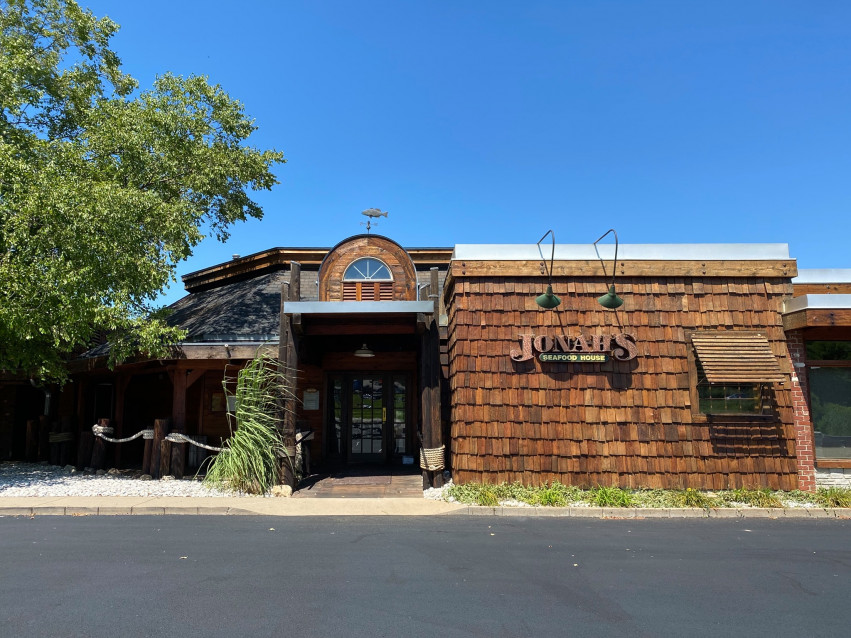 Location: 212 SW Water Street, Suite B, Peoria, IL 61602
Tucked in the historic River Station building on Peoria's riverfront this elevated bbq joint offers all of your bbq favorites, wings, craft beer & more. If you are waiting for a table you can stop in at Martini's located in the same building that offers over 100 variations of martini's!
Kari: "The pork poutine is beyond incredible"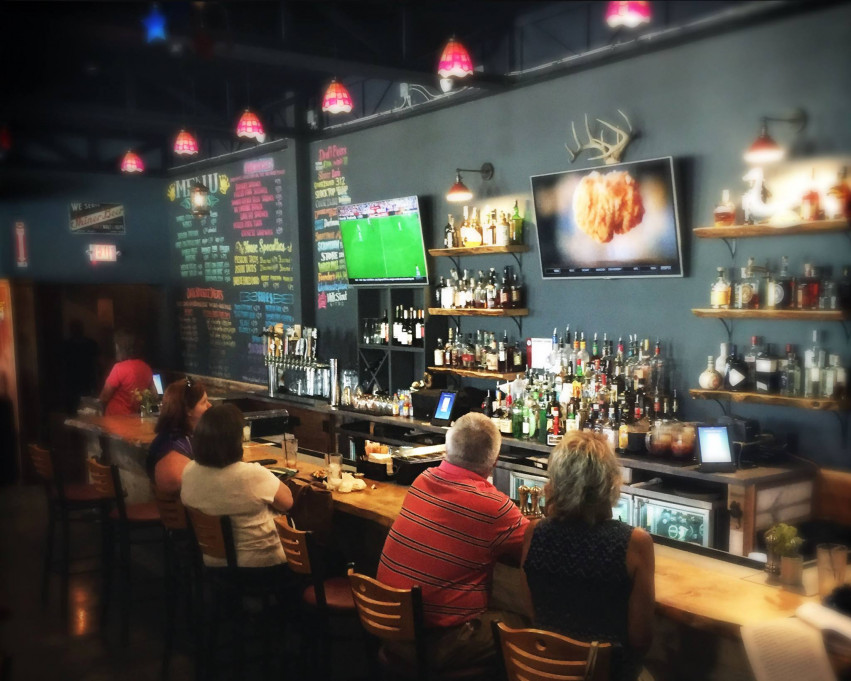 Location: 4542 N. Prospect Rd, Peoria Heights, IL 61616
Fresh ingredients, creative flavors, and the downtown Peoria Heights location combine to make this a top taco joint in the city. The restaurant atmosphere is truly unique with custom murals by a local artist.
Kendra: "The house margaritas are sooo good"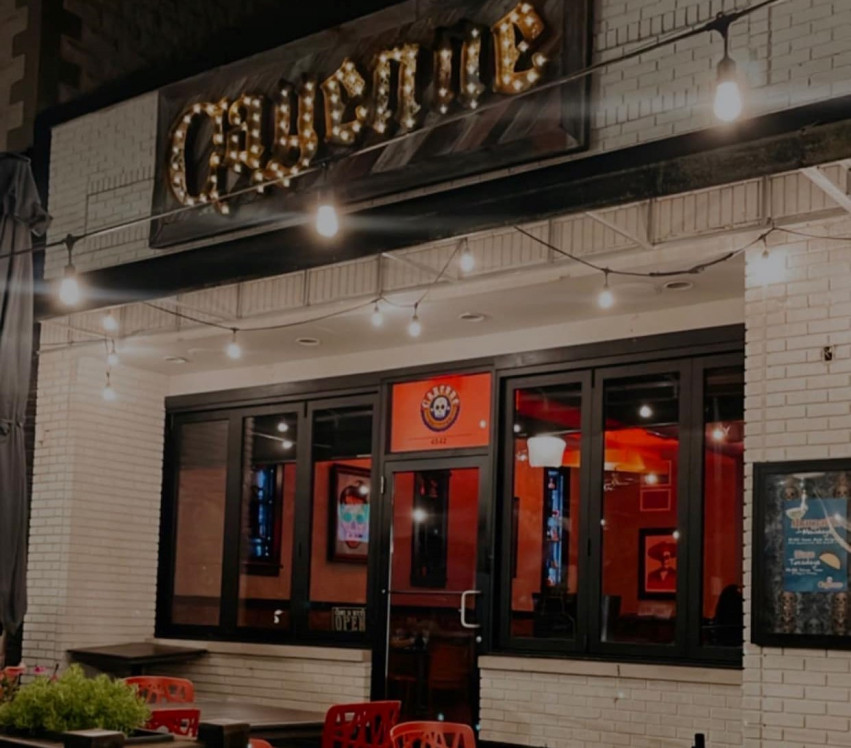 We could go on and on about ALL of our amazing local restaurants our city as to offer. Try one tonight!
Dine Local. Shop Local.
*Photo credits- from business social media and/or websites.
Thank you for reaching out!
We'll get in touch with you soon.
❤ Content Like This?
Follow us on FaceBook for other great posts like this.