Top 10 Burger Joints Including Team Picks
Who doesn't love a great burger and fries? Every bar and grill offers a burger but not every burger is created equal. Here are our teams fav burger joints with a few runner ups! Enjoy!
Since 1994, Ludy's Kickapoo Creek Saloon has been one of the best burger places in town. They truly are a family business, and they love to share that family atmosphere with the rest of the Peoria area. With some of the best burgers in the area, their "Famous Hamburger" is definitely worth trying. They are so thankful for the constant support of customers and look forward to serving delicious burgers for many years to come.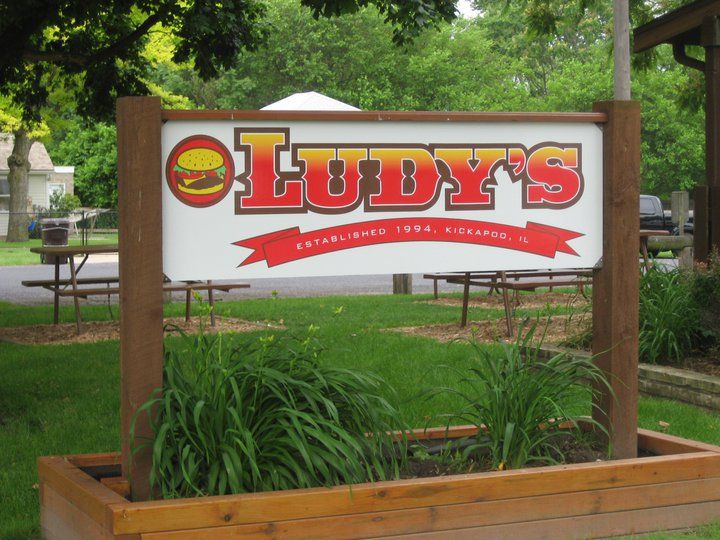 Bones is a burger and hot dog joint in the up-and-coming Keller Station area. If you're looking for a great burger to try, they recommend the Bacon Cheeseburger with a side of fries and one of their delicious milkshakes. Go visit them today at 6015 N. Knoxville Avenue Suite 100.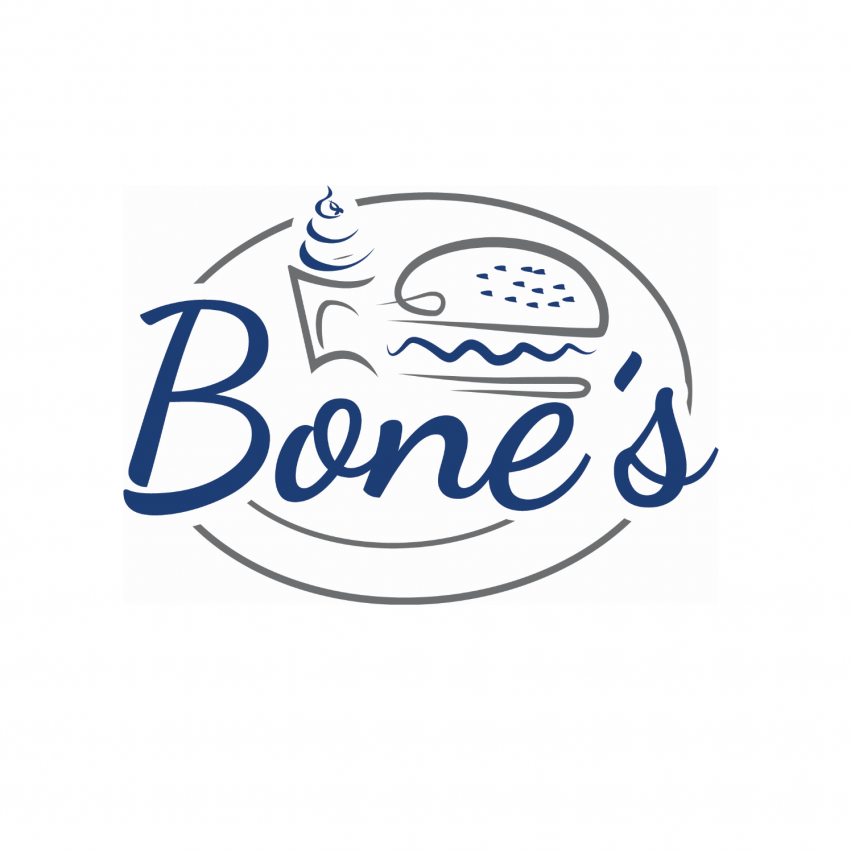 Now located in Donovan Park, Cyd's in the Park is here to give the Peoria area an all around great food experience. Their full service restaurant and bar offers fresh food at lunch and dinner from Wednesday – Saturday. Cyd's ½ pound burgers are always fresh and never frozen and are made-to-order. While you're there, you can also try one of their many delicious beers or cocktails at the Star Bar.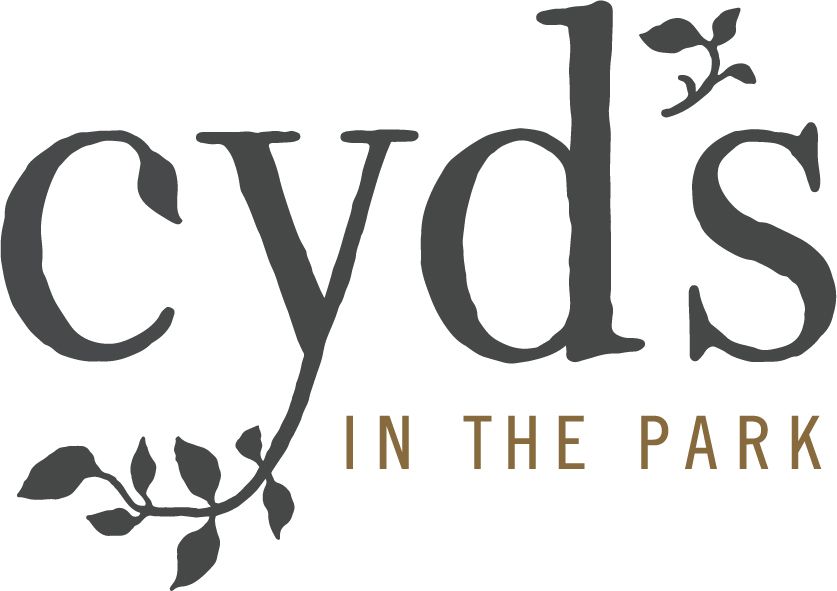 BG's Gaming Cafe is located in East Peoria Illinois and focuses on creating a friendly atmosphere while serving incredibly good. All their burgers are served on a toasted brioche bun with your choice of seasoned, crinkle cut and sweet potato fries.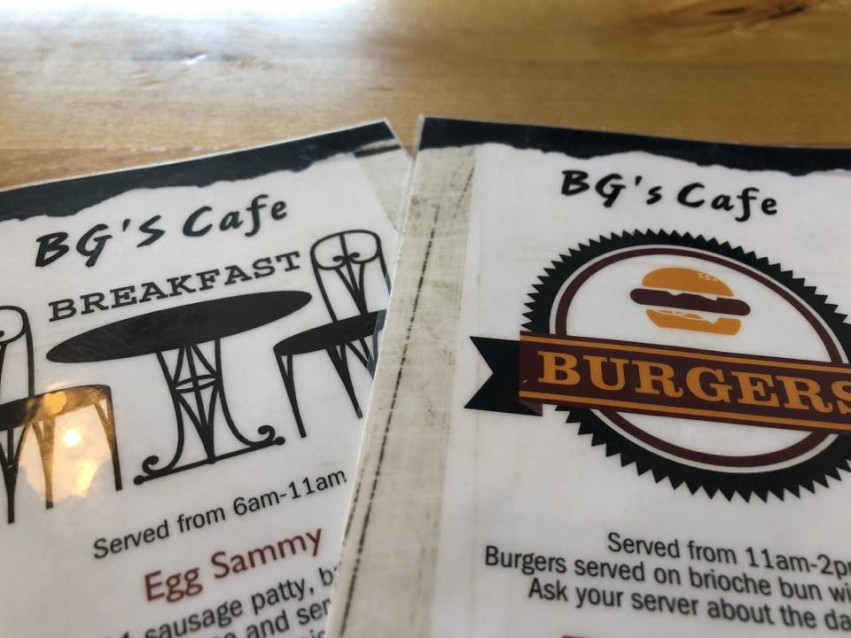 Lou's Drive-In is a Peoria, IL summer staple. They have been known for years for their amazing popcorn and root beer floats, but their burgers are just as delicious. They offer service right at the window of your car, as well as dining outside at one of their many picnic tables. When you go, try one of their many burger baskets or a burger a la carte.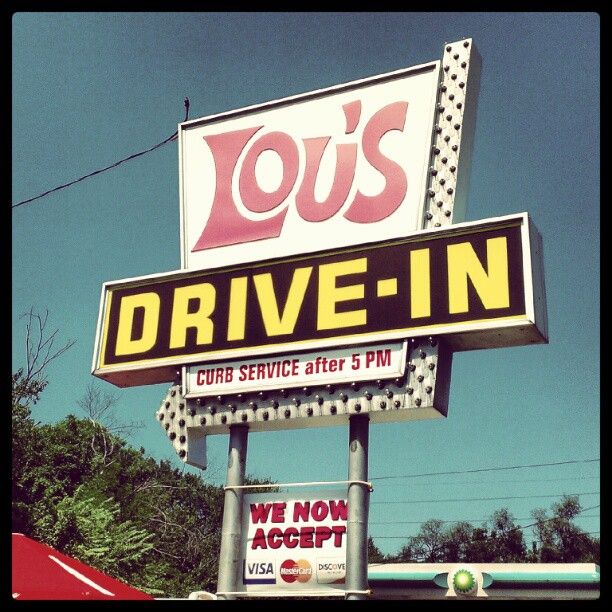 Alexanders is famous for their delicious steaks, but did you know they also have an incredible cheeseburger? If you want to beat the dinner rush at Alexanders, head over there for lunch and order the cheeseburger with a baked potato or a side of one of their many French fries options. If you want some of the "World Famous Salad Bar", it's only an extra $5.49 at lunchtime.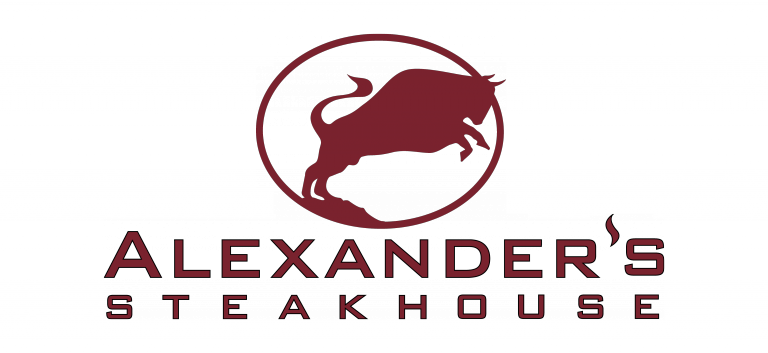 Located at 631 Main St. in downtown Peoria, IL, Ulrich's Rebellion Room is an Irish Pub and Café that features delicious drinks and fantastic burgers. Opened 2009 by Joe Ulrich, Ulrich's Rebellion Room combines superior service and food/drinks quality inside a casual atmosphere. They have a "Burger Monday" which offers customers $3.00 off any burger and $3.00 off any domestic bottles.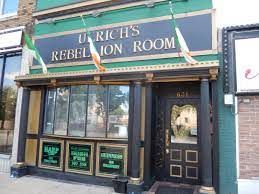 The Burger Barge had been voted the #1 burger in Central Illinois year after year. Here, you can enjoy juicy burgers while sipping on beachy style drinks like margaritas and tropical cocktails. In this laid back and relaxed atmosphere, there is truly something for everyone. Check them out!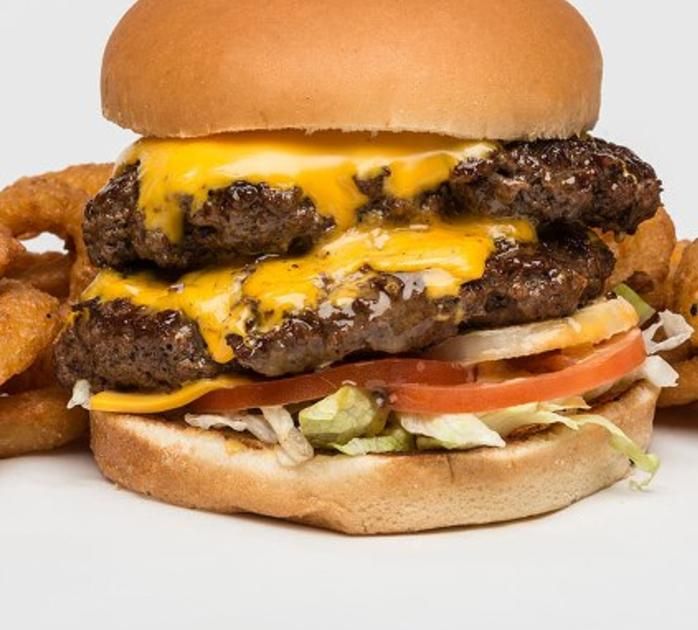 If you want to enjoy some great burgers "down under", but you don't want to go all the way to Australia, Khaki Jacks is the place for you! In this Australian themed restaurant and bar, you can enjoy some salads, specialty sandwiches, but especially a great burger. They also offer Over 30 imports, microbrews and domestic beers.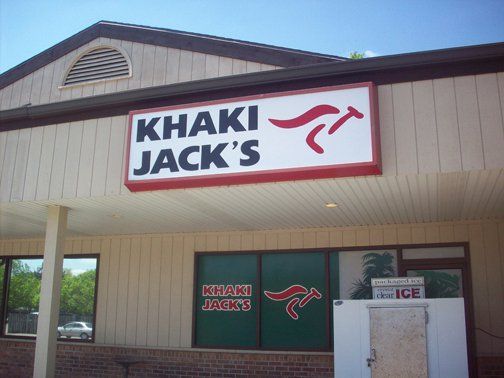 Located in the Warehouse District of Downtown Peoria, Thyme offers the ultimate restaurant experience. They offer two different burgers with a side of either fries or tater tots. They aim to give the central Illinois area a high quality, one of a kind culinary experience.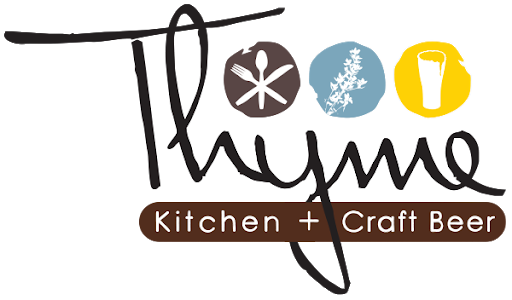 *Photo credits- from business social media and/or websites.
Thank you for reaching out!
We'll get in touch with you soon.
❤ Content Like This?
Follow us on FaceBook for other great posts like this.