Top 10 Golf Courses in Central IL
New to Peoria, IL and love the game of golf? You are in luck! Central Illinois is loaded with a number of diverse golf courses spanning from Peoria to Pekin to Washington.
Avid lovers of the game are passionate about their favorite courses so we decide to compile our Top 10 courses around the Peoria, IL area.
1. Coyote Creek
8201 West Lancaster Road
Bartonville, IL 61607
What Coyote Creek says about their facility:
"A stunning 18-hole championship golf course designed by the late Bruce Borland. Visitors love our club for a wide range of reasons, from the amenities found at our clubhouse to the beauty on our grounds. We also offer comprehensive golf instruction. Our course is challenging, but never so much that it becomes frustrating." - golfcoyotecreek.com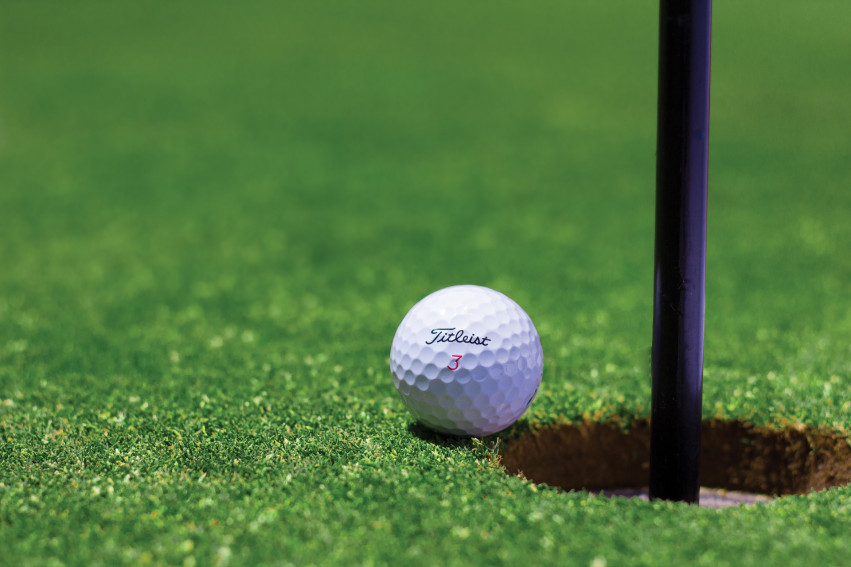 2. WeaverRidge
5100 WeaverRidge Blvd
Peoria, IL 61615
What WeaverRidge says about their facility:
"With a 4.5 Star Rating from both Golf Digest & Golf Advisor, Weaver Ridge Golf Club provides 18 Holes of Championship-Caliber Golf in Illinois. The course plays to exactly 7000 yards, with a USGA Rating of 73.1 with a Slope of 140. There are 5 sets of tees, allowing players of all skill levels to enjoy their round or seek a challenge. Highly heralded and designed by the master team of Hurdzan-Fry, Weaver Ridge is surely a golf course that needs to be on your bucket list. " - weaverridge.com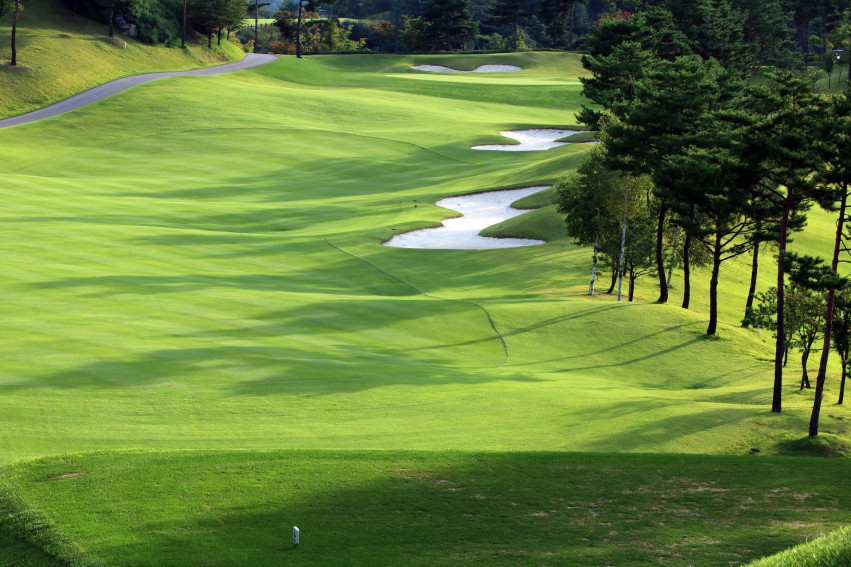 3. Pine Lakes
25130 Schuck Road
Washington, IL 61571
What Pine Lakes says about their facility:
"Just ten minutes from downtown Peoria. Pine Lakes is an 18 hole public golf course. We have three sets of tees to challenge all skill levels. The course has generous tree lined fairways with well placed bunkers and water hazards. The 10th hole maybe one of the most difficult par 4's in central Illinois. After your round grab a beverage and enjoy the beautiful view on the deck overlooking the 18th hole. . " - golfpinelakesgc.com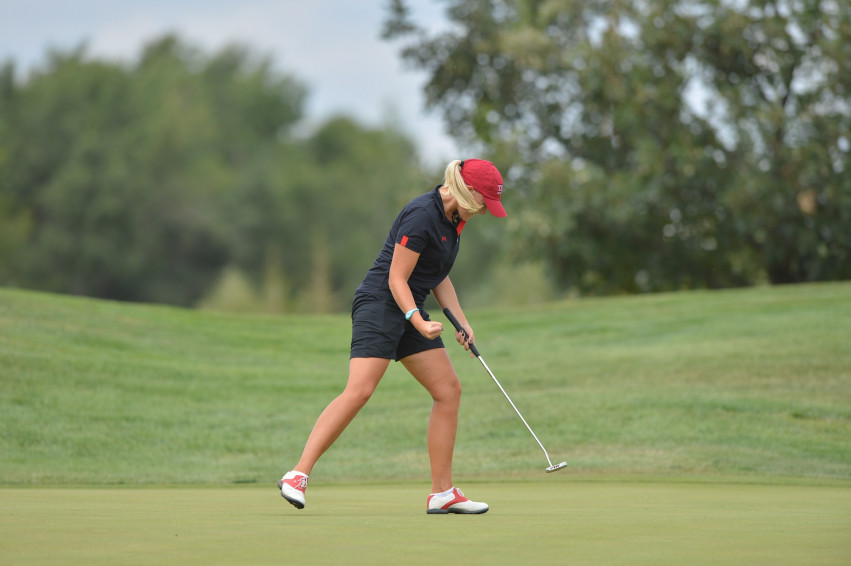 4. Metamora Fields
801 Progress Street
Metamora, IL 61548
What Metamora Fields says about their facility:
"Metamora Fields Golf Course will provide a fine blend of holes inviting all levels of play and handicaps to enjoy. Weibring-Wolfard Golf Design believes in a central theme of straight forward shot values, old fashion traditional play-ability, opportunities for players to bounce the ball into and around every green with variety and options to play the game. " - metamorafields.com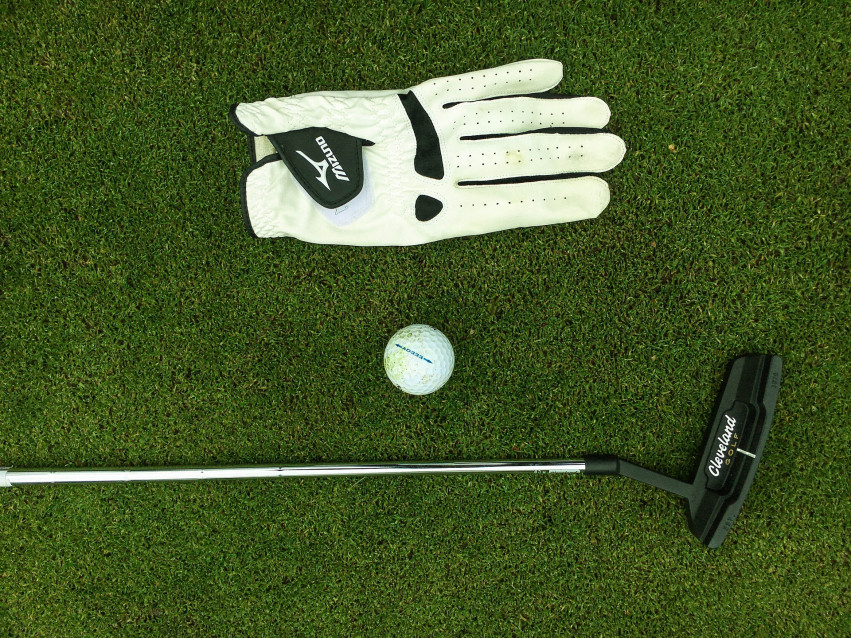 5. Lick Creek
2210 N Parkway Dr
Pekin, IL 61554
What Lick Creek says about their facility:
"Considered one of the best, if not the best, golf course in Central Illinois, you will be impressed at our low cost to play . " - lickcreekgolfcourse.com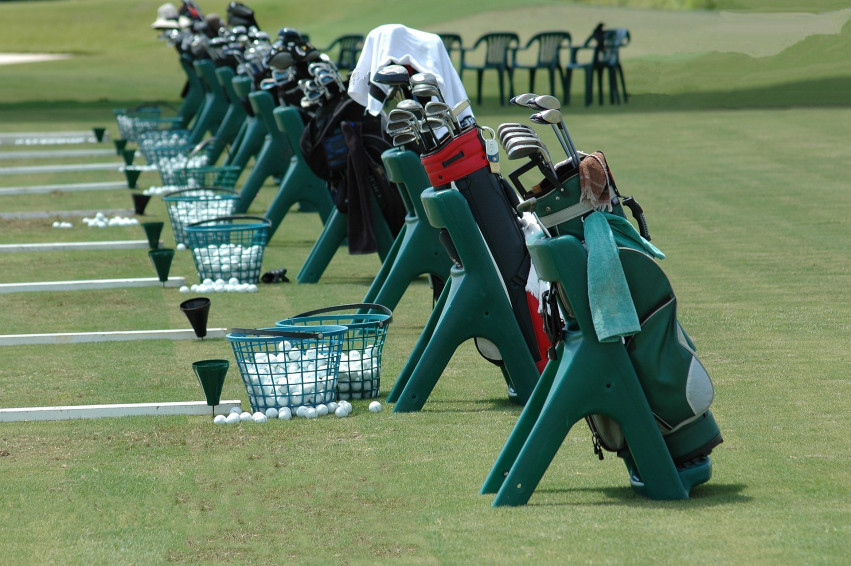 6. Kellogg
7716 N Radnor Road
Peoria, IL 61615
What Kellogg says about their facility:
"Kellogg is a 6,399 yard, 18 hole course that features bent grass fairways and greens, sand bunkers, and trees, which test the ability of medium-to-low handicap golfers. Putting green and a full-service pro-shop and snack shop available. " - ppdgolf.org/kellogg/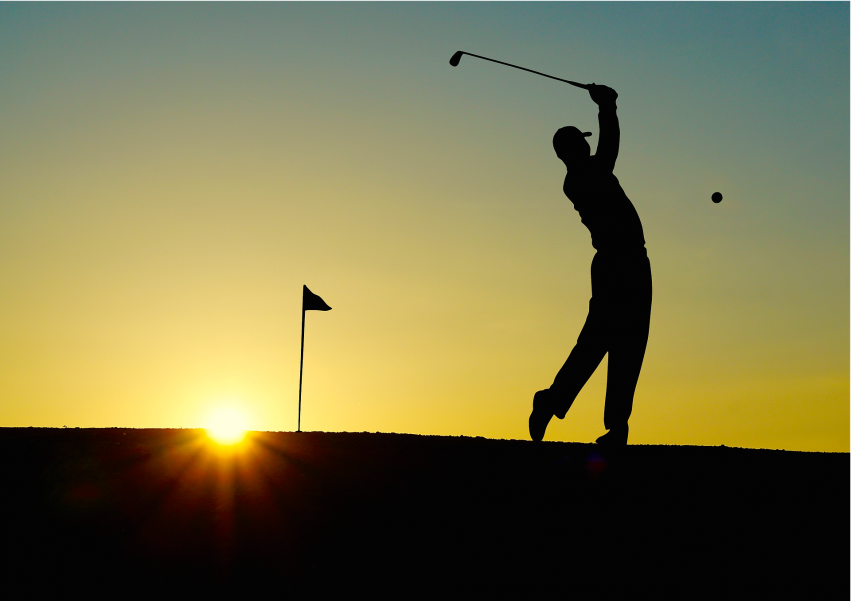 7. Quail Meadows
2215 Centennial
Washington, IL 61571
What Quail Meadows says about their facility:
"Exceptional conditioning makes this championship par 72 course a must for golfers of all abilities in the Peoria area. The front nine is open with water coming into play on three of the holes. After making the turn, the player needs to strive for accuracy over distance as more trees come into play as well as the ravine that affects four of the nine holes. Several acres of this course have been converted to naturalized areas that a variety of birds now call home. Both challenging and aesthetic, put golfing Quail Meadows on your list of things to do this year. Located off of Centennial Drive next to the Illinois Central College Campus. " - quailmeadowsgolf.com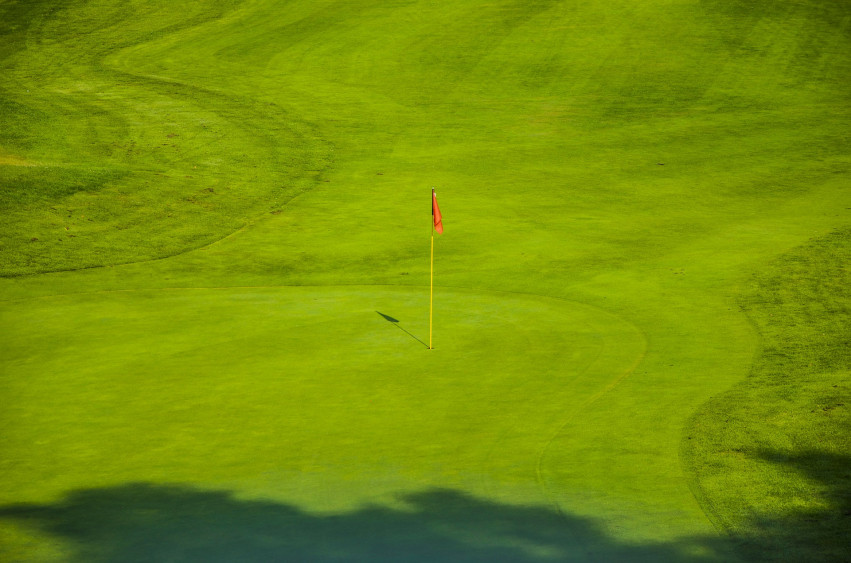 8. Newman
2021 Nebraska
Peoria, IL 61607
What Newman says about their facility:
"Newman is a 6,496 yard, 18 hole course with challenging steep terrain, moderate ravines, and generous greens making it popular with low to medium handicap golfers. Newman can frustrate even the best golfers, but the varied hole layouts and well-groomed grounds it will keep you coming back. Practice field, chipping area, putting green, and a full-service pro-shop and snack shop available. " - ppdgolf.org/newman/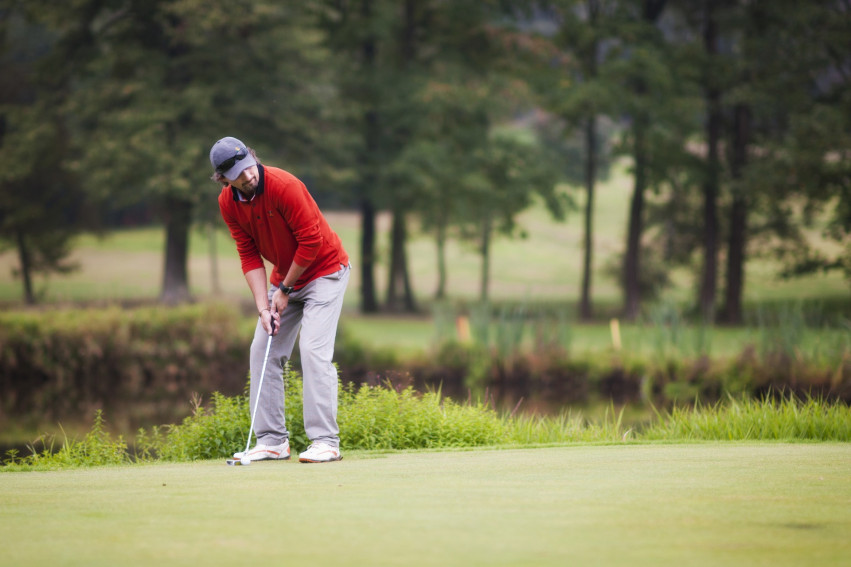 9. Sunset Hills
1620 Summitt
Pekin, IL 61554
What Sunset Hills says about their facility:
"Sunset Hills Golf Course features one of the finest layouts in the Peoria area. This course is versatile -- providing a challenge for serious players while at the same time helping newcomers relax among the lush scenery. This course is a real gem, and very relaxing to those who play. Our grounds are also expertly-manicure, so the only thing you have to think about is where you're aiming your next shot." - mashiespub.com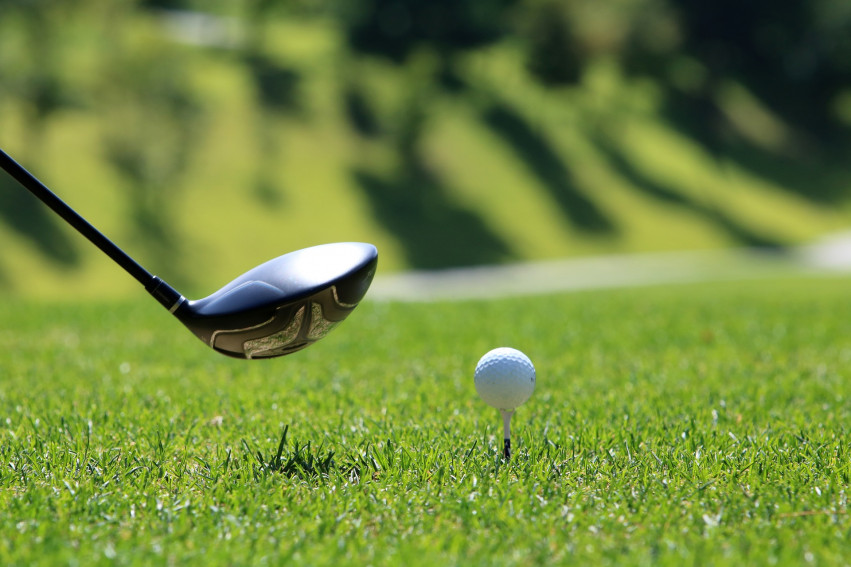 * All photos are stock photos and not reflective of the course.
Thank you for reaching out!
We'll get in touch with you soon.
❤ Content Like This?
Follow us on FaceBook for other great posts like this.