Top 10 Mexican Resturaunts in Central IL
If Mexican food is your thing, then you're in luck, because Peoria & the surrounding area has some FANTASTIC Mexican restaurants! Check out the 10 we've highlighted below; from Mexican fusion to more traditional, authentic eateries, you've got to give them all a try.
1. Cayenne
4542 N Prospect Rd, Peoria Heights
Located on the popular Heights dining strip, this colorful atmosphere that offers both in and outdoor dining is sure to please. They have mastered the taco with a twist offering freshly made unique tacos such as the Mac Daddy (made of fried mac & cheese) and the Cowboy Up (made of brisket & fried onions).
Tip: Start off with their Trifecta appetizer, it's a perfect way to start your experience at Cayenne.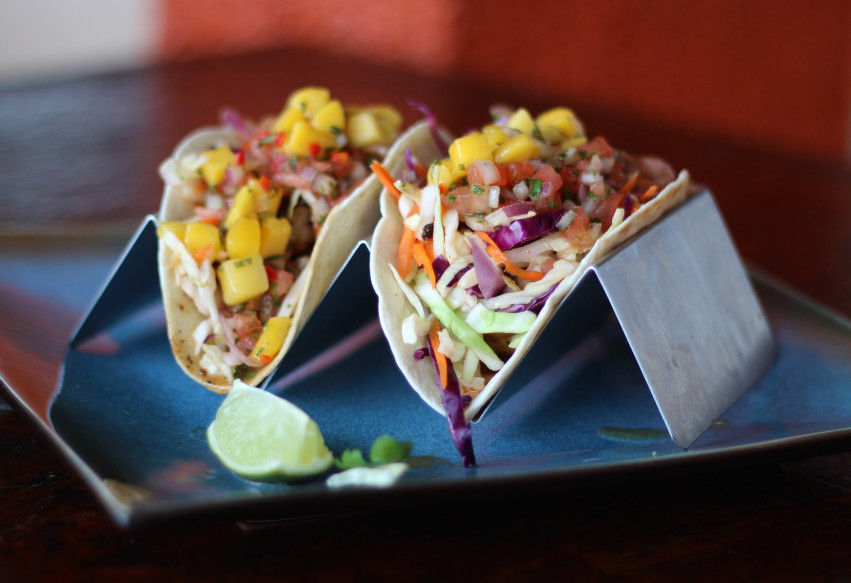 2. Hacienda El Mirador
5805 N Humboldt Ave, Peoria | Junction City
A perfect addition to Junction City, this talented couple relocated their restaurant from Chicago to Peoria, IL. Traditional Mexican cuisine at it's finest.
Tip: If you go for lunch, watch out for their margarita's they will catch up on you!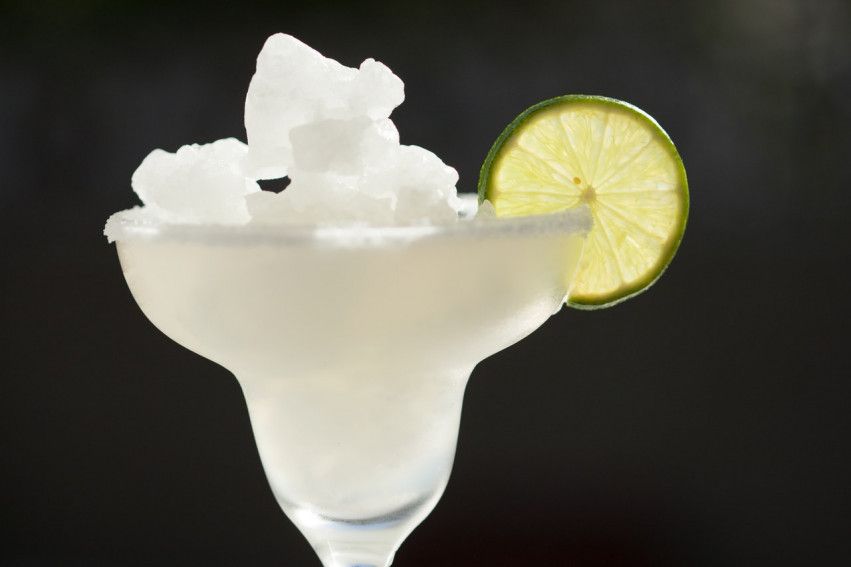 3. Mariachi Mexican Restaurant Bar & Grill
1818 W War Memorial Dr, Peoria + 1964 Freedom Pkwy, Washington
With fresh ingredients, authentic dishes, and a menu large enough to keep the whole family happy, Mariachis is a great place to satisfy your next Mexican food craving!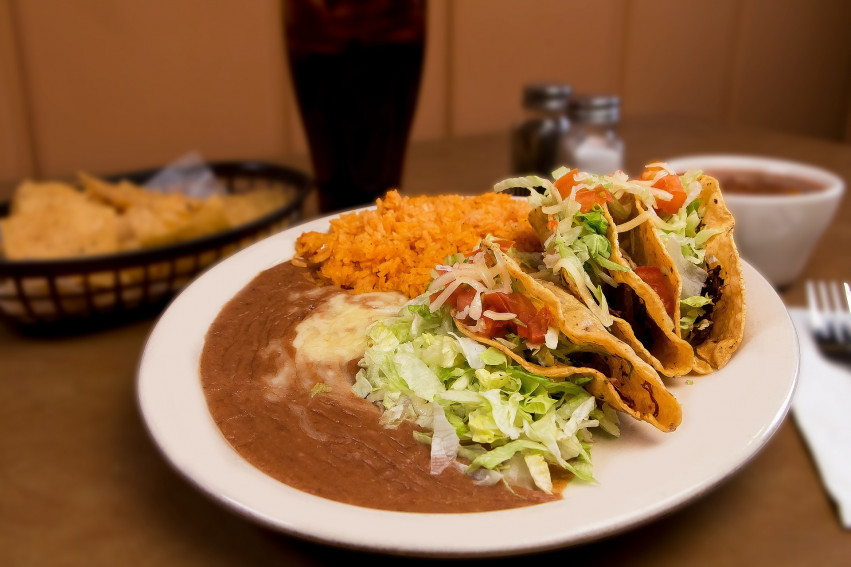 4. Los Cabos Cantina & Grill
7800 N. Sommer St., Suite 106, Peoria + 319 Main St., Peoria
Two locations means you are close to a Los Cabos whether you are in North or South Peoria. Full Mexican menu with all the favorites.
Tip: Steak chimichangas are the best here!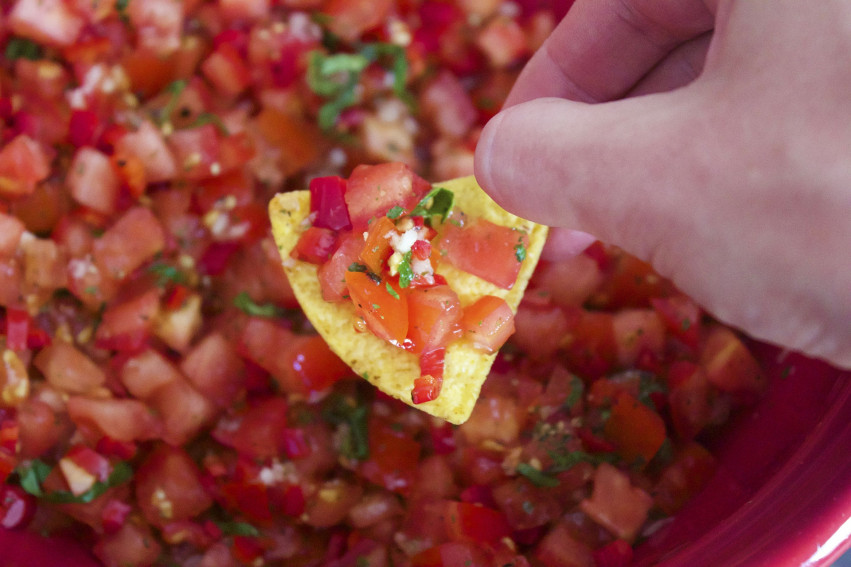 5. La Fiesta
837 W Jackson St, Morton
With a friendly, laid-back atmosphere and consistently amazing food, it's no wonder why so many love La Fiesta. For nearly 20 years, this establishment has been serving the Morton area.
Tip: The 'Roger special' is a must try!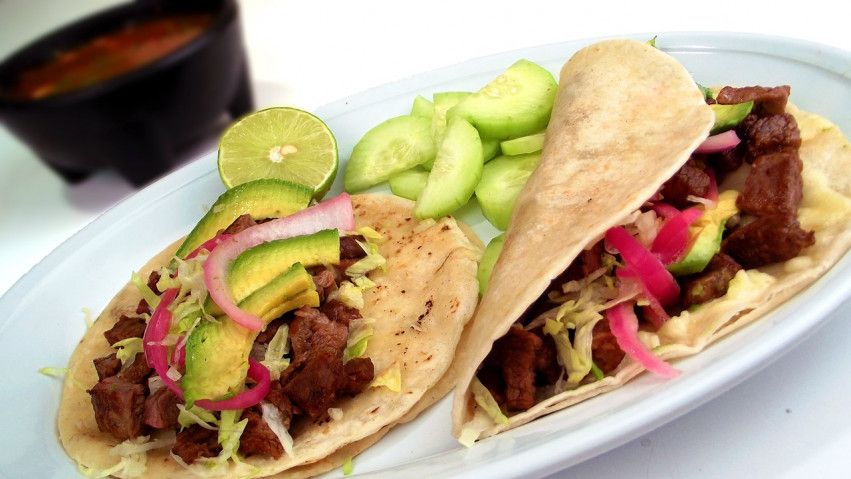 6. Good Tequilas
5025 W American Prairie Dr, Peoria +
1440 N 8th St, Pekin + 1401 W Garfield Ave, Bartonville
With festive decorations and extensive menu , it's no surprise why so many people love Good Tequilas. Three locations to get your Mexican food fix.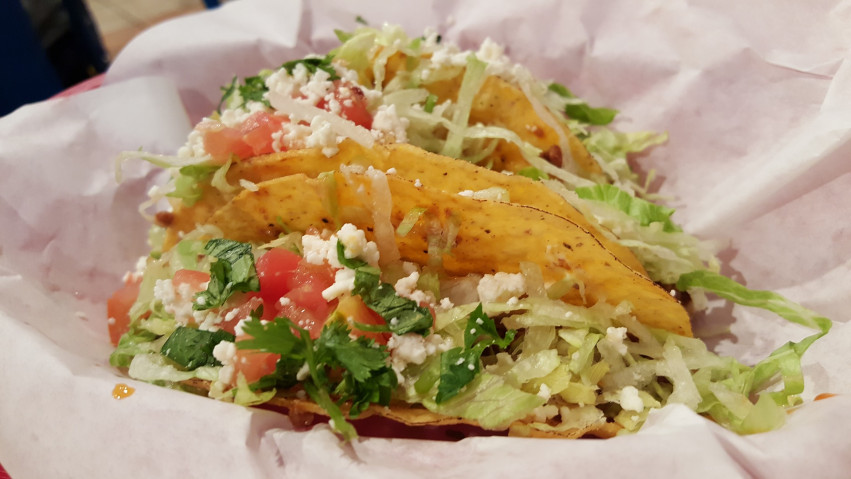 7. Blue Margaritas
9010 N Allen Rd, Peoria +
661 N Cummings Ln Washington
Another great place for all things Mexican, Blue Margaritas offers authentic food, great service, and generous portions.
Tip: Their fajita quesadilla is to die for!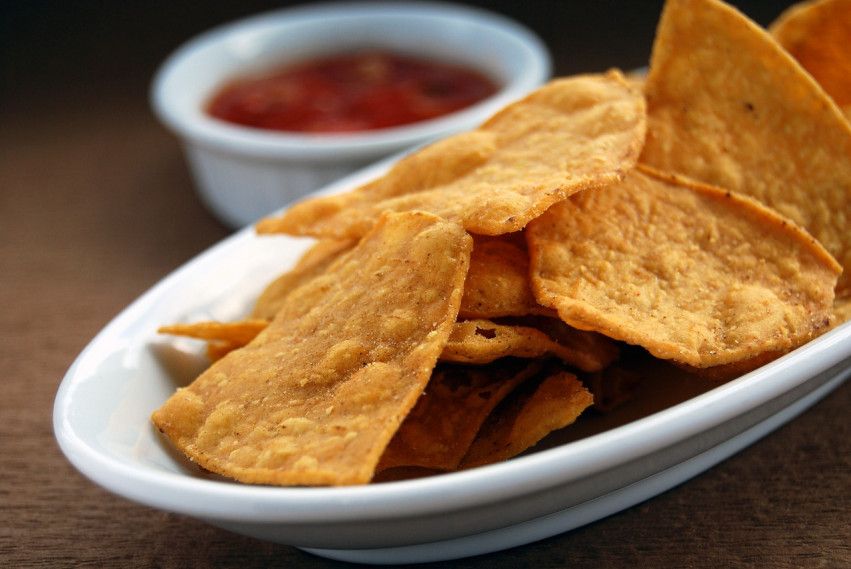 8. Sombrerito
111 W. Spring Creek Rd., East Peoria
Located on the east side river front, this East Peoria eatery offers quick and quality Mexican eats. They also offer non-Mexican options in their kids menu.
Tip: Anything with carnitas is sure to please!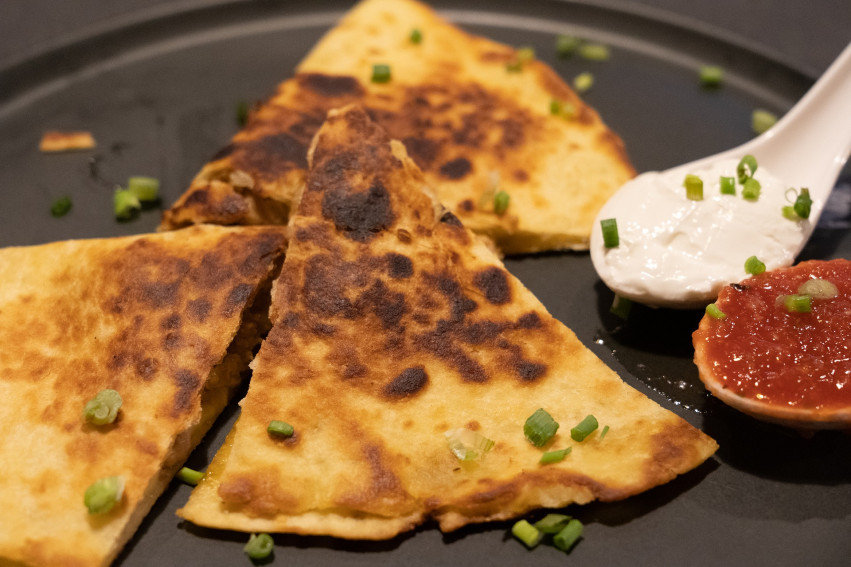 9. Lorena's
422 Riverside Dr. , East Peoria
Tucked in the popular Levy District in East Peoria this authentic restaurant offers something for everyone.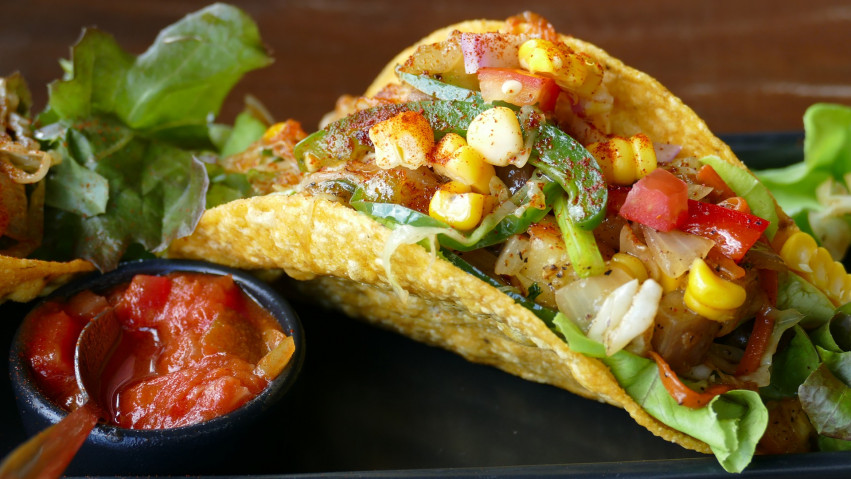 10. El Molcajete
226 N 4th St. , Chillicothe
El Molcajete started off as a small taco stand and now they have opened their brick and mortar location in Chillicothe.
Tip: The chori queso is simply amazing.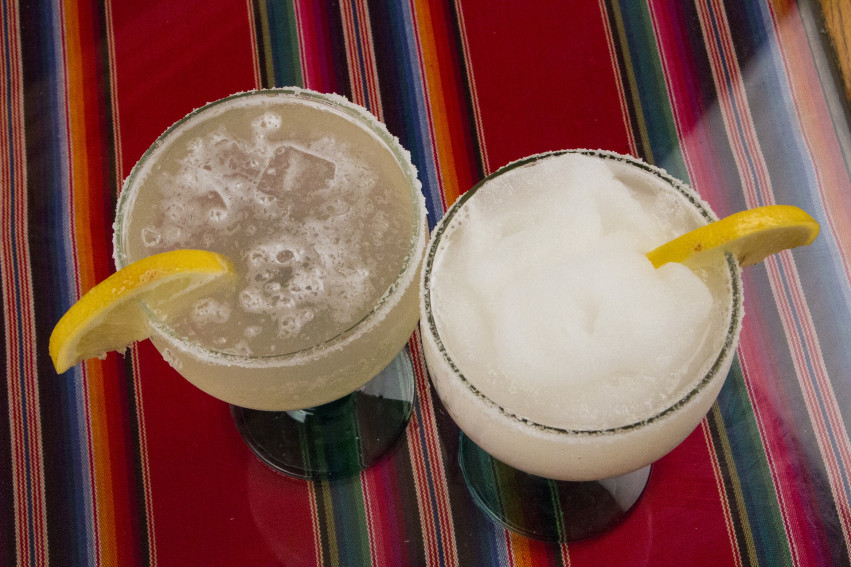 Thank you for reaching out!
We'll get in touch with you soon.
❤ Content Like This?
Follow us on FaceBook for other great posts like this.