Top 10 Outdoor Dining Spots in Peoria, IL Area
Warm(er) temps are back which means Outdoor Dining! We love the warm breeze and causal atmosphere of a great outdoor dining restaurant so we've complied a top 10 list of area restaurants with amazing outdoor dining.
1. Obed & Isaac's
Located in the iconic Cornerstone building, this historic 1889 former church is the foundation for this unique dining experience located in downtown Peoria. They provide house-made brews and a broad menu of upscale pub style food. Not only do they have a patio with full menu service, they have a huge beer garden with limited menu plus bags, bocce ball & more!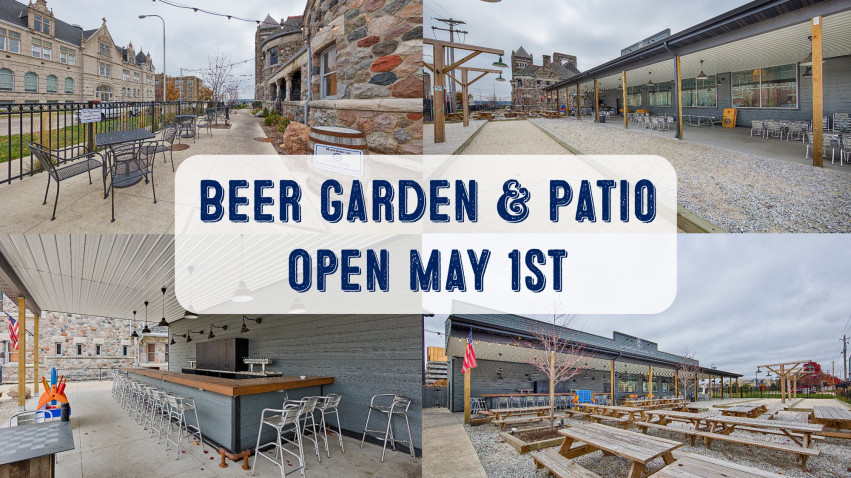 2. Cyd's in the Park
Cyd's Market and Grill relocated in 2018 to the former clubhouse in Donovan Park, located just across their old location in Junction City. Cyd's has always been know for their outdoor dining but they have definitely stepped it up! They offer a large outdoor space to take in the natural setting. Plus, inside the restaurant is full of windows to still capture the views on rainy or cold days.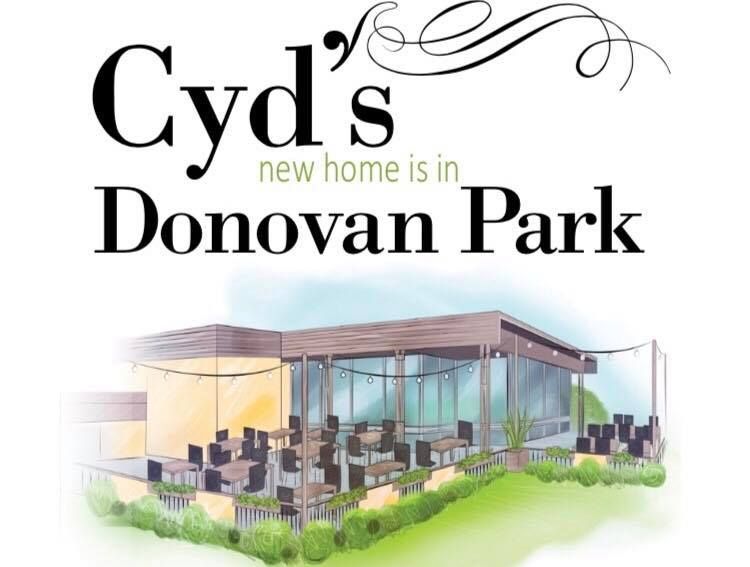 3. Kellehers Irish Pub
Located on Water Street in the Warehouse District, Kellehers offers a full bar and grill. Plus they offer an amazing place for outdoor dining. Often with live music, take in the river front skyline and enjoy traditional Irish eats as well as American favorites.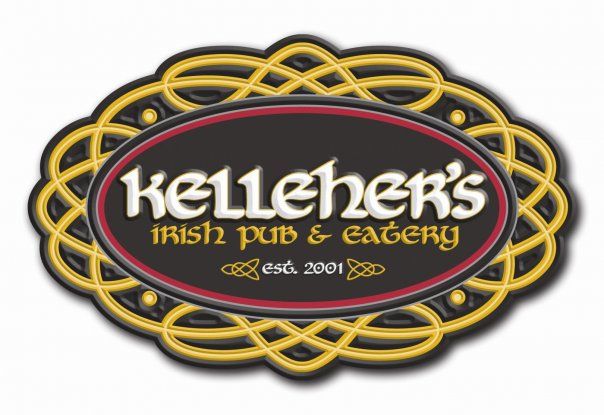 4. Industry Brewing
Located in North Peoria, this hidden gem is more than just a brewery. They offer a variety of pub favorites including pretzels + beer cheese and a variety of burgers. Not only do they have a large outdoor area, complete with firepit for smores, they have 'garage style' windows to let the outdoors in.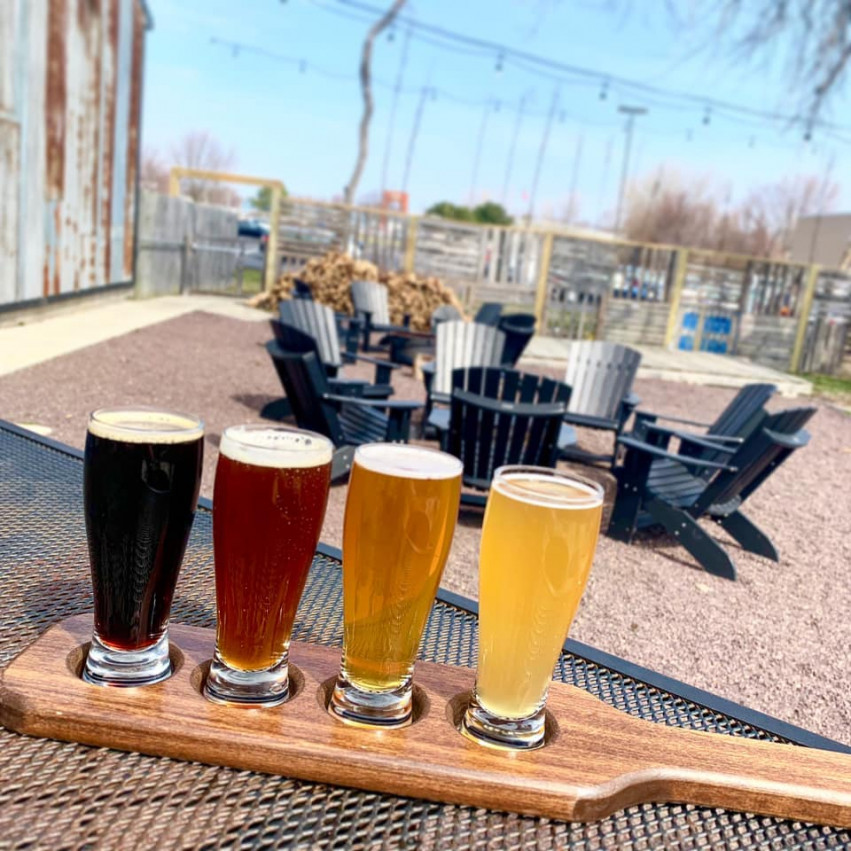 5. The Height's 'Strip'
The epicenter of outdoor dining in Peoria, IL has to be 'The Heights Strip'. A variety of restaurants line Prospect Road and you know it's Spring when the shipping containers arrive to provide additional creative outdoor seating. Restaurants include:
1. Publik House | Casual, up-scale pub
2. Jim's Bistro | Elegant steakhouse
3. Cayenne | Mexican cuisine with a twist
4. W.E. Sullivan's | Irish style bar & grill
5. Hearth | Farm to table dining
5. Joe's Original Italian & Martini Bar | Classy casual Italian eats
6. Edge | Posh fine dining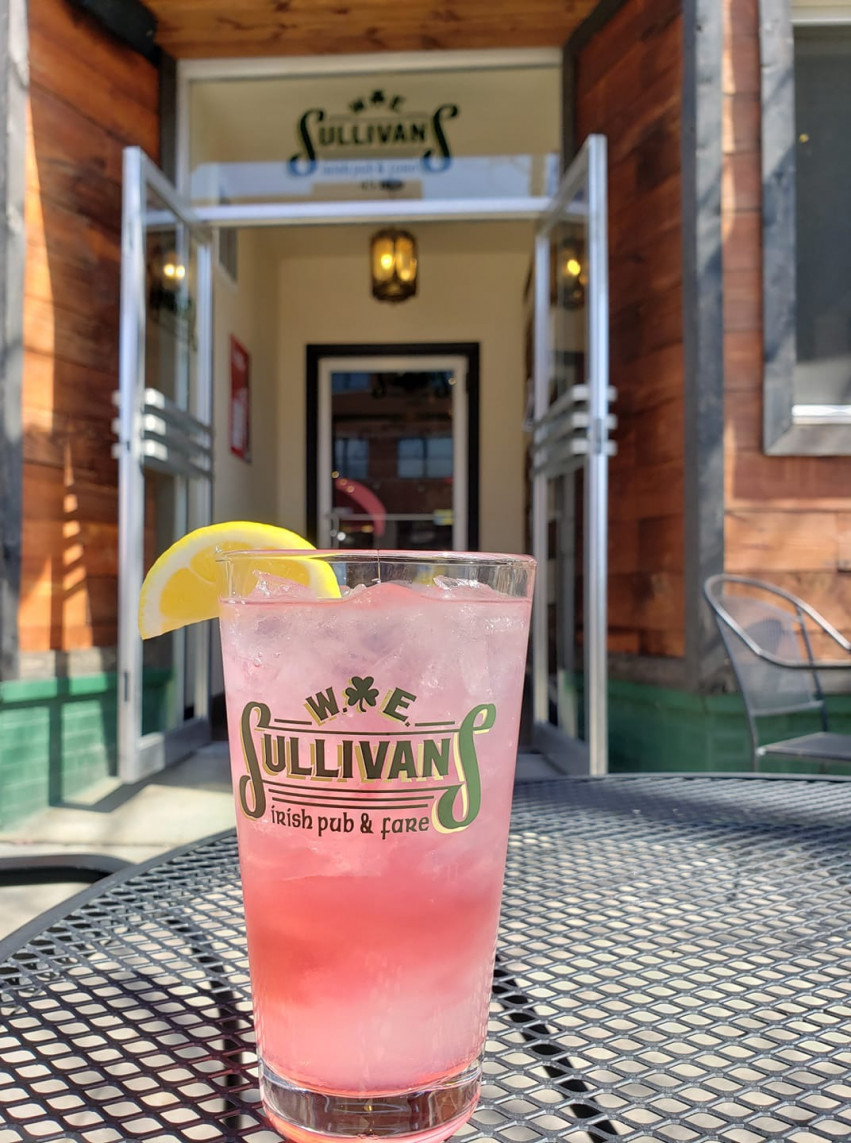 6. Kuchies On The Water
A unique and FUN place to dine on the IL Riverfront. Voted the Best Bloody Mary in Peoria for several years, plus they have monthly drink specials, not to mention their large food menu!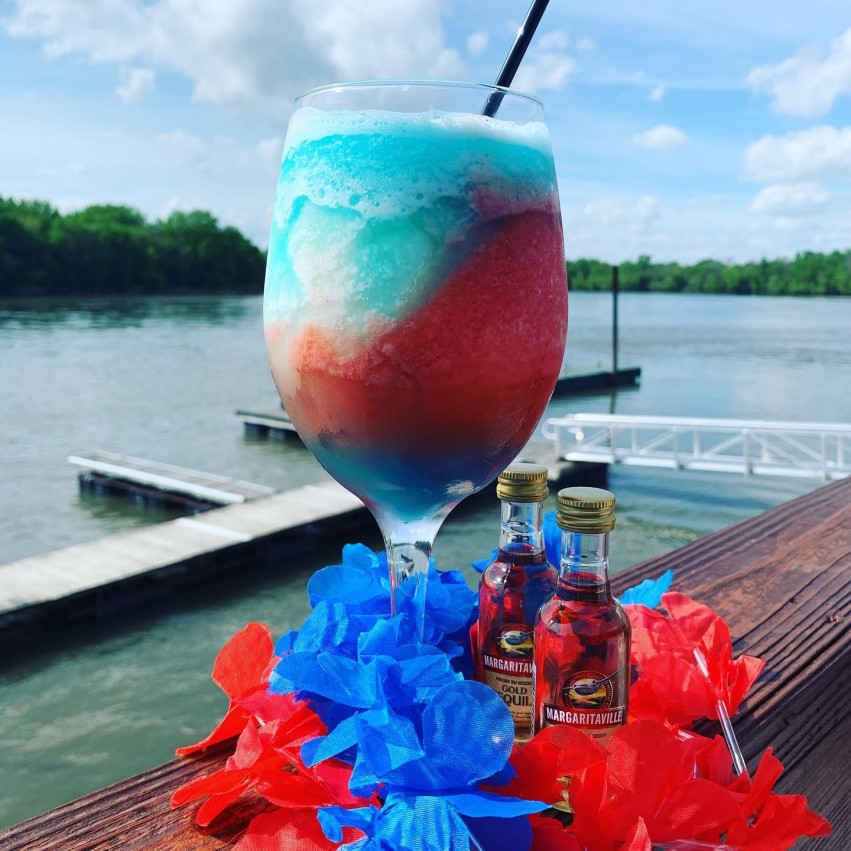 7. Brienzo's Wood Fired Pizza
Recently relocated to Heritage Square in The Heights, this pizza joint now offers front row seating to Heritage Square's outdoor concert series. Enjoy your wood-fired personal pizza, paninis and salads.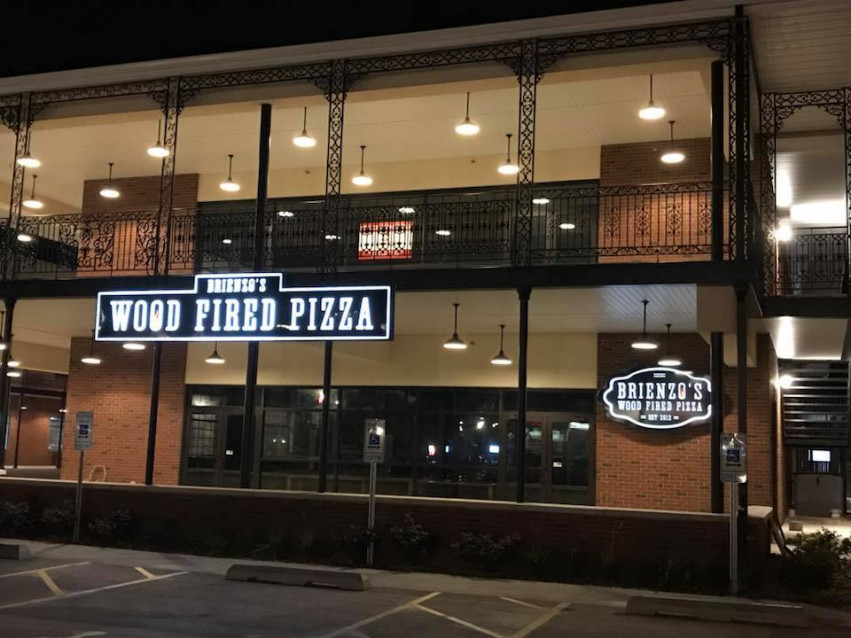 8. Crusens War Memorial
Crusens on War is a great central Peoria location with a great outdoor entertainment space. They offer a variety of "bar" food including burgers, pizza and wings.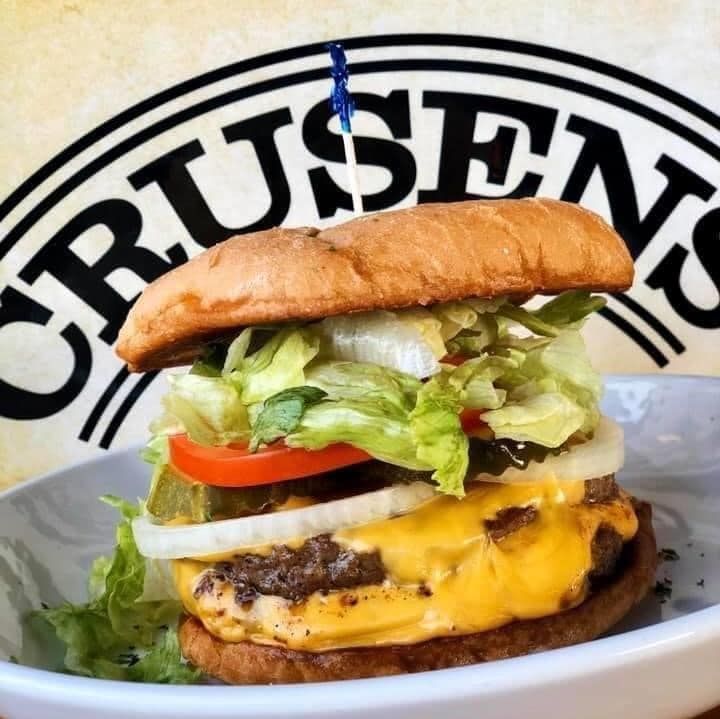 9. Donnelly's Pub
A long-standing Peoria restaurant, this centrally located Irish pub not only offers traditional Irish dishes but also American cuisine.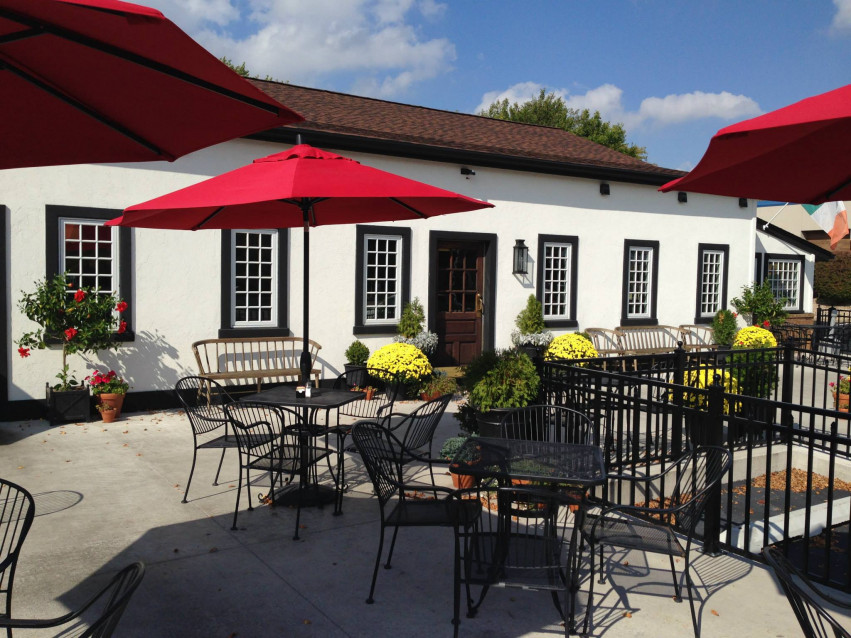 10. Thyme Kitchen
Located in the heart of the Warehouse District in Downtown Peoria, Thyme Kitchen + Craft Beer offers a diverse selection of unique food items as well as an extensive bar menu. This gastropub offers great city outdoor seating experience as well.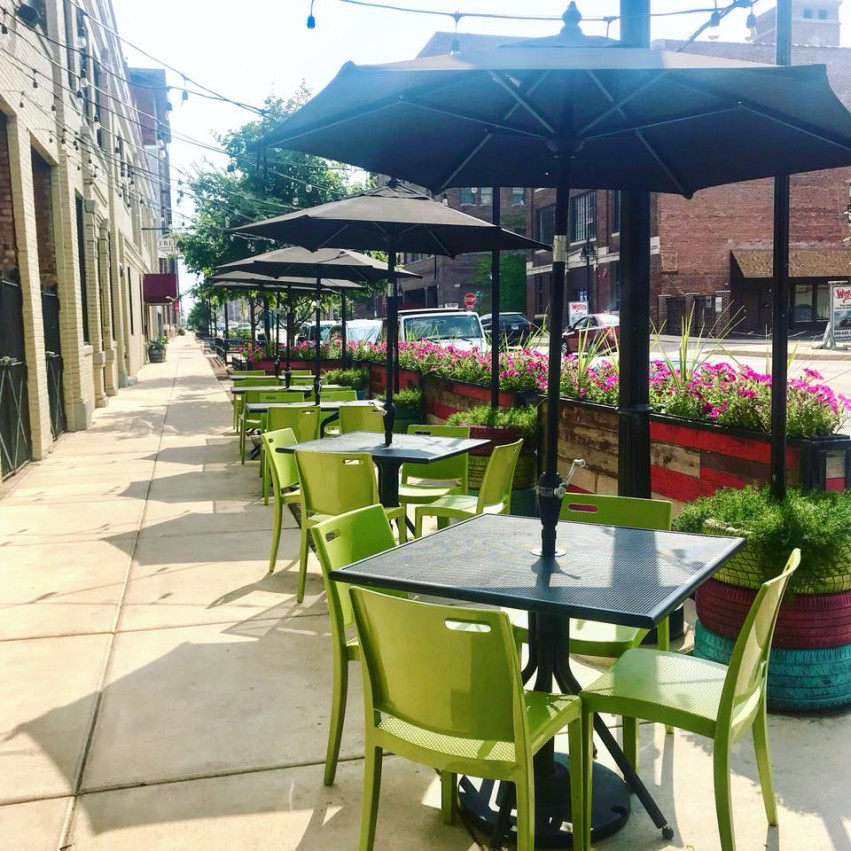 *Photo credits- from business social media.
Thank you for reaching out!
We'll get in touch with you soon.
❤ Content Like This?
Follow us on FaceBook for other great posts like this.