Top 10 Wing Joints in Central IL
If you love wings, then you already have your tickets to the 4th annual Wingfeast Sunday May 19th on the Peoria Riverfront. Click here for all the information regarding this event.
Can't make the event, we have you covered. We've carefully chosen our Top 10 Wing Stops in and around Peoria, IL!
Grab your napkins and wet wipes and enjoy!
1. Khaki Jacks
7221 Allen Road, Peoria
Located in North Peoria at the corner of Allen Road and Willow Knolls Road, Khaki Jacks may not be a place you immediately think of when you think wings. However, Dirk (Knell Group team member) seems to have a passion for wings and if he says they are one of the best, we believe him!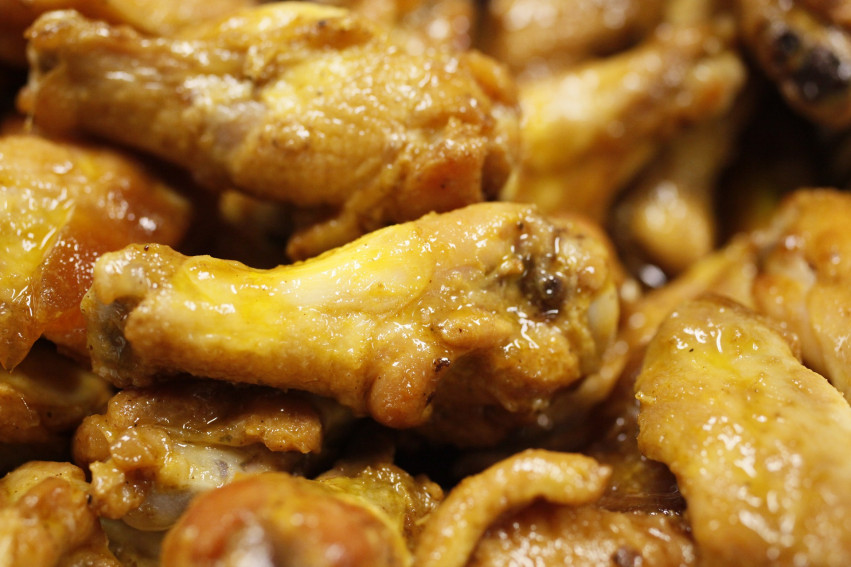 2. Country Club BBQ
2510 W Farmington Road, West Peoria
Located on Farmington Road in West Peoria, Country Club BBQ is a restaurant that is guaranteed to give you the "down home" hospitality you are looking for. Their menu has a variety of different options for whatever BBQ you are in the mood for, but don't forget to try their delicious smoked or hand breaded wings. They wont disappoint.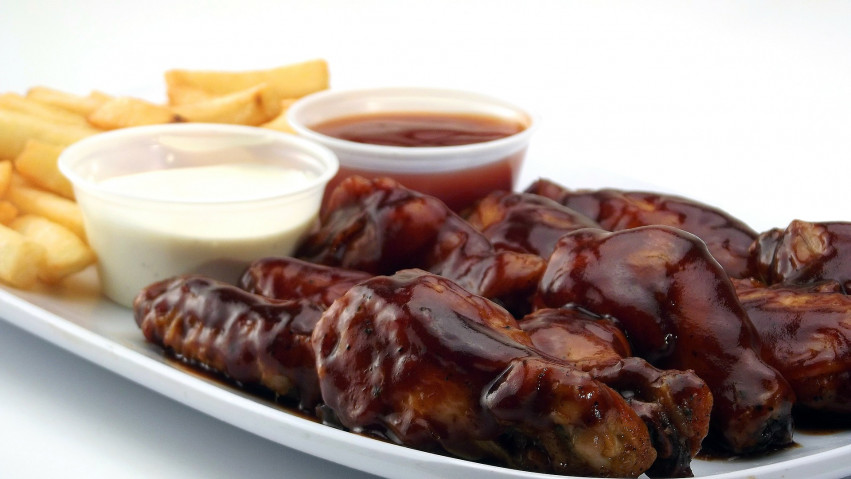 3. Schooners
18730 E War Memorial, Peoria Heights + 630 W Jackson St, Morton
Home of Beer Batter Chicken, Schooners is the place to be for some great food and drinks. As a Peoria favorite, you can guarantee that you will eat some of the best buffalo wings in town.
4. Rumbergers
3127 N Prospect Rd, Peoria + 8807 N Knoxville Ave, Peoria + 500 Main St, Peoria
With 3 locations you are always close to a Rumbergers! Their specialties include dry rubs and crispy wings as they are "The King of Dry Rubs!". With 17 different flavors, you are bound to find one you will love!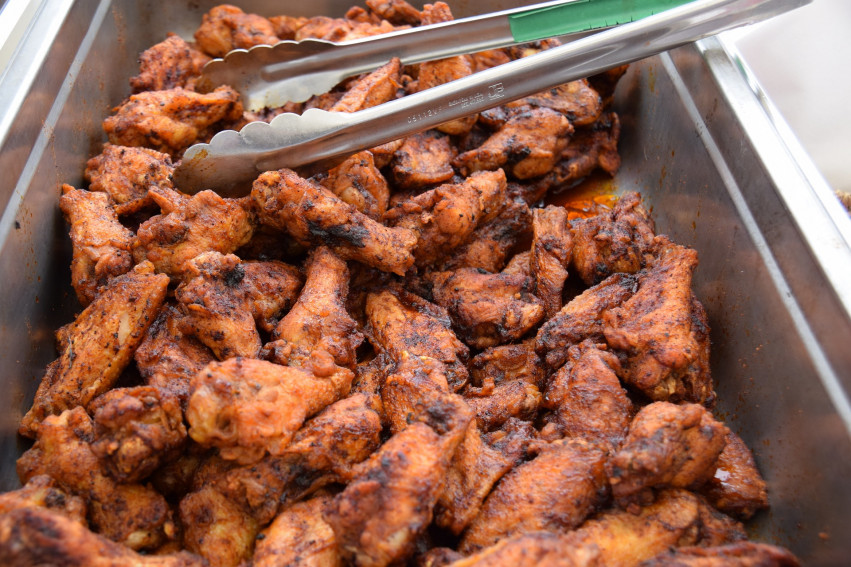 5. Wings Master
3125 N University St, Peoria
This unique restaurant offers a wide variety of Asian inspired foods. There are 8 different flavors of wings and many different sized orders, all served with fires or fried rice.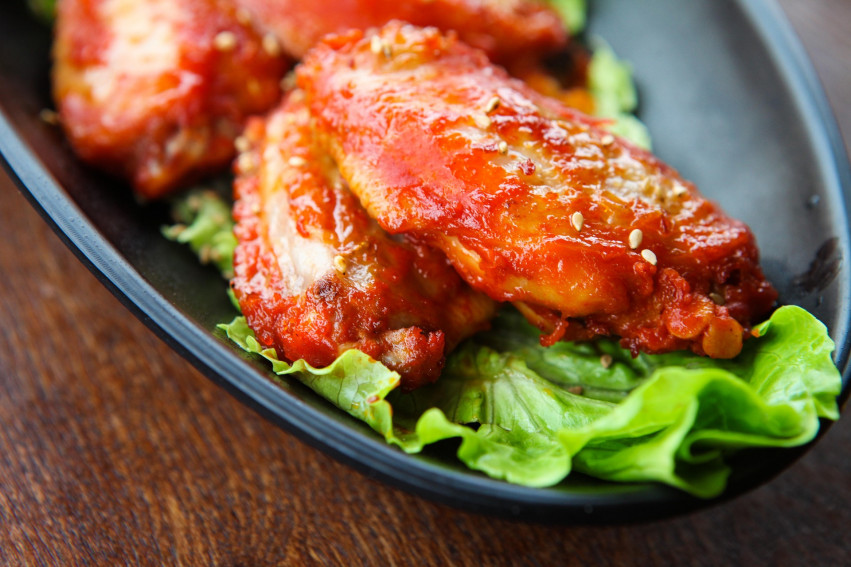 6. TNT'S Sport Bar & Grill
4319 N Prospect Rd, Peoria Heights + 3304 Meadows Ave, East Peoria
Two locations to serve you including their OG place on Meadows Ave in East Peoria and in the lively Peoria Heights area. TNT's Sports Bar and Grill is a long time favorite when it comes to wings, pizza, and burgers.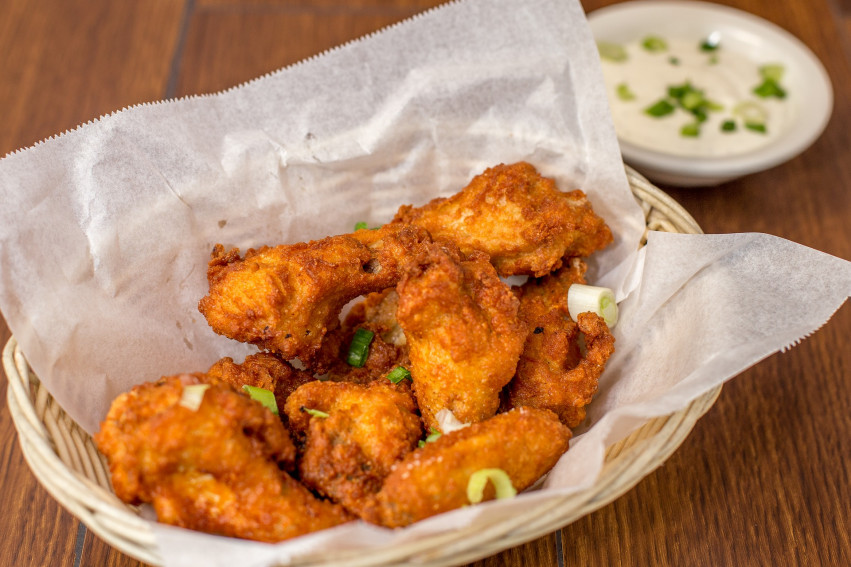 7. Double A's
7716 N Route 91, Peoria
At their new location in the popular Grand Prairie Mall area, you can expect great food and great service. Double A's has the sports bar atmosphere with a lunch buffet everyday Monday-Friday. Their wings are simply the best with many different options and flavors to chose from.
8. Kouri's Pub
4421 Sterling Ave, Peoria + 2929 Court St, Pekin
+ 105 Elizabeth Pointe Dr, Germantown Hills
Kouri's Pub offers a family friendly atmosphere where you can meet for a delicious dinner and also be entertained by televised sports. Their large and juicy wings are to die for with their special recipe Ranch dressing for dipping.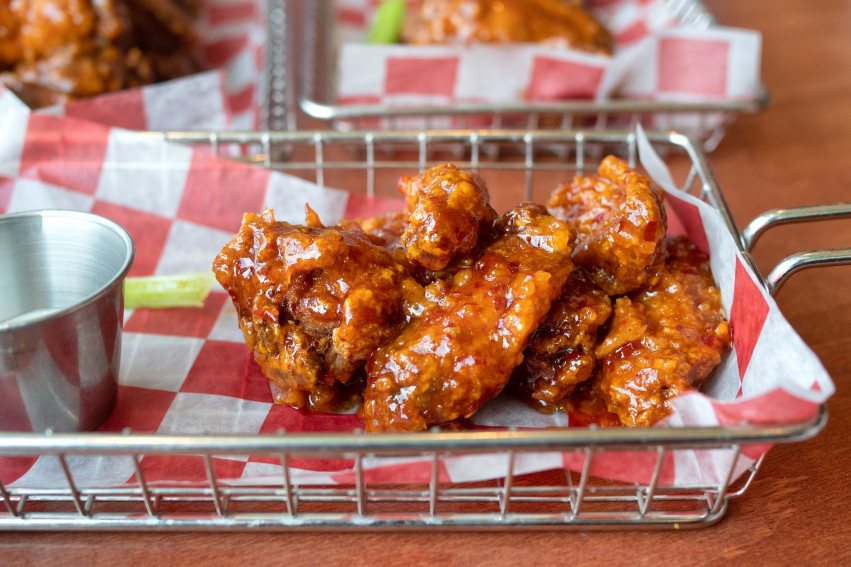 9. Garners Pizza & Wings
124 Detroit Ave, Morton
For over a decade, Garners has been serving amazing food with great service. They not only serve the most popular wings in the area, but they also serve pizza, sandwiches, and a large variety of appetizers. Go to their Morton location to grab some wings and a slice of their thin crust pizza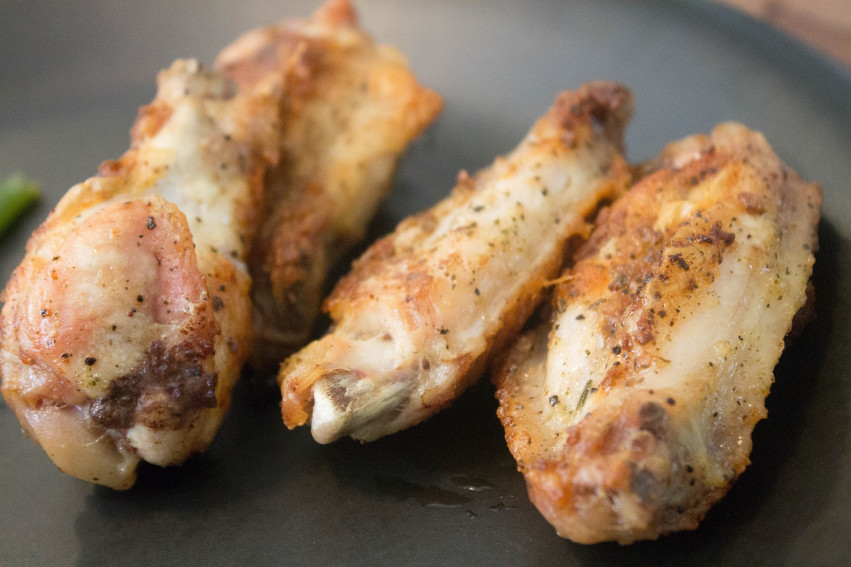 10. Kenny's Westside Pub
112 SW Jefferson Ave, Downtown Peoria
$0.50 Wings on Monday's make this a weekly stop for many Peoria wing lovers. Late night cravings, their kitchen is open till 4AM! Live music, drink specials what more could you ask for.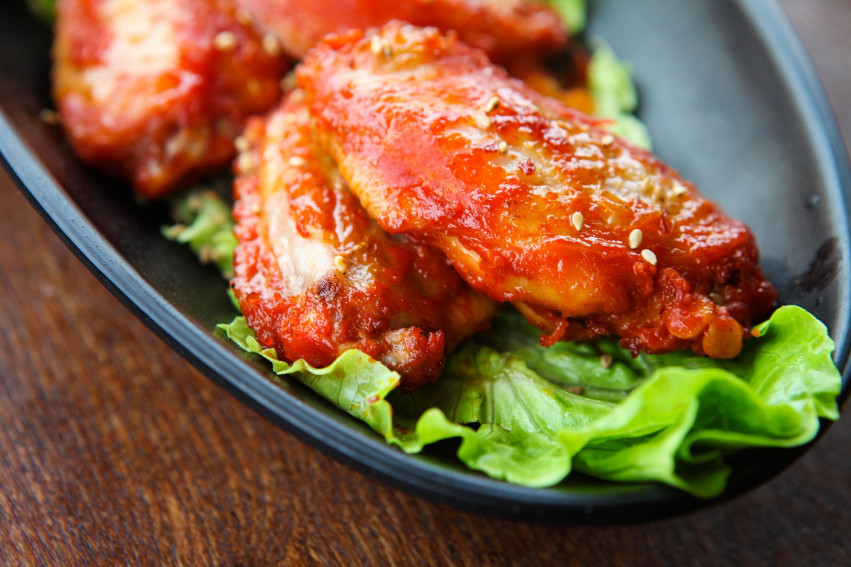 Thank you for reaching out!
We'll get in touch with you soon.
❤ Content Like This?
Follow us on FaceBook for other great posts like this.