Top Yoga Studios in Central IL
The New Year can ignite the desire for change and oftentimes is health related. The Knell Group is here to help with the area's top yoga/Pilates studios to get you started!
1. The Yoga Projekt
Heritage Square
4450 Prospect Rd Suite S-10
Peoria Heights, IL 61616
What The Yoga Projekt says about their studio:
"Our hope is to grow our positive impact on the Peoria, Illinois community by providing exceptional yoga classes focused on improving the overall well-being of each of our students." - yogaprojekt.com
Offer 11 different classes * Heated and non heated options

Pricing:

$15 single class

$10 students

You can also purchase punch cards for 10 ($130) and 20 ($240) classes

Memberships are also available

They also offer a yoga instructor training program!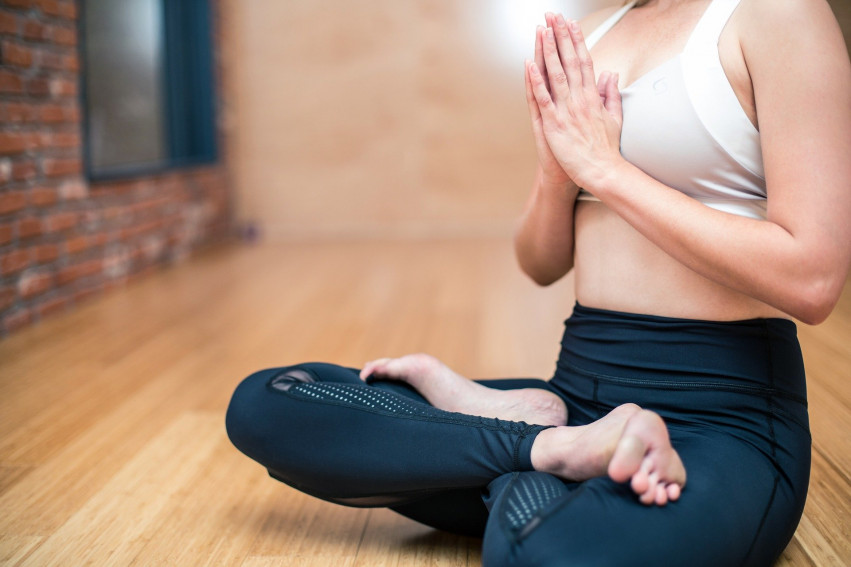 2. Jacaranda
Junction City
5832 N Knoxville Ave
Peoria, IL 61614
What Jacaranda says about their studio:
" Jacaranda understands that every single person and body is unique and it's what ties us together. Jacaranda desires to instill hearts with compassion, bodies with confidence and minds with strength – no matter where you're at in life's journey. We believe in and are committed to providing authentic classes that will benefit you physically and will inspire a healthy lifestyle." -jacarandapeoria.com
Offer 12 different class including Yoga, Pilates, barre

Partnered with Zero Point Acupuncture to offer acupuncture, massages, cupping therapy, and sound therapy


Offer instructor training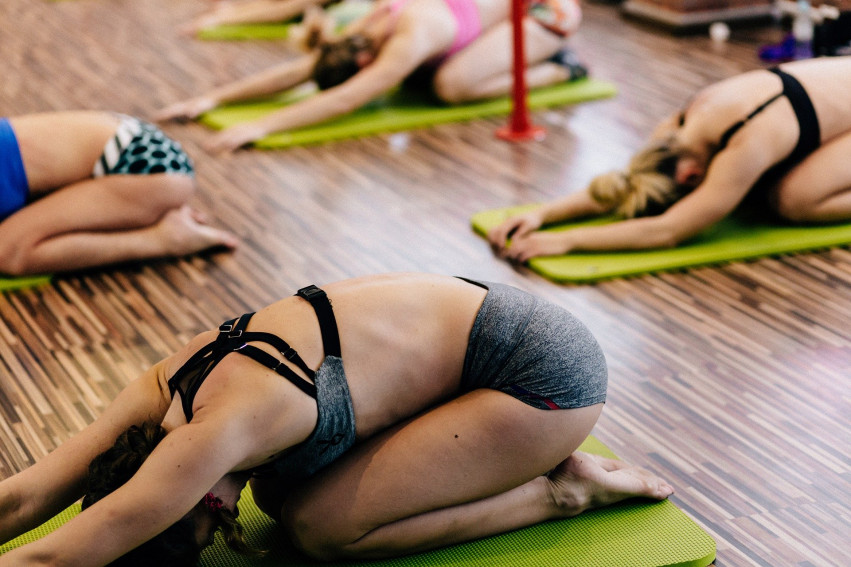 3. 309 Yoga
North Point Shopping Center
8823 N Knoxville Ave
Peoria, IL 61615
What 309 Yoga says about their studio:
" Our mission is simple...Whether you come to your mat for the spiritual, emotional and/or physical benefits of yoga, at 309 Yoga you will leave with a bit of everything. In our beautiful, light, inclusive studio you will be given the opportunity to take what you need in each class and leave behind what you do not." -309Yoga.com
Offer 8 different classes/

Heated and non heated

Pricing:

Drop In- $13

10 Class Punchcard- $110

Unlimited Month- $100

Student/Military Drop In- $7

Student/Military Punchcard/Unlimited Month- $70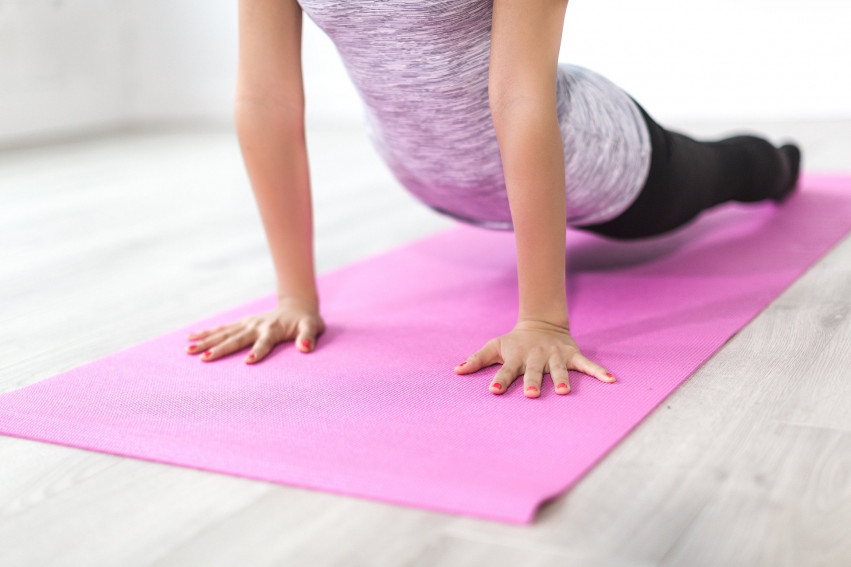 4. Be You Fitness
712 E War Memorial Dr
Peoria Heights, IL 61616
What Be You Fitness says about their studio:
"Experience is everything, and here at BE You..., your experience is completely original to your needs and wants. Our philosophy is to give you the benefits of all types of fitness, including mind, body, and spirit. Just take a look below and you'll see what we mean. " -BeYou.Fitness.com
Offer a variety of different classes ranging from yoga to pole class to lyra hoop classes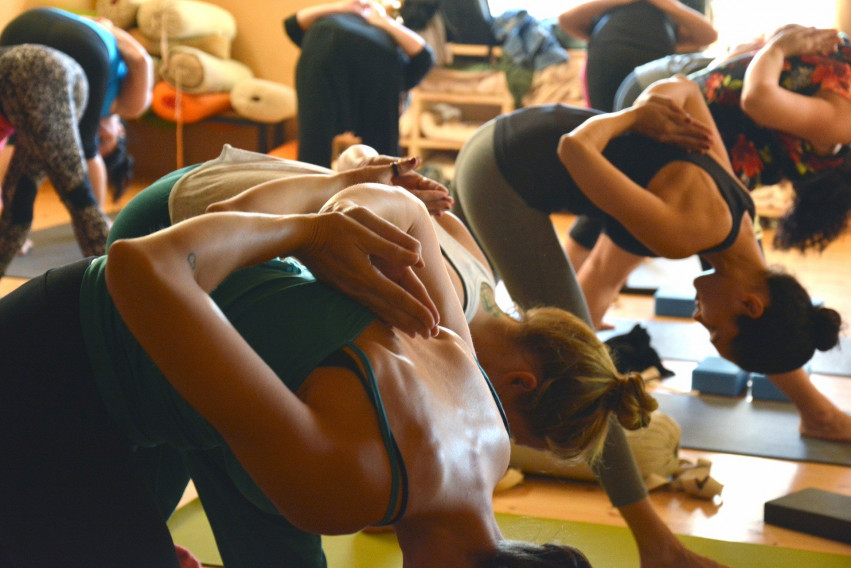 5. Studio DYB
806 W Pioneer Parkway
Peoria, IL 61615
Offer a ton a different kind of classes

Dance, yoga, barre

Dance-Ballet, Tap, Jazz, Lyrical, Modern,Hip-Hop, Preschool age, Kids Combo, Teen/Adult. Musical Theater,Ballroom,Flamenco, Hula,Ethnic, Group and Private lessons

Yoga-Variety of Styles

Mind Body Balance, Flexibility,

Focus, Health benefits, Stress reduction

Group sessions

Barre-Stretch & Tone, Strength and Flexibility training, Athletic Agility sessions, Group and Private lessons

Private training available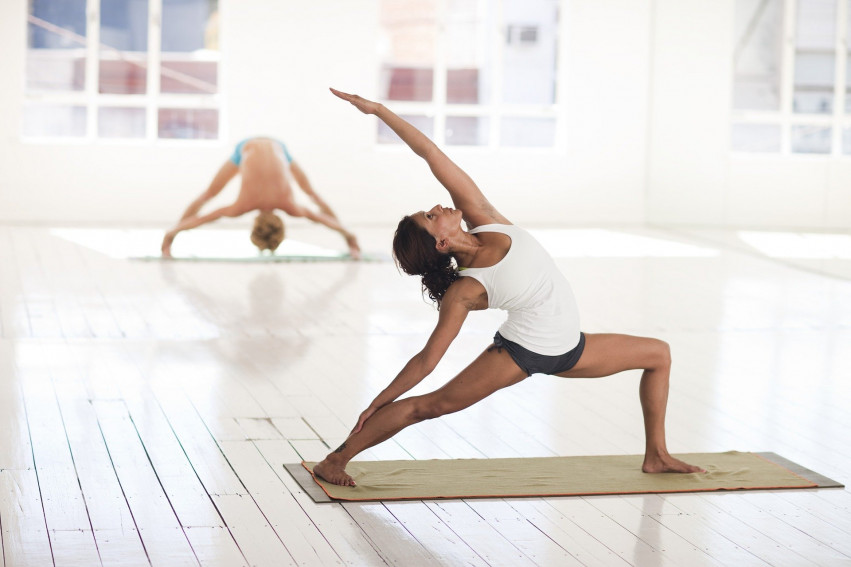 6. Plank Pilates Studio
117 W Jefferson Suite B | Morton, IL 61550
5001 W American Prairie Dr | Peoria, IL 61615

14 different classes : Pilates, barre, reformers, and yoga
Offer memberships, semi private, and private classes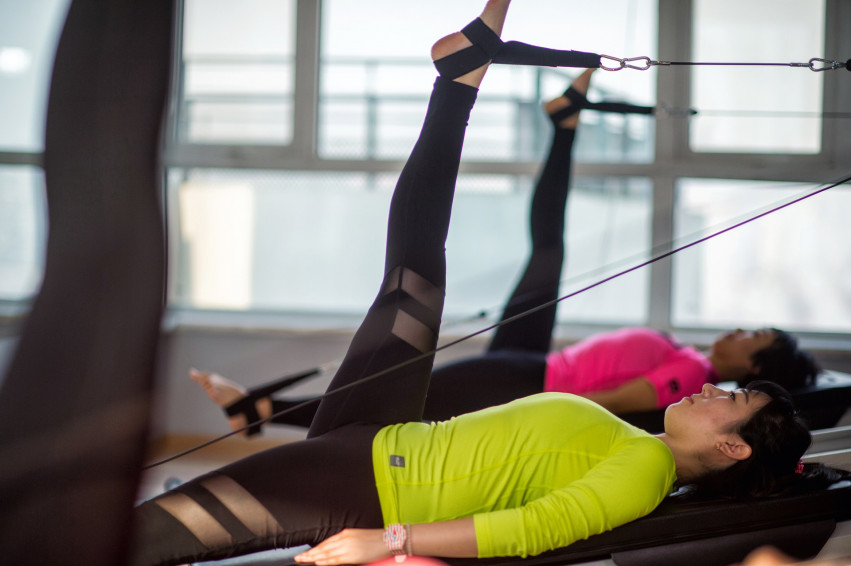 7. Ascend
927 SW Jefferson St
Peoria, IL 61602
Available to both members and visitors

Also offer rock climbing, personal training, and special workshops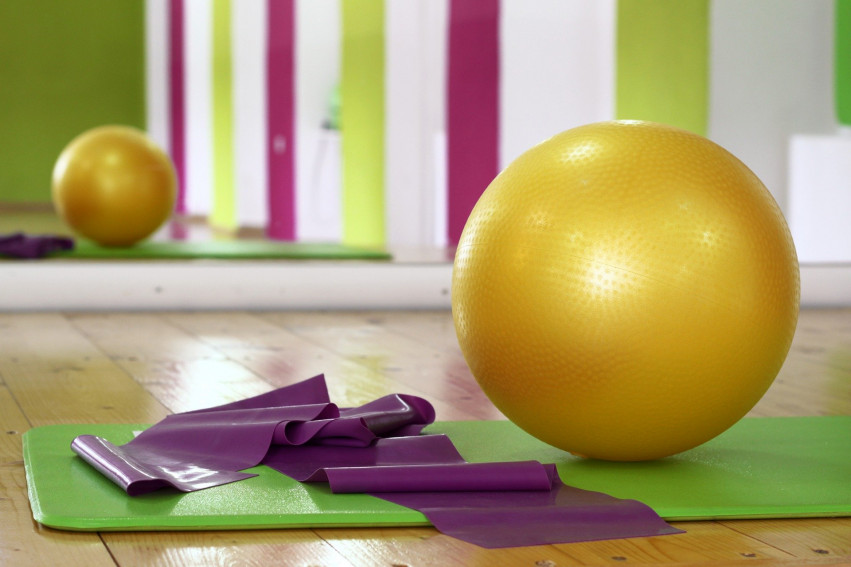 Wishing you Health + Happiness in 2020
* All photos are stock photos and not reflective of the studios.
Thank you for reaching out!
We'll get in touch with you soon.
❤ Content Like This?
Follow us on FaceBook for other great posts like this.