Simple + Safe Virtual Home Buying Process
Safety is The Knell Group's top priority. As you know the world we find ourselves living in requires more precautions and safety measures that we've never experienced in our lifetime. The Knell Group was quick to respond with immediate changes to our procedures in order to serve our clients better. Luckily in our digital age we have the power of technology at our fingertips. NOTE: Real Estate is an essential business, we are still allowed to physically show. Our agents will discuss conditions for the safety of all.
LIVE Consult
Getting to know your needs, wants, dreams and fears when it comes to the purchase of your new home is always important. While normally we'd love to sit down face to face, we are still able to connect in an engaging way either through FACETime, Zoom, FaceBook Messenger or a good old fashion phone call. During this consultation we will go over in detail what the market is doing, what you can except going forward and answer any questions or concerns you have. We will also guide you on getting a pre-approval from a local lender who can also help you determine your buying price range with confidence.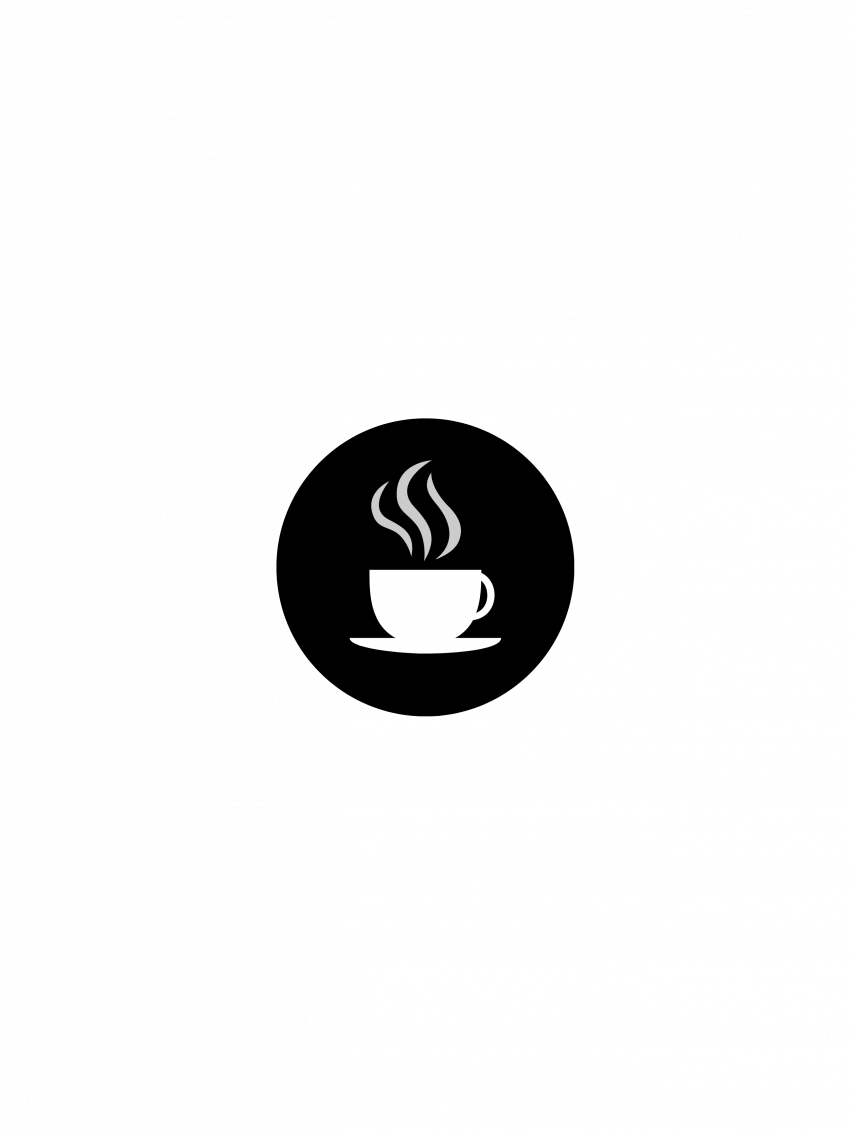 Home Search
Nearly 100% of buyers start their home search online. After discussion of your ideal home, The Knell Group will save a search online that way you will be notified by our team the moment a home in your criteria comes on the market or has a price reduction. This complimentary service saves our clients the hassle of constantly checking real estate websites for updates. Our personal website, PeoriaHomeOffice.com uses the latest technology to offer real time, accurate information directly from our MLS.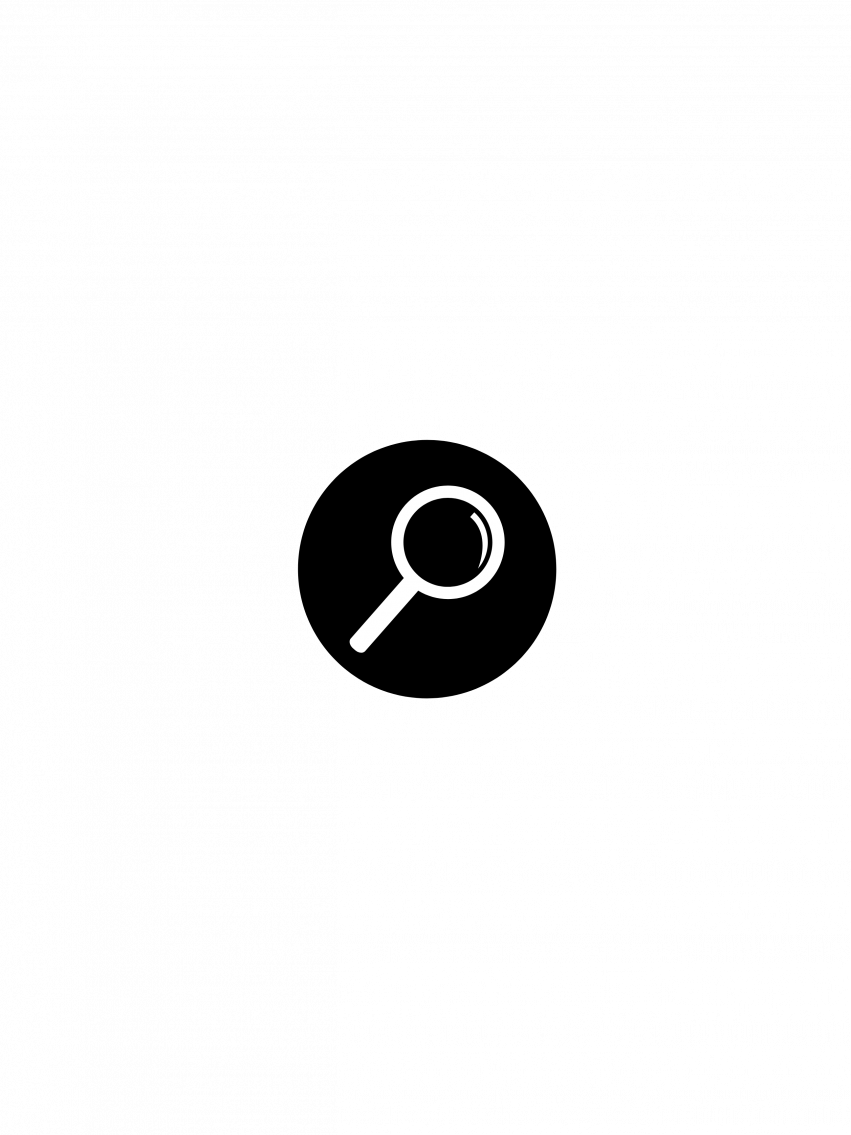 Virtual Showings
Normally this is when the fun begins, getting out and physically viewing homes with your Knell Group agent. However in our current times, this may be limited. Vacant homes are easy to show, occupied homes have the option to decline showings based on their current home environment. Many agents are also quickly uploading LIVE tours, virtual walk-through videos and 3D tours to try and get you the best representation of the property without physically being there. Our team is also able to FACETime or Zoom a showing with you. We will physically go to the property and connect with you from the comfort of your home. That way we can answer your questions in real time about the property. As an essential business we are also able to physically show homes under the right conditions.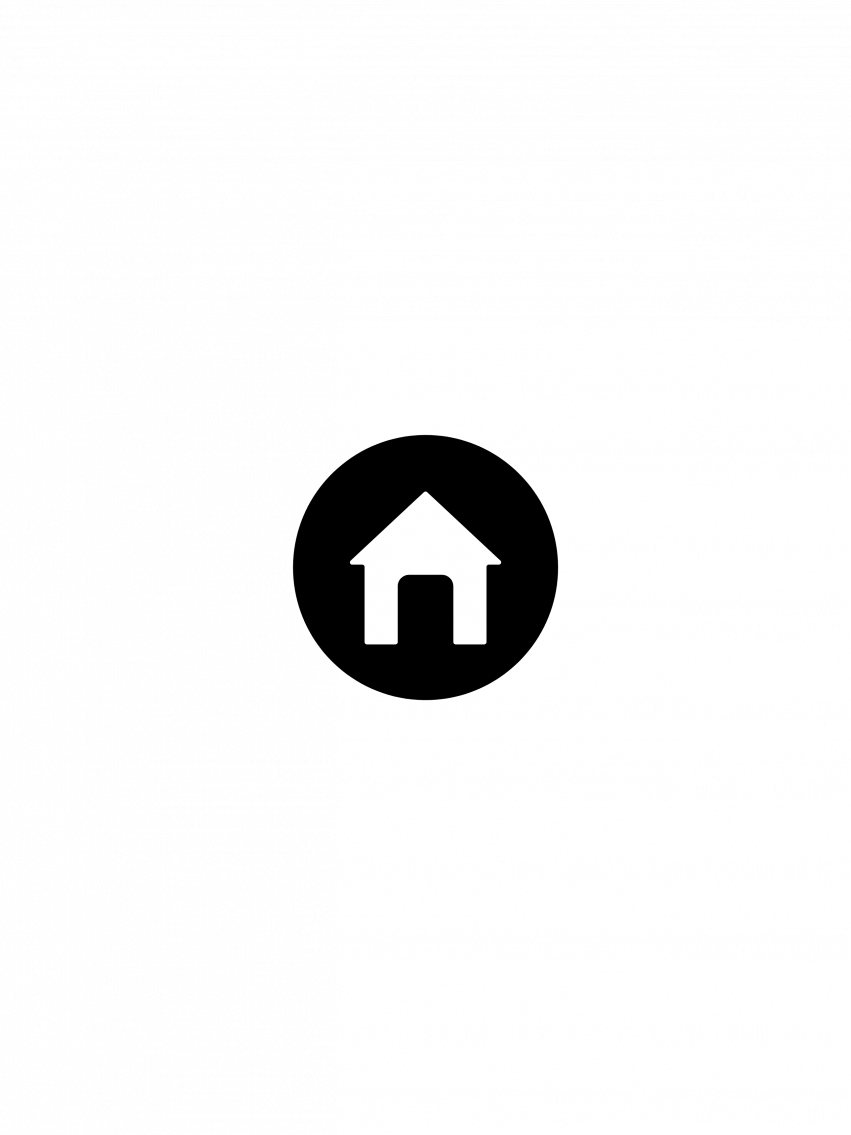 Electronic Signatures
Once you have found your home, we will send you all contracts and disclosures to be signed electronically. Our programs are easy to use and take you step by step. Your agent will also be live with you to go over the contract in detail and answer any questions. All you need is an email address and computer, tablet or smart phone.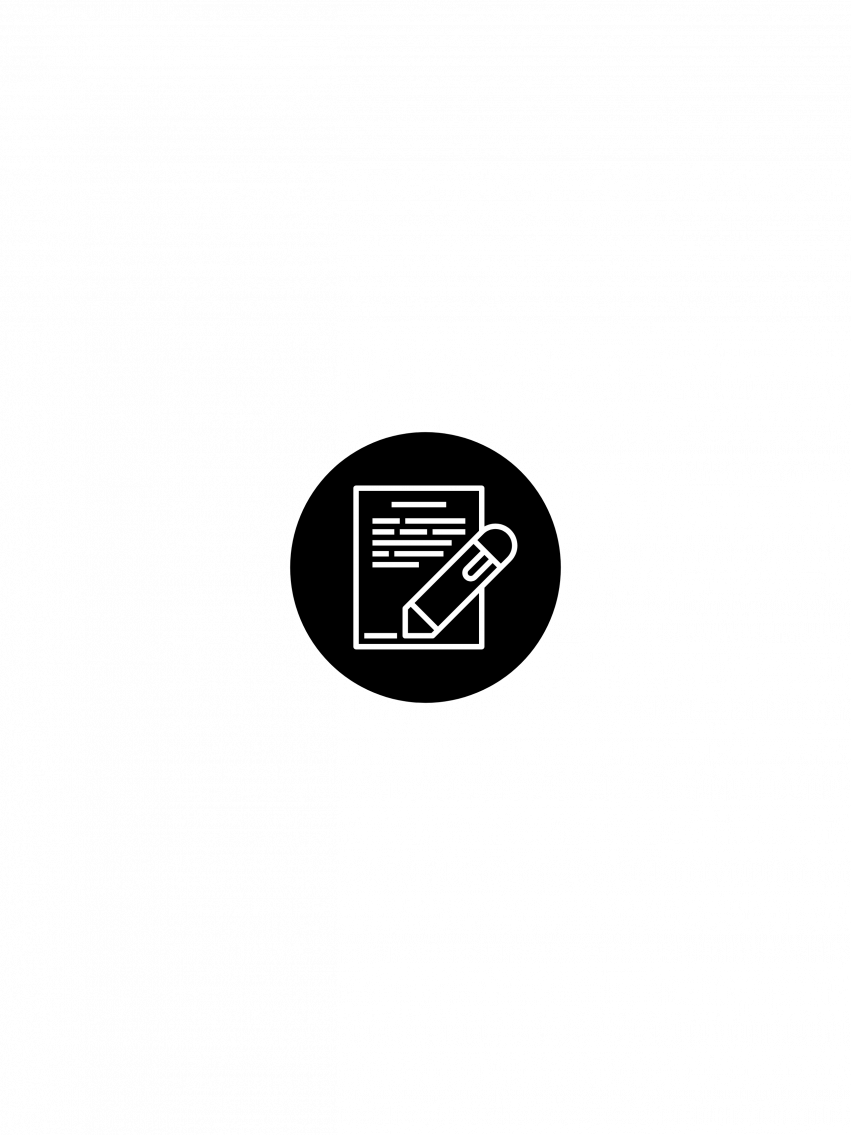 Earnest Money
After an executed contract, submitting earnest money to the listing company is required within 24 hours. Traditionally this would require you drop off a personal or cashier's check to your agent. To lessen physical contact our office has a secured drop box outside our office that is monitored daily. We can also guide you on wiring earnest money as well so you would not have to leave your home.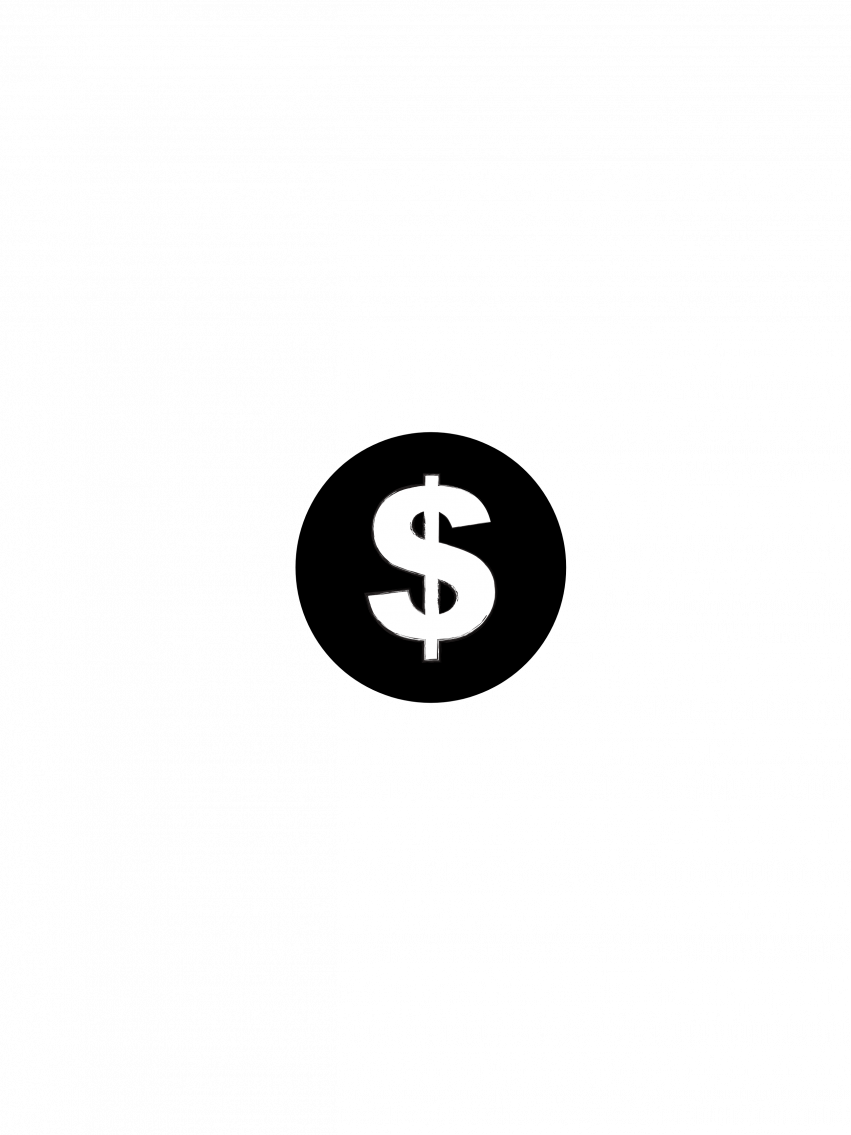 Inspections
Our local inspectors have really stepped up in adapting new ways to provide their same level of customer service in this trying times. Inspectors will still physically inspect the property while using a hyper sense of caution. As a service to you, many inspectors offer a LIVE walk through of any findings during the home inspection so you do not have to attend. Some inspectors are going as far as wearing a body cam to record the entire inspection so you see exactly what they are doing.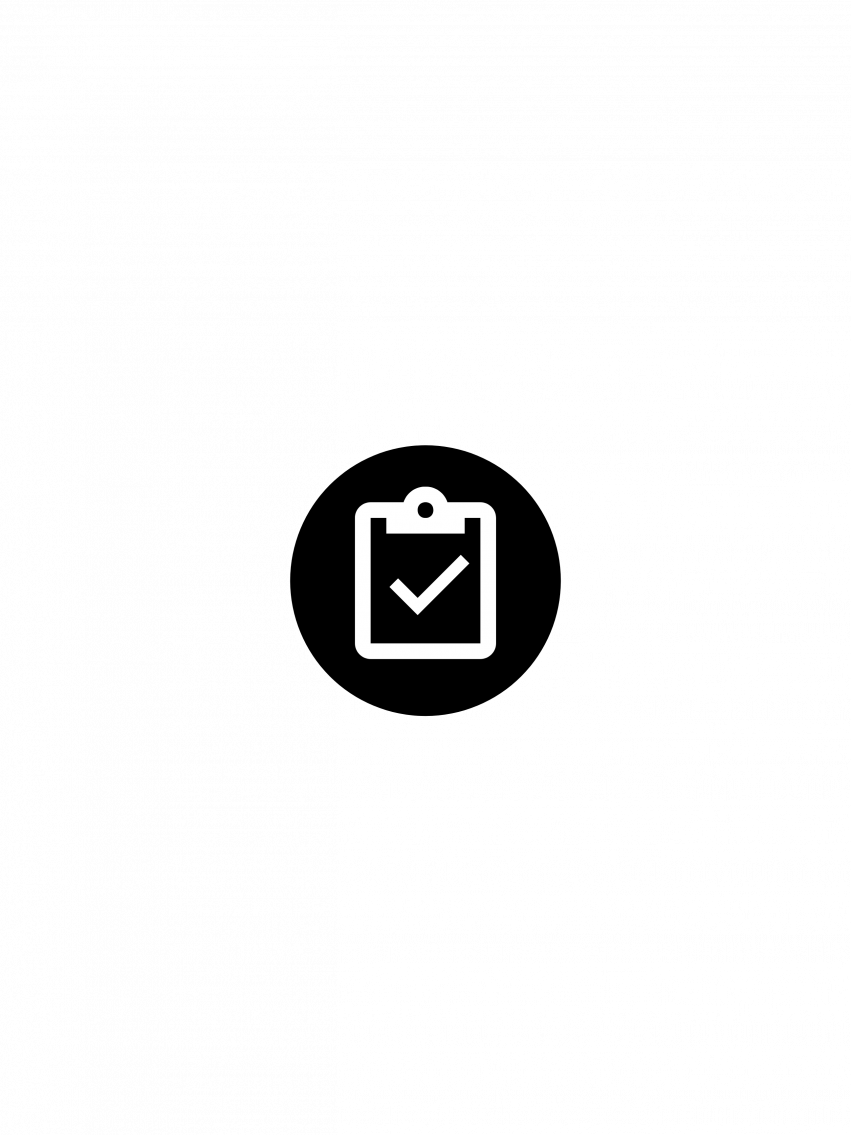 Loan + Appraisals
Banks and appraisers are essential services so loans will be processed in a timely manner. Appraisal guidelines are loosening to allow for appraisers to do drive by appraisals in certain circumstances. Also lenders are moving paperless as well so most, if not all documents can be signed electronically.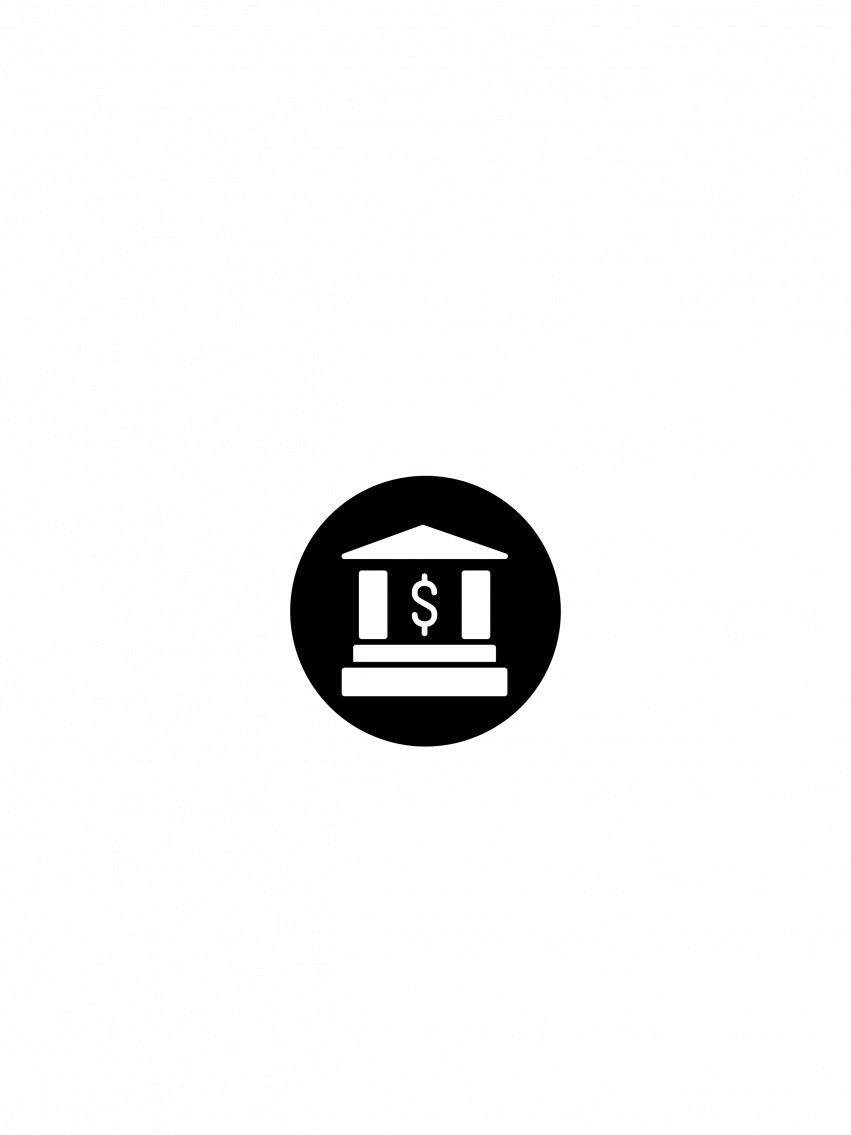 Closing
Our local title companies have went above an beyond to protect our clients. A normal closing would include both buyer(s), seller(s), their agents , sometimes a loan officer and the closer from the title company. They have now placed restrictions on who can be at the closing. Seller's and buyers will not be in the same room and agents are not allowed. We will review all closing statements prior to closing and be available throughout the entire closing for calls. Processes are continuing to evolve with capabilities of an off-site closing where you sign delivered documents with direction of the title company via Zoom then hand deliver back the originals to a drop box at the title company.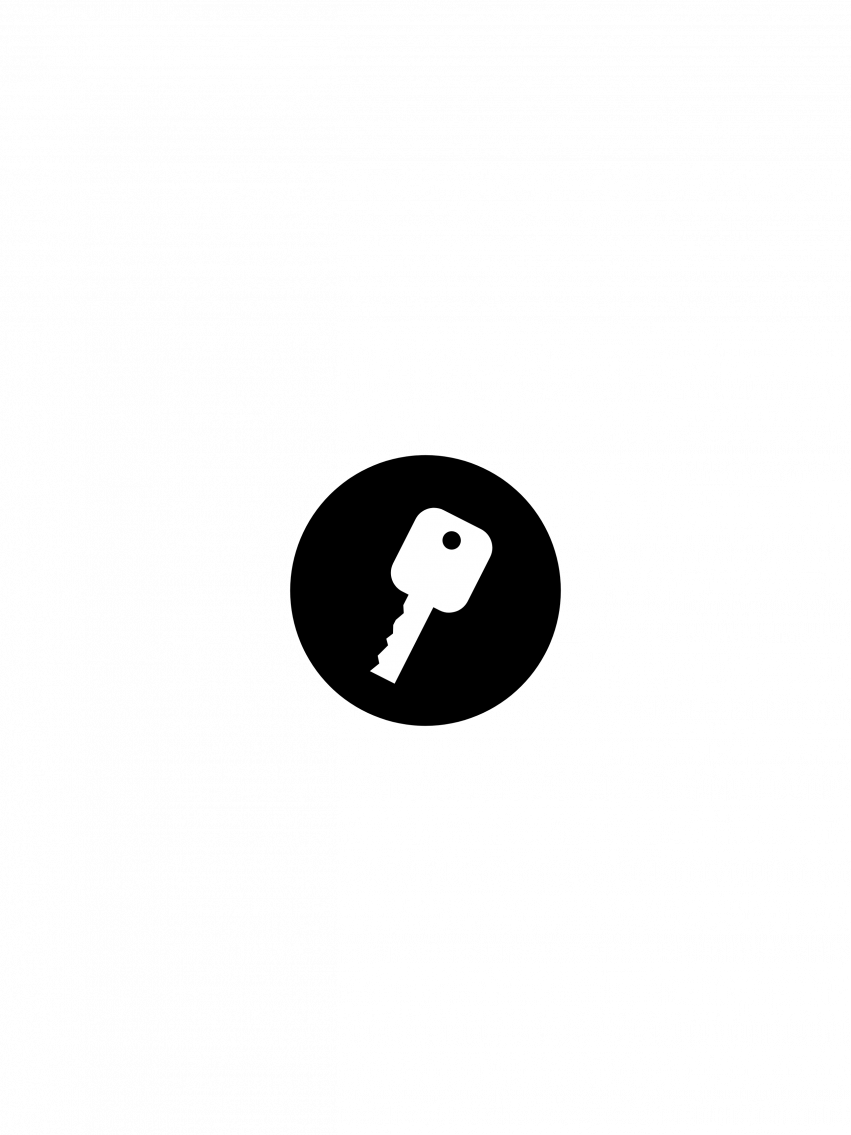 The Knell Group is focused and positive. We are ready to help with any of your real estate needs!