Virtual Selling Experience
Simple + Safe Virtual Home Selling Process
Safety is The Knell Group's top priority. As you know the world we find ourselves living in requires more precautions and safety measures that we've never experienced in our lifetime. The Knell Group was quick to respond with immediate changes to our procedures in order to serve our clients better. Luckily in our digital age we have the power of technology at our fingertips.
NOTE: Real Estate is an essential business, we are still allowed to conduct business. While we are able to provide a virtual option for nearly every step of the way, we can also still physically meet with you and allow in-home showings, it completely depends on your comfort level.
LIVE Home Value
Instead of a robot and an algorithm, we use our in depth local market experience and up-to-date MLS data to provide you with an accurate home value report. While we are able to sit down face to face, we can also connect in an engaging way either through FaceTime, Zoom, FaceBook Messenger video or a good old fashion phone call. During this consultation we will go over in detail what the market is doing, what you can except going forward and answer any questions or concerns you have. We will also guide you on a pricing strategy and go over our top of the line marketing to get your home SOLD!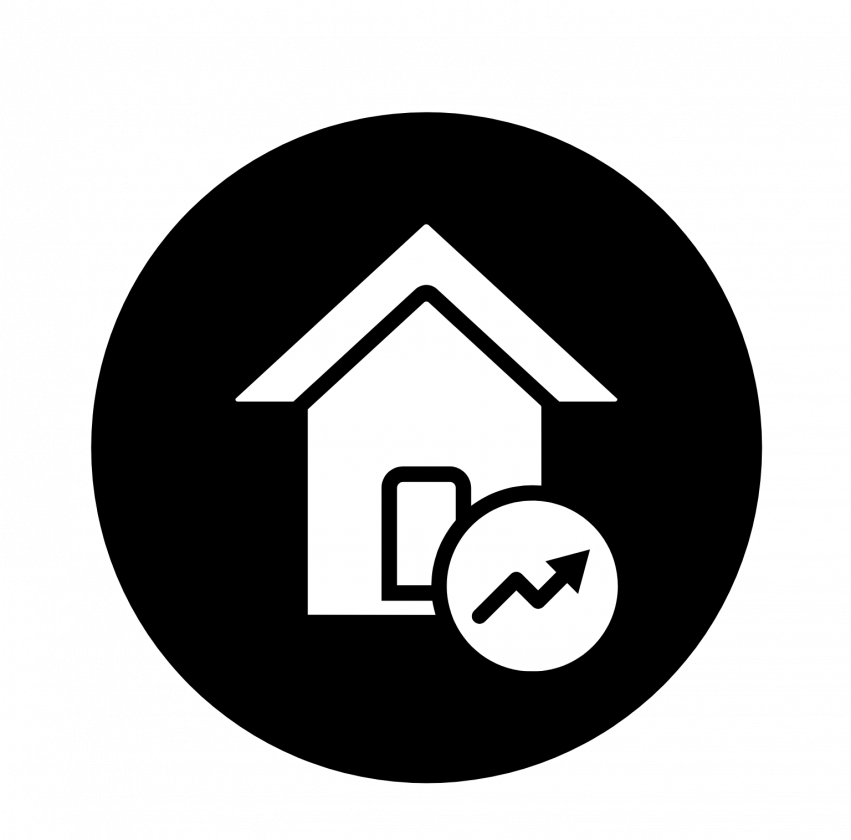 FREE Virtual Staging/Market Prep Consultation
The Knell Group will provide a staging/market preparation consultation by Simply Organized & Staged, a local professional stager, with your commitment to list your home with our team. During the consultation, the professional stager determines what is necessary to appeal to the target market for your home. You will be provided a room-by-room detailed action plan outlining exactly what can/should be done, down to paint color for a room to what accessory to add to your coffee table. During our Shelter in Place order, this service can be done virtually thought a variety of measures.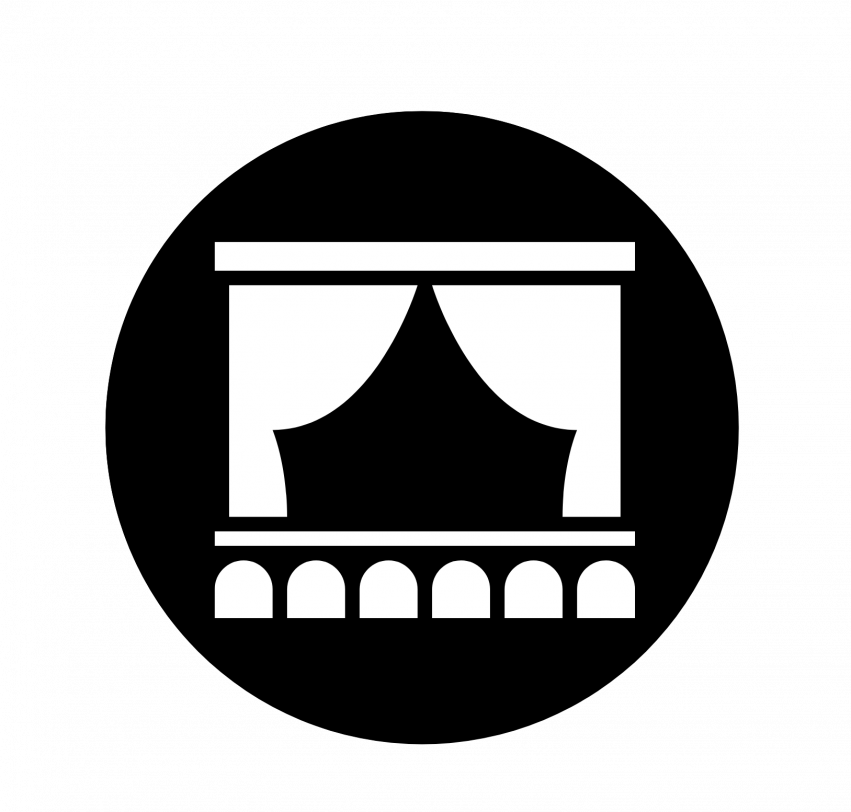 Social Distance List Prep
Our team will take every safety precaution when entering your home to photograph and measure. We will limit our contract and also sanitize as we leave. We will review all contracts and disclosures remotely and have you sign them electronically.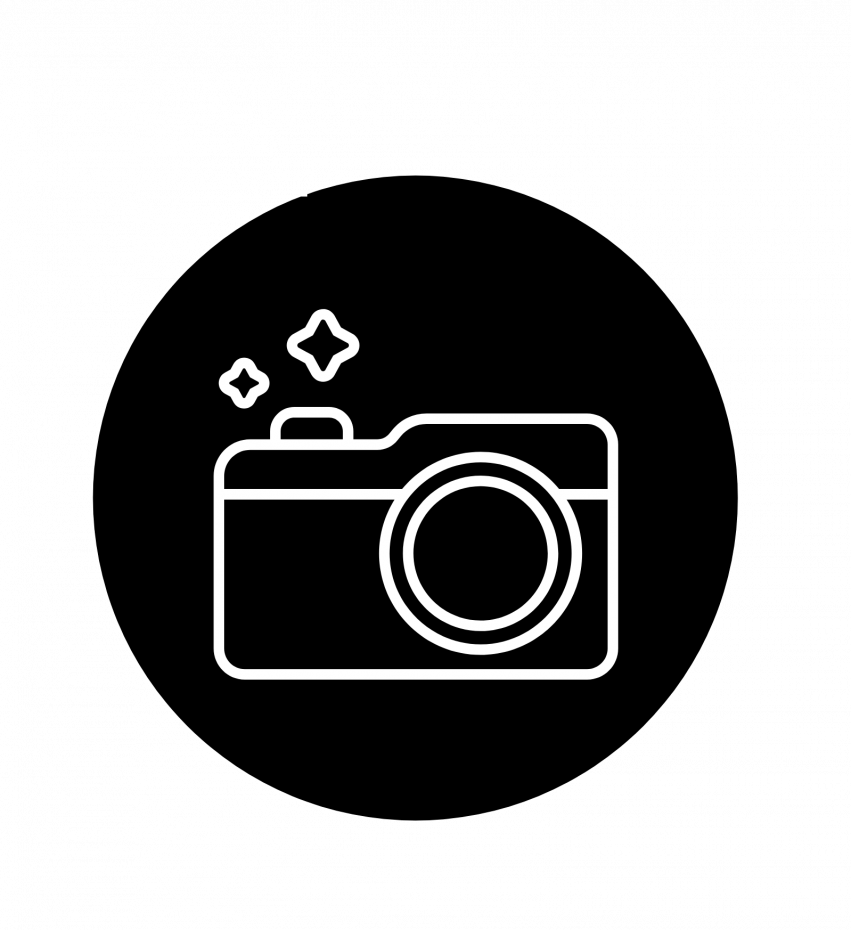 Electronic Signatures
All contracts and disclosures can be signed electronically. Our programs are easy to use and take you step by step. Your agent will also be live with you to go over the contract in detail and answer any questions. All you need is an email address and computer, tablet or smart phone.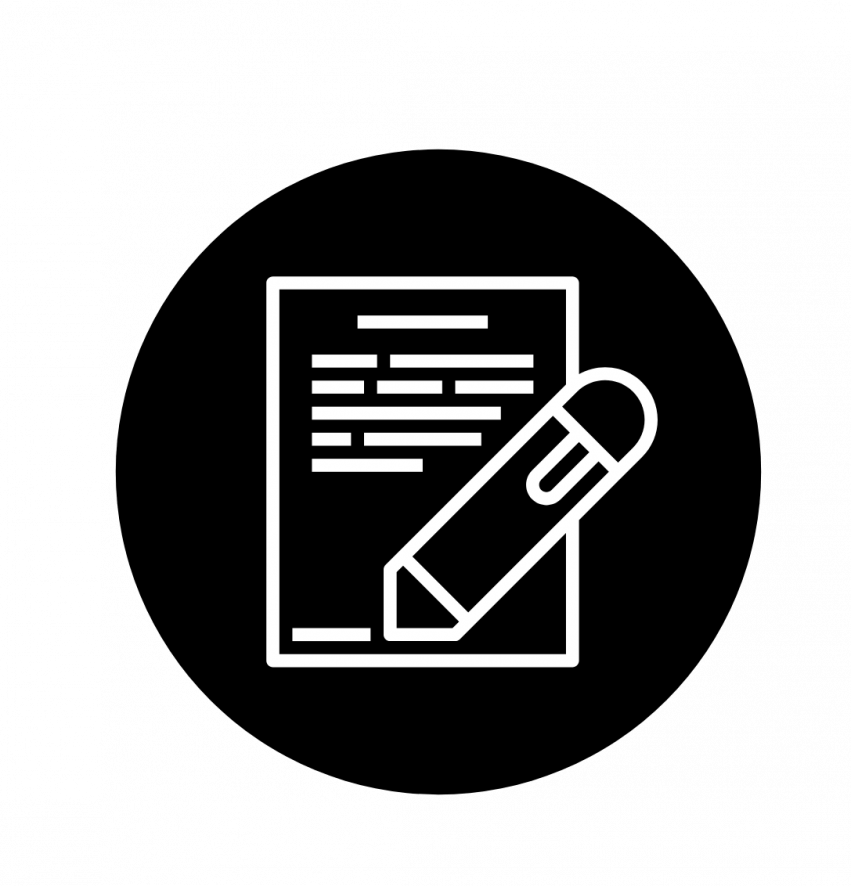 Online Marketing
Nearly 100% of buyers start their home search online. Once we are live on MLS, we will promote your home on our social media platforms. Our personal website, PeoriaHomeOffice.com uses the latest technology to offer real time, accurate information directly from our MLS. Our website allows for easy scheduling of showings as well.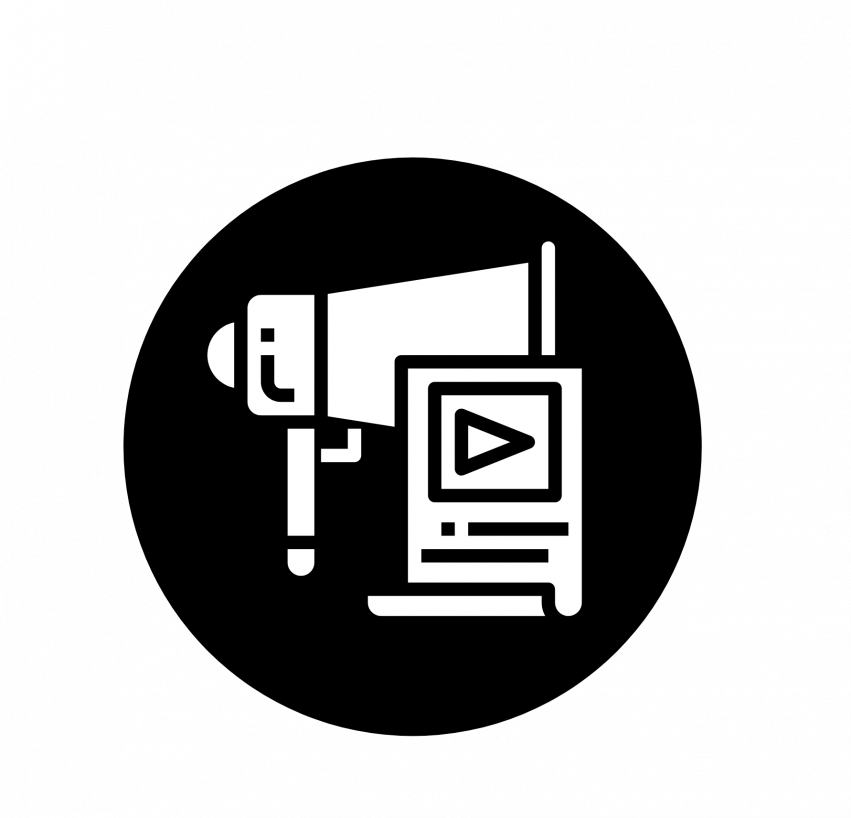 Showing Precautions
As the seller, you have complete control over how your home is shown. We can offer exclusive virtual/live showings where a buyers agent is the only person to enter the home. If you allow physical showings, the agent will accompany only the necessary buyers into the home. We give each showing agent a list of steps to take to limit touching throughout the home.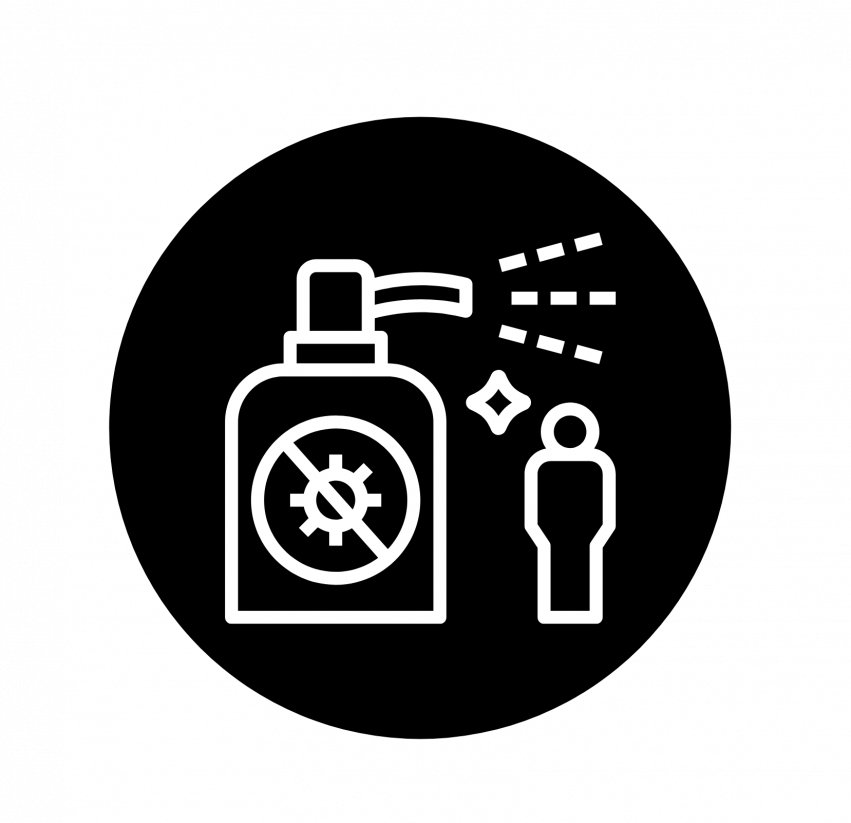 Closing
Our local title companies have went above an beyond to protect our clients. A normal closing would include both buyer(s), seller(s), their agents , sometimes a loan officer and the closer from the title company. They have now placed restrictions on who can be at the closing. Seller's and buyers will not be in the same room and agents are not allowed. We will review all closing statements prior to closing and be available throughout the entire closing for calls. Processes are continuing to evolve with capabilities of an off-site closing where you sign delivered documents with direction of the title company via Zoom then hand deliver back the originals to a drop box at the title company.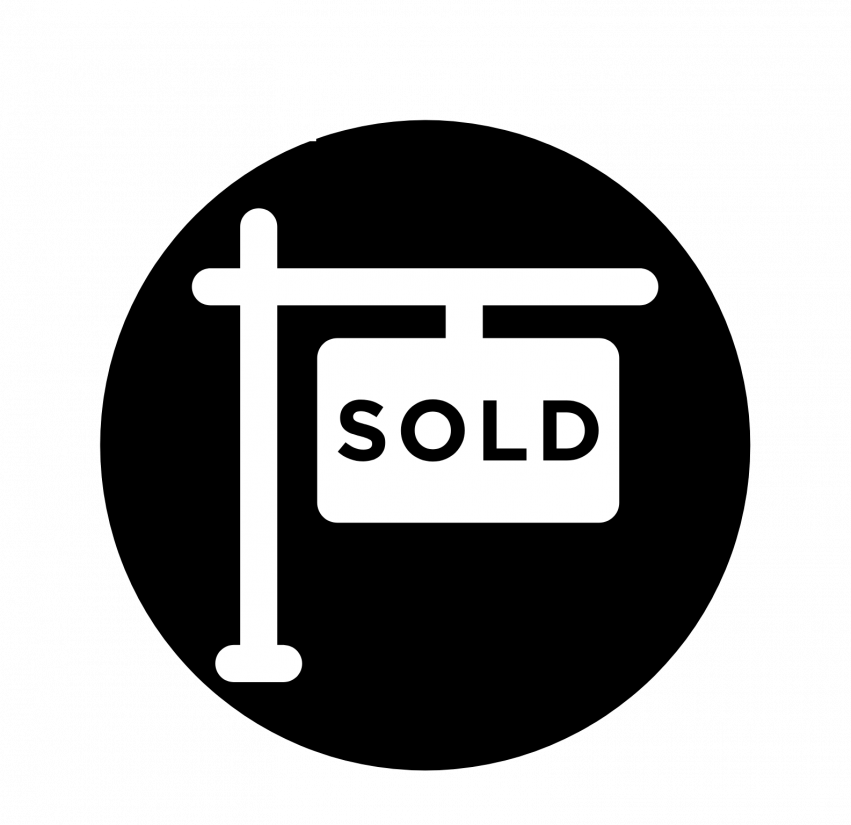 The Knell Group is focused and positive. We are ready to help with any of your real estate needs!